about the INDA 5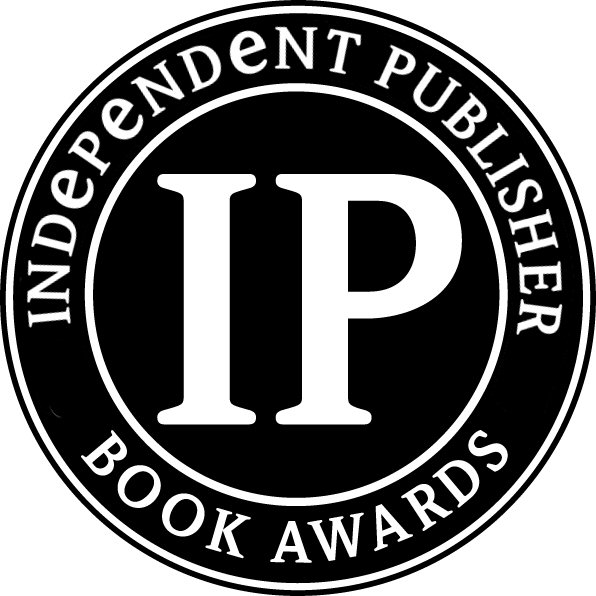 Silver Medal Winner of the 2011 IPPY Book Awards (Fine Art category) by the Independent Publisher Association
For the INDA 5 Manifest received nearly 1300 submissions from 502 artists in 45 states and 28 countries. The publication includes 114 works by 72 artists from 23 states and 10 countries including Australia, Canada, Croatia, England, France, Germany, Japan, Portugal, Scotland, and the United States.
Eleven professional and academic advisors qualified in the fields of art, design, criticism, and art history juried the 5th International Drawing Annual. The process of selection was by anonymous blind jury, with each jury member assigning a quality rating for artistic merit to each work submitted. The entries receiving the highest average combined score will be included in this publication.

This Online Supplemental Resource will provide biographical info, artist statements, and details of sample works for each artist included in the publicaiton.


Kim Anderson (Ballarat, Victoria, Australia)

Jeff Badger (South Portland, Maine)

Patricia Bellan-Gillen (Burgettstown, Pennsylvania)

Sonya Berg (Austin, Texas)

Barbara Blacharczyk (Chicago, Illinois)

Sarah Bliss (Montague, Massachussetts)

Karen Bondarchuk (Kalamazoo, Michigan)

Barb Bondy (Opelika, Alabama)

Judith Brandon (Cleveland, Ohio)

Patricia Cain (Glasgow, Scotland)

Nick Conbere (Indiana, Pennsylvania)

Brent Dedas (Toledo, Ohio)

Judy K. Dethmers (Champaign, Illinois)

Brett Eberhardt (Macomb, Illinois)

Christina Empedocles (San Fransciso, California)

Blake Gibson (San Francisco, California)

Felice Grodin (Miami Beach, Florida)

Karla Hackenmiller (Athens, Ohio)

Justine Henry (Melbourne, Austrailia)

Nathan Heuer (Victoria, Texas)

Christopher Hutson (Peoria, Illinois)

Valerie Jenkins (Minneapolis, Minnesota)

Jason John (Sidman, Pennsylvania)

Patti Jordan (Montclair, New Jersey)



Essays by:
Ann Calandro, Marcia Milner-Brage,
Marlene Kwee, and Helen Barff


Vesna Jovanovic (Chicago, Illinois)

Charles Kanwischer (Waterville, Ohio)

David Kassan (Brooklyn, New York)

Ben Kiehl (Birmingham, Michigan)

Gene Kinnamon (Madison, Wisconsin)

Lauren Garber Lake (Gainsville, Florida)

Robert Lansden (New Orleans, Louisiana)

Debra Lott (Louisville, Kentucky)

Jillian Ludwig (Lyon, France)

Daniel Maidman (Brooklyn, New York)

Christina Grace Mastrangelo (Wilbraham, Massachussetts)

Michael May (Oxford, Ohio)

Dennis McLeod (Glen Ellen, California)

Armin Mersmann (Midland, Michigan)

Joseph Miller (Buffalo, New York)

Lance Moon (Newaygo, Michigan)

Lori Nelson (Brooklyn, New York)

Soon Ee Ngoh (Mississippi State, Mississippi)

Laurin Notheisen (Bowling Green, Kentucky)

Gabrielle Nowicki (Rodney, Ontario, Canada)

Felicity Papp (Paderborn, Germany)

Eric Penington (West Lafayette, Indiana)

Elena Peteva (Macomb, Illinois)

Olivia Petrides (Chicago, Illinois)
Christina Pettersson (Miami, Florida)

Ethan Pope (New Richmond, Wisconsin)

Nicholas Pope (New Richmond, Wisconsin)

Michael Reedy (Ann Arbor, Michigan)

Monica Rezman (Chicago, Illinois)

Anthony Rhoades (Huntsville, Alabama)

Emil Robinson (Cincinnati, Ohio)

Ryota Sato (Okayama, Japan)

Robert Schefman (West Bloomfield, Michigan)

Sara Schneckloth (Columbia, South Carolina)

Angela Sekerak (Urbana, Illinois)

Shelby Shadwell (Laramie, Wyoming)

Benjamin Shamback (Mobile, Alabama)

Jeffrey Shelton (Kalamazoo, Michigan)

Rogerio Silva (Lisbon, Portugal)

Rachel Sitkin (Baltimore, Maryland)

Michael Slattery (Taylors, South Carolina)

Karin Tancel (Porec, Croatia)

Rob Tarbell (Crozet, Virginia)

Will Teather (Norwich, Norfolk, United Kingdom)

Aaron Tinder (Indianola, Iowa)

Travis Townsend (Lexington, Kentucky)

Melissa Wilkinson (Hewitt, Texas)

Matthew Woodward (Chicago, Illinois)