central gallery
ONE 9
The 9th Annual Manifest Prize
Overview
charcoal on paper, 64" x 168" x 2", 2018

by Marina Fridman (Grande Prairie, Alberta, Canada)


About the work the artist states:
My research in the astronomical led to a phenomenon called the Overview Effect, which is a term used to describe the profound awe and deep cognitive shift experienced by astronauts viewing Earth from space. The phenomenon has been described by astronauts as a profound sense of bliss and timelessness, a difference-dissolving unity, and an interconnected euphoria. Further research revealed that the Overview Effect is said to be a state similar to that achieved by meditating Buddhist monks. Not only is it the goal of my work to create such an experience, but I myself have had similar epiphanies during yoga and meditation. Many of these profound experiences have driven my artistic practice over the years. Wishing to create even a glimpse of the Overview Effect for my audience, I drew the Earth and Moon for us to view as though from space. These drawings also became a part of my immersive drawing installation, Omniscient Body.
Marina Fridman is a Canadian interdisciplinary artist. Engrossed in traditional drawing and painting in the early years of her education, Fridman now works in a wide range of materials and techniques. Through immersive drawing installations, sculptural works, photography and video, she highlights our overlooked relationships with the astronomical and the microscopic, causing the viewer to reconsider their own scale, and their place in time and space.
Fridman holds a BFA Degree from the Pennsylvania Academy of the Fine Arts, and a Master of Fine Arts Degree in Sculpture from Alfred University in New York. She is a three-time recipient of the prestigious Elizabeth Greenshields Foundation Grant, and in 2018 received an Honorable Mention in the International Sculpture Center's Outstanding Student Achievement in Contemporary Sculpture Award. Marina has been awarded Residencies at the Vermont Studio Center, the League Residency at Vyt, the I-Park Foundation, and the Creative Practices Institute. She was one of two one-year Artists in Residence at Manifest in 2015/2016. This December she is attending the invitational Art BnB Jerusalem residency at Hamiffal Cultural Center in Jerusalem, Israel.
Marina's work has been published by Hi-Fructose Magazine (online), Booooooom, Art in America, ACS Magazine, the Manifest International Drawing Annual, Foundations of Drawing (Random House), North Light Books' Art Journey, and Strokes of Genius, to name a few. Her works have been exhibited and collected in the US and Canada.
Aside from her creative practice, Marina is an educator of visual arts at Grande Prairie Regional College in Grande Prairie, Alberta, Canada. In 2013 she founded and continues to run The Drawing Source, a website providing free, quality online education in representational drawing.


ABOUT THE $5000 MANIFEST PRIZE
Three seasons ago our board of directors increased the Manifest Prize to $5000. This underscored our non-profit organization's desire to reward, showcase, celebrate, and document exceptional artwork being made today by working artists, and to do this in a tasteful non-commercial public context. Manifest's mission is centered on championing the importance of quality in visual art, supporting and encouraging artists at all levels. This project is one aspect of the realization of that mission.
We respect the creative principle of reduction (the blind jury process) as it is employed to achieve an essential conclusive statement for each exhibit we produce. This is what has led to the high caliber of each Manifest exhibit, and to the gallery's notable following. We believe competition does inspire excellence. Therefore we determined eight years ago to launch the Manifest Prize in order to push the process to the ultimate limit—from among many to select just ONE work.
Manifest's jury process for the 9th Annual Manifest Prize included multiple levels of jury review of 927 works by 296 artists from 40 states, Washington D.C., and 14 countries including Brazil, Canada, China, England, India, Japan, Netherlands, Poland, Russia, Scotland, Slovenia, Sweden, Thailand, and the United States. The jury consisted of a total of 18 different volunteer jurors from across the U.S. Each level of the process resulted in fewer works passing on to the next, until a winner was reached. The size and physical nature of the works considered was not a factor in the jury scoring and selection.
It should be noted that the winner and finalists, 11 works, represent the top scoring 1% of the jury pool. The winner represents the top one-tenth of 1% of the jury pool.
The winning work will be presented in Manifest's Central Gallery from December 13, 2018 through January 11, 2019. It will be accompanied by excerpts from juror statements and the artist's statement.

The Runners-up:
Ten finalist works (runners up to the winner) will also be featured in the season-documenting Manifest Exhibition Annual publication (MEAs15). These are works by Kim Anderson (Bradenton Florida), Lisa Bryson (Jamul, California), Christopher Burk (Columbus, Ohio), Scott Hazard (Raleigh, North Carolina), Aneka Ingold (Tampa Florida), Yongjae Kim (Brooklyn, New York), Damon Mohl (Crawfordsville, Indiana), Dora Natella (Granger, Indiana), Greg Sand (Clarksville, Tennessee), and Jaye Schlesinger (Ann Arbor, Michigan).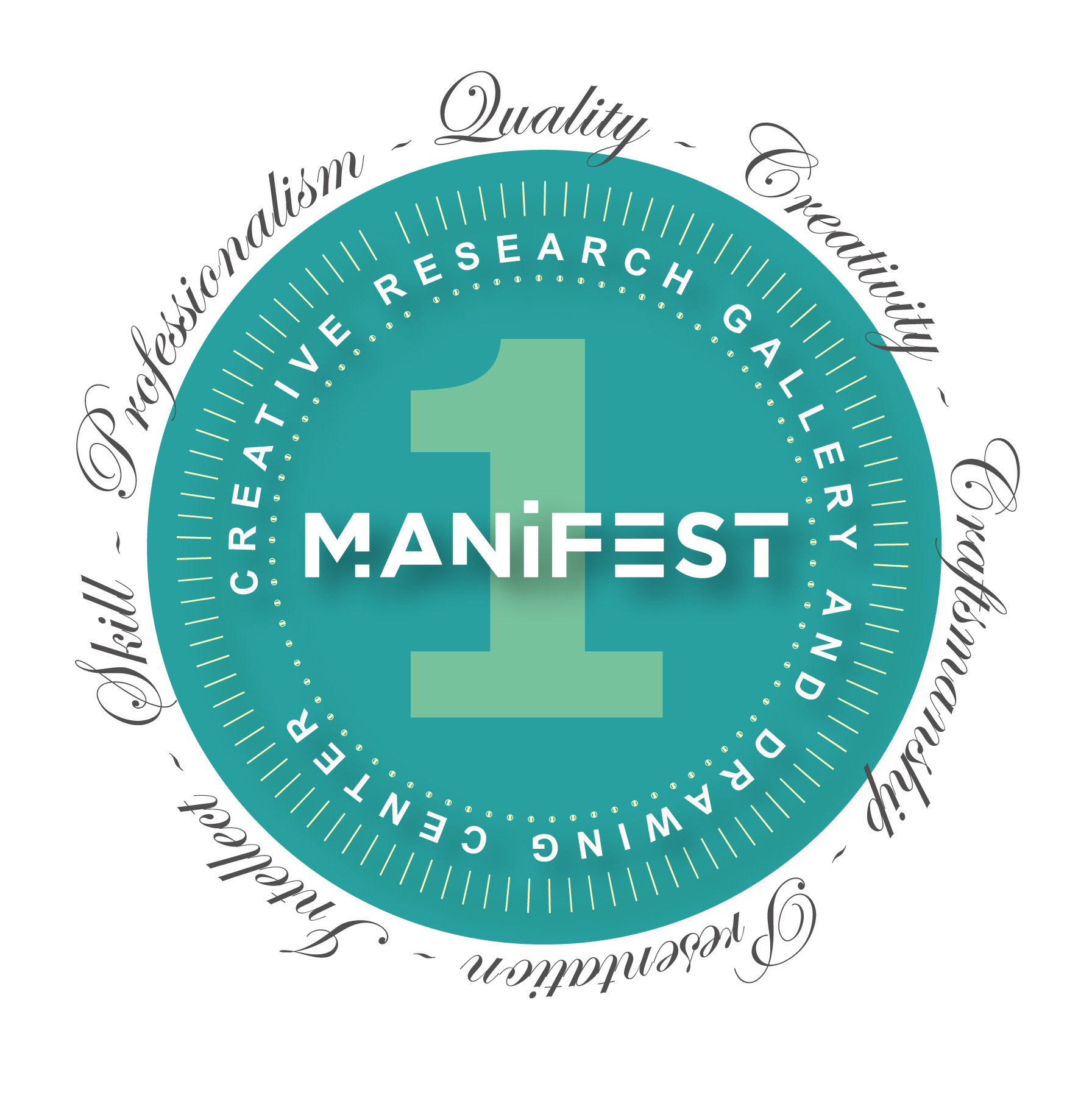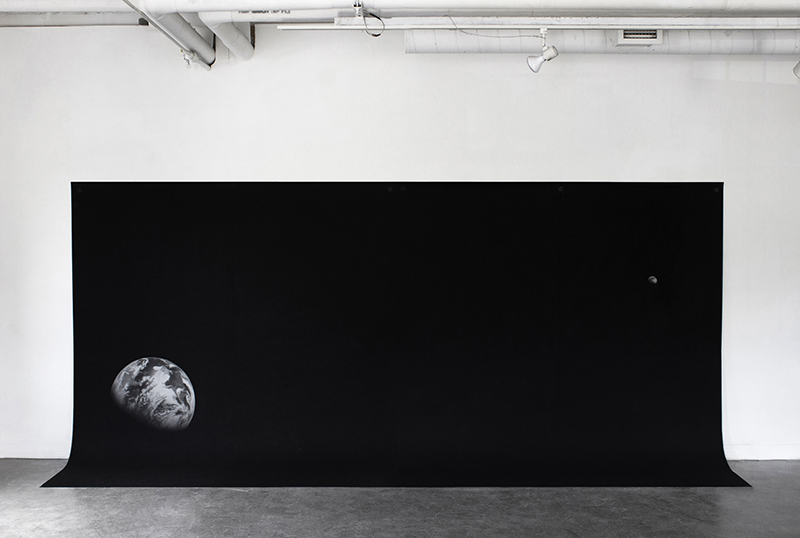 "Overview"