Manifest Drawing Center Open House
Saturday, December 3, 2022, 12-4pm

Manifest's staff and board of directors will be hosting an open house at the Manifest Drawing Center's Central Parkway campus to welcome our Clifton, Northside, and Camp Washington community members, as well as friends and neighbors from across Greater Cincinnati to the organization's new permanent home.
This is a chance to see the starting point of what will become the Manifest Center for the Visual Arts over the next two years.
Guests will learn about current programming now active at the Center, meet the people behind Manifest, and learn about the organization's mission and the vision for its historic property.
Guided tours of the facility and studios will be conducted for those interested in a deeper narrated look at 1pm and 3pm.


Studios will be open throughout the building for self-guided visits.


Staff and Board Members will be on hand to explain the various facets of Manifest, aspects of each program space, and plans for the future.


Artwork made by many local artists at the Center will be on view.


This event will also serve as the celebratory concluding reception for the sixth annual Envision Project, a 14-week darkroom photography program for teens, sponsored by the Ohio Arts Council and the Ohio Civil Rights Commission, including an exhibition of the finished works by the teen artists.


Light refreshments will be provided.


Parking available on site, on street nearby, with overflow parking kindly offered by our neighbors at DePaul Cristo Rey High School.


(email info@manifestvisualarts.org with questions).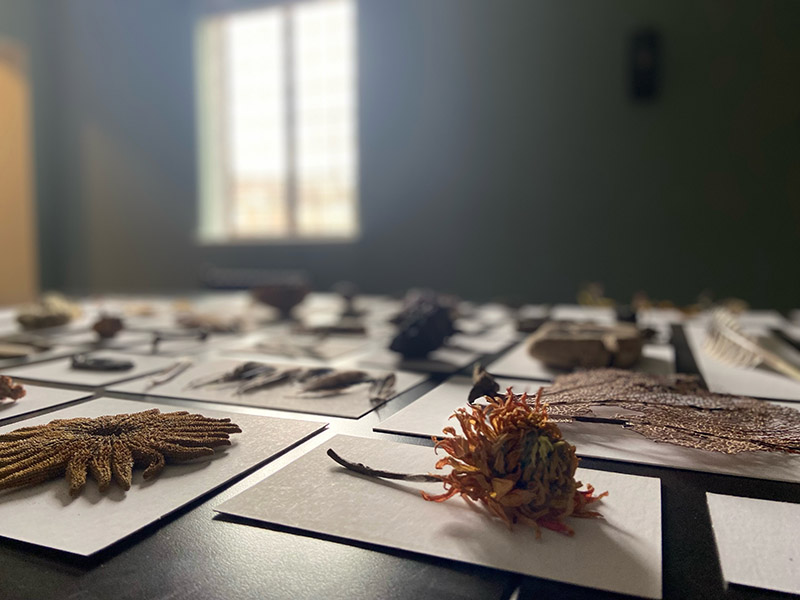 learn about our natural specimen and classical cast collections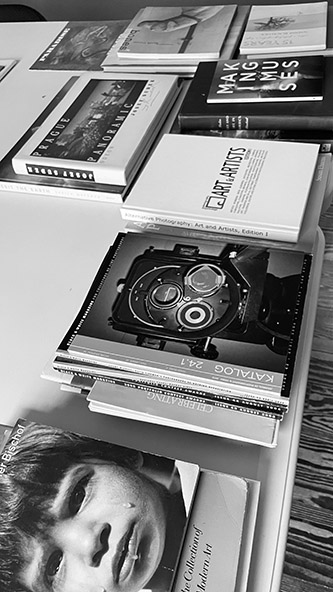 learn about our growing reference library for visual arts