180 pages, full-color, 9" x 10"






about the INDA 8

For the INDA 8 Manifest received 1258 submissions from 459 artists in 47 states and 30 countries. The publication includes 104 works by 80 artists from 24 states and 9 countries including Canada, France, Germany, Greece, Qatar, Spain, Switzerland, Turkey, and the United States. Essays by Sarah Casey (Lancaster, England), Michael Graves (Princeton, New Jersey), and William Platz (Teneriffe, Australia) are also included.

Twelve professional and academic advisors qualified in the fields of art, design, criticism, and art history juried the 8th International Drawing Annual. The process of selection was by anonymous blind jury, with each jury member assigning a quality rating for artistic merit to each work submitted. The entries receiving the highest average combined score will be included in this publication.

This Online Supplemental Resource provides biographical info, artist statements, and details of sample works for each artist included in the publication.




Softcover & Hardcover

Academic pricing for Manifest Press publications, including special bulk pricing for large quantities, is available for students, professors, and institutions. Email us here for more information.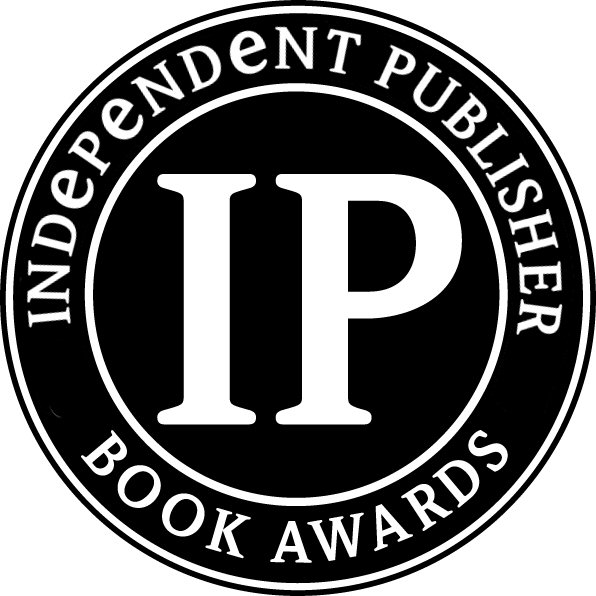 Bronze Medal Winner of the 2015 IPPY Book Awards (Fine Art category) by the Independent Publisher Association
Erika Baez (Nanticoke, Pennsylvania)
Donald Beal (Provincetown, Massachusetts)
Patricia Bellan-Gillen (Burgettstown, Pennsylvania)
Barbara Blacharczyk (Chicago, Illinois)
Kelly Blevins (Pittsburgh, Pennsylvania)
Judith Brandon (Cleveland, Ohio)
Stefan Chinov (Dayton, Ohio)
Rebecca Clark (Hyattsville, Maryland)
Justin Cloud (Laramie, Wyoming)
Diana Corvelle (Rockville Centre, New York)
James DeBoer (Danville, Illinois)
Brent Dedas (Nashville, Tennessee)
Joanne Easton (Covington, Kentucky)
Gaela Erwin (Louisville, Kentucky)
Erin (Air) Feller (San Francisco, California)
Meghan Flynn (Pullman, Washington)
David Folck (Sylvania, Ohio)
Sarah Frazier (San Francisco, California)
Pablo Garcia (Chicago, Illinois)
Oscar Gillespie (Peoria, Illinois)
The Giunta (Duluth, Georgia)
Nathan Haenlein (Santa Rosa, California)
Hollis Hammonds (Austin, Texas)
Matt Hamon (Potomac, Montana)
Mark Hanavan (Middletown, Ohio)
Marshall Harris (Fort Worth, Texas)
Zoe Hawk (Doha, Qatar)



Essays by: Sarah Casey, Michael Graves, and William Platz


Amy Herzel (Keller, Texas)
Tyler Hildebrand (Memphis, Tennessee)
Leslie Hirst (Pawtucket, Rhode Island)
CJ Hungerman (Geneva, Illinois)
Dale Inglett (Alfred, New York)
Dorian Iten (Cham, Switzerland)
Heidi Jensen (Muncie, Indiana)
Yu Ji (Long Beach, California)
Mary Johnson (Cheektowaga, New York)
Joe Karlovec (Dayton, Ohio)
Kimia Kasraie (Sunnyvale, California)
Hwang (Bo) Kim (Lake St. Louis, Missouri)
Clive King (Sarasota, Florida)
Evan Kitson (New Providence, New Jersey)
Neerja Kothari (Jamaica Plain, Massachusetts)
Liza LaBarge (Buffalo , New York)
Echo Lew (Diamond Bar, California)
James Linkous (Brooklyn, New York)
Paul Loehle (West Chester, Ohio)
Alain Martin (Montreal, Canada)
Susannah Martin (Frankfurt, Germany)
Charles Matson Lume (Saint Paul, Minnesota)
Taylor Mazer (Grand Rapids, Michigan)
Armin Mersmann (Midland, Michigan)
Joseph A. Miller (Buffalo, New York)
Joseph Moniz (Acushnet, Massachusetts)
DC Morale' (New York, New York)