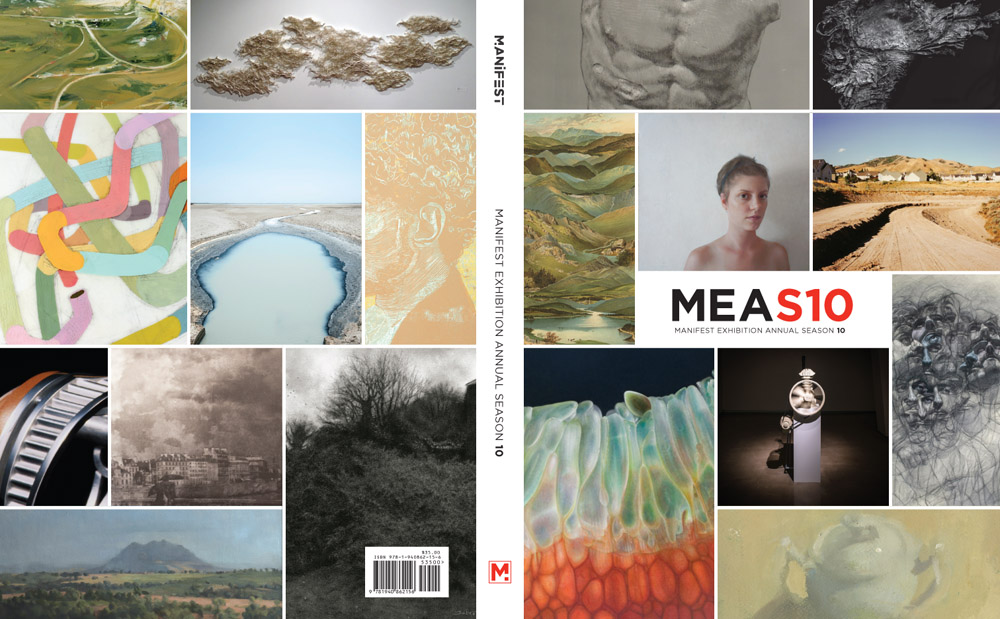 *The next set of MEA publications are in production. Staffing changes and other unexpected events in our operations caused some delay in the series' production. MEA s10 is printed and delivering now! The forthcoming volumes will follow along soon.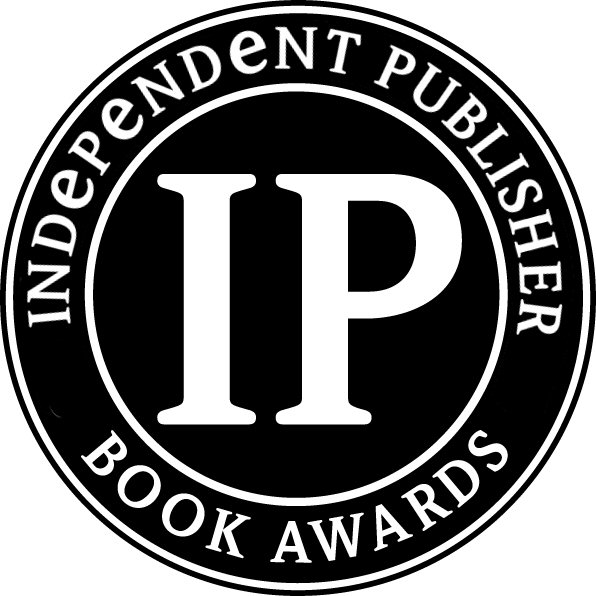 MEAs10 is the Silver Medal Winner of the 2019 IPPY Book Awards
(Fine Art category) by the Independent Publisher Association




The Manifest Exhibition Annual

Through nine seasons Manifest Press produced 74 full-color catalogs documenting the works selected for every exhibit presented in our galleries. Starting with season 10 (fall of 2013) we shifted to the design of one much larger high quality hard-cover publication documenting each entire season of exhibits, artists, and works shown. The Manifest Exhibition Annual continues Manifest's commitment to long-term documentation and dissemination of our projects, and the expansion of physical exhibits into a broader geography and time frame, while also bringing all exhibits together under one cover each year to create a better product which will be more valuable to the public, teachers, libraries, and exhibiting artists. The book will be larger in size than our INDA, INPA, and INPHA publications, and will be designed, printed, and distributed with the same quality and attention to detail. The MEA does not replace those media specific exhibits-in-print, rather it complements them, and we think round out Manifest Press's publication suite nicely.
Once production is up to speed each publication will be designed and printed within the first quarter of the following season, and expected to ship by the following January. (Manifest's exhibit season runs September to September each year.
Visit Manifest Press to see past catalogs (the old style) and our award-winning INDA, INPA, and INPHA books.



The MEA is an optional free member's benefit when you become a supporting member at the PHILOSOPHER level (or above) here.