Access Manifest's Studio and Equipment up to 6 hours per week for independent study.
Participants registered for other instructed Manifest courses during the run-dates of Drawing Lab automatically have free access to the Lab offering during their course dates. However, registration is still required in order for Manifest to track attendance.

Manifest's Drawing Lab schedule allows registered participants to utilize the spacious and well-equipped Drawing Center Studio facility and study aids for independent and individual work on site. Resources such as adjustable steel stand/sit drawing horses, wooden easels, lights, drapery, several portrait busts, plaster models of hands and feet, a life-size "l'ecorche" anatomical model, a life-size replica of anitque torso of Venus, plaster replica of the Belvedere Torso, a full-size medical grade human skeleton, and several human skull models are all available for on-site use to Drawing Lab participants. Participants may also set up their own portrait or still-life, or take advantage of the space to spread out and work on personal visual art projects. A temporary flat-file and storage area will also be made available for Drawing Lab participants.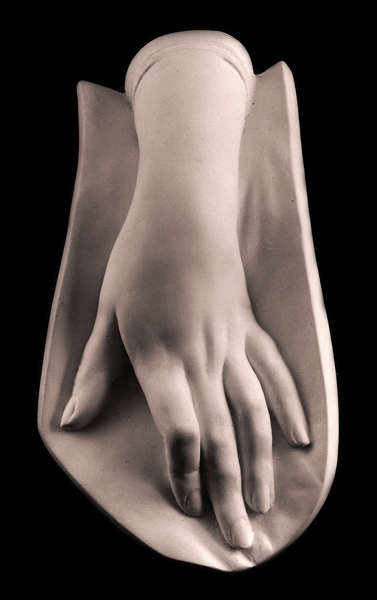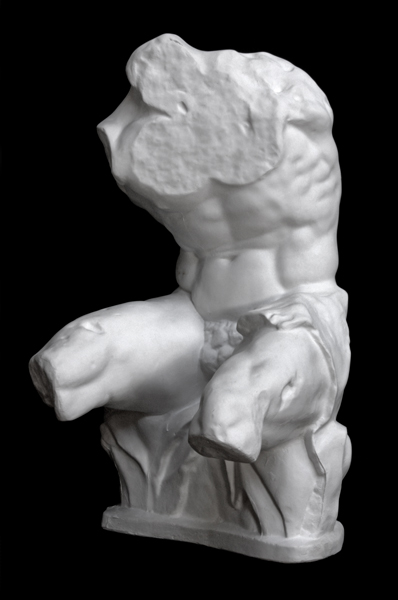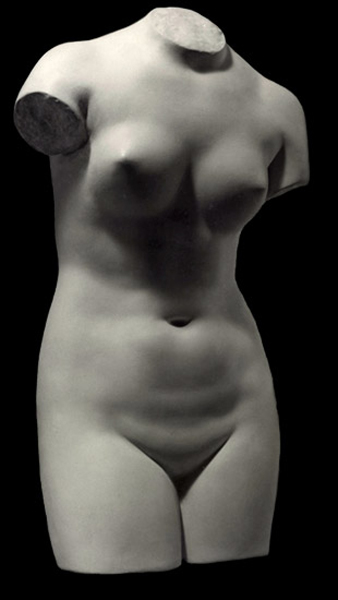 Drawing Lab is an ideal complement to Manifest's other course offerings expanding course participants' ability to further develop skills outside the instructed format. Drawing Lab is highly recommended to students seeking an off-campus option for continued investigation into drawing. Novices wanting to explore studio work in a safe and unintimidating environment, as well as professionals simply needing such resources are also very welcome and encouraged.

Drawing Lab has the goal to provide the space and opportunity for studio work in a busy, energetic environment where participants regularly return to make and discuss artworks. Participants are encouraged to display their works on the walls alongside figure drawings made by our open figure-session participants. It is important to note that Drawing Lab is a new program, and is still building participation and interest. While it is designed to cultivate an active community, it is not possible to guarantee that a minimum number of participants will be on-hand during any given session.

Participants may bring clothed models for portrait sitting to the open lab, however in order to avoid conflict with open figure sessions, nude models may not be used. Long-term installations, large works, still-life setups, etc. may not be left out throughout the week, however if pre-arranged they may be stored or set up on the stage with staff approval and guidance.

LAB SCHEDULE:

In the effort to continually provide excellent programming, we are currently evaluating the schedule and effectiveness of Drawing Lab so as to better serve artists and students.

Please stay tuned for Drawing Lab's new date and time.


COST:

FREE for current high school & college students!
*(Registration and valid student I.D. still required)
FREE for supporting members at the ARTIST level througout the current season (through August 31st)!
Become a supporting member here.

FREE for participants enrolled in an instructed course at the Drawing Center.


Non-students and Non-members:

$8 Walk-In (per day)
$60 Block (10 visits within 10 weeks = $6/visit)
Registrations are non-transferrable.
Enrollment is non-transferrable.


[ REGISTER HERE ]

MODERATORS:
The Drawing Lab will be moderated at all times by Manifest staff. Use of materials and space is subject to the supervision of the moderator, who will also ensure that all participants are registered, that materials are handled safely, and that studio guidelines and rules are followed for the benefit and safety of all particpants.

LOCATION:
Hosted at Manifest's Drawing Center Studios in Madisonville at 4905 Whetsel Avenue (second floor) (see map and directions below). Manifest's facility provides two studio classrooms totalling over 3000 square-feet. The studios are outfitted with professional equipment, furniture, and study aids.
WALK-IN POLICY:
Walk-ins (one-time or part-time participants) are welcome. Each visit on a walk-in basis costs $8 per person (non-students). This is to allow those who cannot find time to participate every week to take advantage of the value of Manifest's studio program. NOTE: Walk-ins still must register via our registration page (see link below) and select the 'walk-in' option, including the date to be attended.



** Subject to occasional holiday closure. Always refer to official studio calendar linked at left for up-to-date status.