Instructor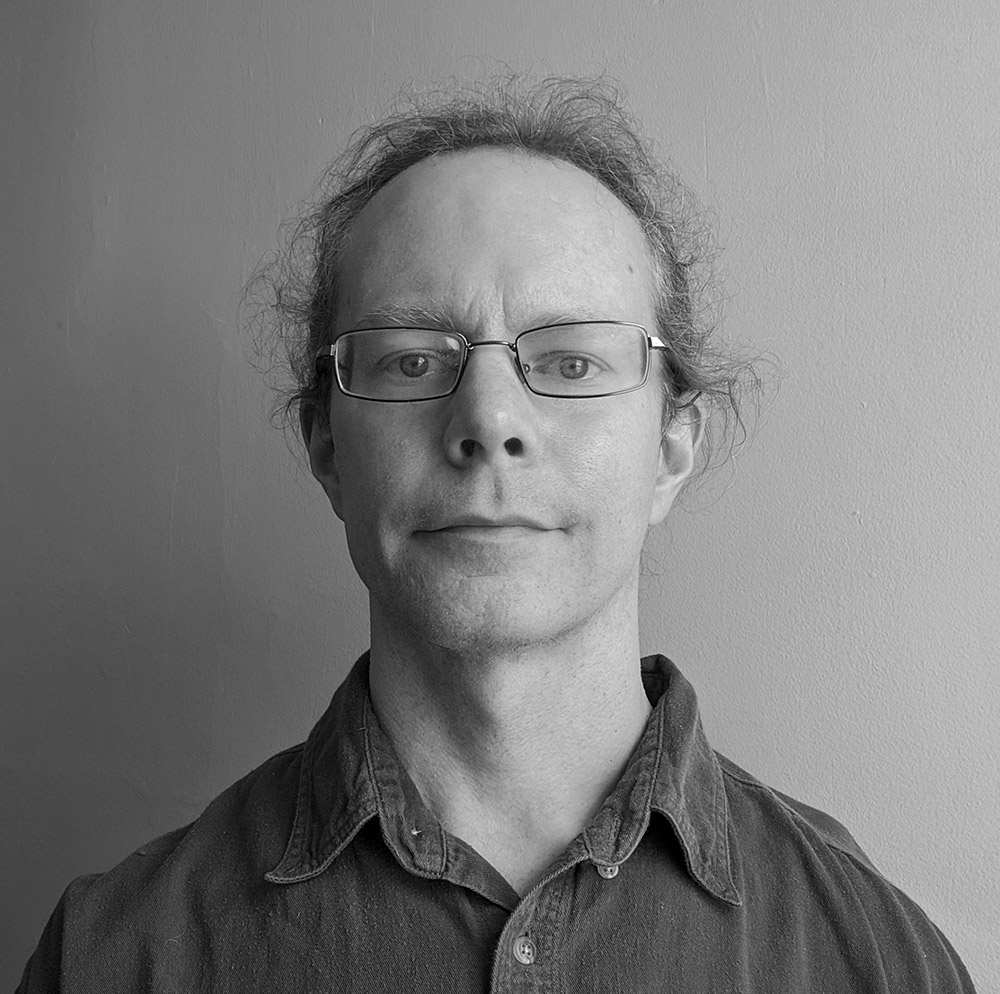 Resident Instructor, Scott Ramming is an artist living and producing work in the Madisonville neighborhood of Cincinnati. He received his BFA from Middle Tennessee State University and has taught painting at Mount Gretna School of Art.
Within the Manifest ecosystem, Scott has served as a moderator for the Drawing Center's Open Figure sessions for over eleven years and has shown at Manifest Gallery several times, including a solo exhibition in 2021.
With a background in painting and drawing, he works from observation and imagination, utilizing the figure, landscapes, and still life. His practice is rooted in gestural intuition while maintaining a dialog with art history.
Series Schedule:

Saturdays, 1:30-4:30pm
September 2023 - July 2024

Minimum Enrollment: 4
Maximum Enrollment: 12

Experience Level: The Figure Series classes vary in their rigor. An Introduction to Figure Drawing (September-October) is designed for beginners and those hoping to refresh their skills. The subsequent classes (January-July) rely on some prior experience with figure drawing (which can include having regularly attended our uninstructed Open Figure sessions in the past).
Fee*:
$360 for each 8-week class

$1,100 for the entire four-class + three-workshop** series (a savings of 25%)
*The fee covers live models for all class meetings
**In November, December, and March (2024), Scott will lead three 3-hour workshops covering the basics of drawing heads, hands, and feet. These workshops will be open to all (even if not enrolled in the 8-week classes), with separate registration required. However, anyone signing up for this four-part series of classes will be automatically enrolled in the workshops.