about the INPHA 1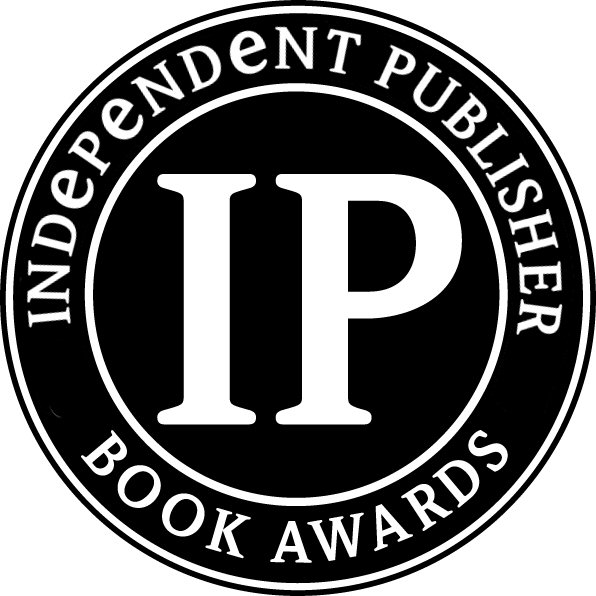 Bronze Medal Winner of the 2013 IPPY Book Awards
(Photography category) by the Independent Publisher Association

For this first International Photography Annual Manifest received 1020 submissions from 340 artists in 39 states and 26 countries. The publication includes 83 works by 55 artists from 17 states and 10 countries including Argentina, China, England, France, Germany, Ireland, Italy, Poland, Scotland, and the United States. An essay by Robert Spahr, assistant professor at the University of Southern Illinois is also included.
Thirteen professional and academic advisors qualified in the fields of art, design, photography, new media, criticism, and art history juried the first International Photography Annual. The process of selection was by anonymous blind jury, with each jury member assigning a quality rating for artistic merit to each work submitted. The entries receiving the highest average combined score are included in this publication.

This Online Supplemental Resource provides biographical info, artist statements, and details of sample works for each artist included in the publication.
Jocelyn Allen
London, England
Lars Anderson
Cincinnati, Ohio
Chris Arrecis
Peoria, Illinois
Massimo Barberio
Acquaviva Delle Fonti, Italy
Scott Barnes
Norwood, New Jersey
Jesse Morgan Barnett
Irving, Texas
Franck Bohbot
Paris, France
Susan Bryant
Clarksville, Tennessee
Seder Burns
Allen Park, Michigan
Alison Carey
Chicago, Illinois
Bryan Christie
New York, New York
Van Chu
Salt Lake City, Utah
Lauren Coggins-Tuttle
Raleigh, North Carolina
Alison Crouse
Philadelphia, Pennsylvania
James Curran
Littleton, Massachusetts
Victor Currie
Newport Beach, California
Alicja Dobrucka
London, England
Craig Dow
Dundee, Scotland
Meghan Duda
Fargo, North Dakota
Mitch Eckert
Louisville, Kentucky
Tracy Featherstone
Hamilton, Ohio
Laura Fisher
Cincinnati, Ohio
James Fossett
Bloomington, New York
Skye Gilkerson
Baltimore, Maryland
Richard Gilles
Cottonwood, California
Jodie Goodnough
Jamaica Plain, Massachusetts
Noelle Gray
Keswick, Virgina
Dominic Hawgood
London, England
Natasha Holmes
Idyllwild, California
Stephen King
Liverpool, England
Paula Willmot Kraus
Dayton, Ohio
Kent Krugh
Fairfield, Ohio
Kevin Kunstadt
Brooklyn, New York
Suta Lee
Clarksville, Tennessee
Echo Lew
Diamond Bar, California
Miao Liu
Omaha, Nebraska
Tracy Longley-Cook
Dayton, Ohio
Jenee Mateer
Baltimore, Maryland
Fred Moeves
Alexandria, Kentucky
Emily Hanako Momohara
Cincinnati, Ohio
Erin Quinn
Dublin, Ireland
Monica Rezman
Chicago, Illinois
Michael H. Rohde
Berlin, Germany
Julia Romano
Córdoba, Argentina
Francis Schanberger
Dayton, Ohio
Brad Smith
Cincinnati, Ohio
Alexander Solomon
Royal Oak, Michigan
Grischa Stanjek
Berlin, Germany
Dominik Tarabanski
Cracow, Poland
Walt Thomas
Gray, Tennessee
Samantha Vandeman
Villa Park, Illinois
Emma Williams
Kettering, Ohio
Christopher Woodcock
Sonoma, California
Matthew Zory
Wyoming, Ohio
This project is funded mostly by artists for artists.