THE FIGURE:
A Public Drawing Demonstration
by Savannah Tate Cuff

An evening in the studio...


Sunday, March 19, 5-9pm, Doors open at 4:30pm

REGISTRATION DEADLINE: Online RSVP and payment is recommended.
Walk-in attendance will be accepted until we reach capacity.
All seating is first-come first served.

[ REGISTER HERE ]



Cost: (in advance or at the door**)
$15 general admission
$5 student (with valid school I.D.)

**Exact change appreciated




Description:

Open to the public! Join New York-based artist Savannah Tate Cuff for an in-depth figure drawing demonstration and discussion. Trained in classical realism at the renowned Angel Academy in Florence, Italy, Savannah will share every step of her process, while completing a figure drawing over the course of the evening.

Savannah will draw for approximately 3 hours with a brief wine/refreshment intermission, and conclude with a short discussion session. Seating will be provided, and will be on a first-come first-served basis. Observers are welcome to come and go quietly throughout the evening's demonstration.
---


About the Artist
Savannah Tate Cuff is originally from Cincinnati, Ohio where she attended Walnut Hills High School. She is a 2014 graduate of the prestigious atelier-style Angel Academy in Florence, Italy. After graduating, Savannah began teaching courses on grisaille figure painting and cast drawing, and then later went on to study at the Grand Central Atelier in New York City. She has exhibited widely, and is the recipient of numerous awards and fellowships, including being a two-time winner of the Art Renewal Scholarship. In 2016, she received first place in the figure drawing competition at Grand Central Atelier. She currently lives and works in New York City.


---

LOCATION: All courses are hosted at Manifest's Drawing Center Studios in Madisonville at 4905 Whetsel Avenue (second floor) (see map and direction links below). Manifest's studio facility provides two classrooms totalling nearly 4000 square-feet. The studios are outfitted with professional equipment, furniture, and study aids.


Map to NEW Walnut Hills Studios | Studio Calendar | Darkroom Calendar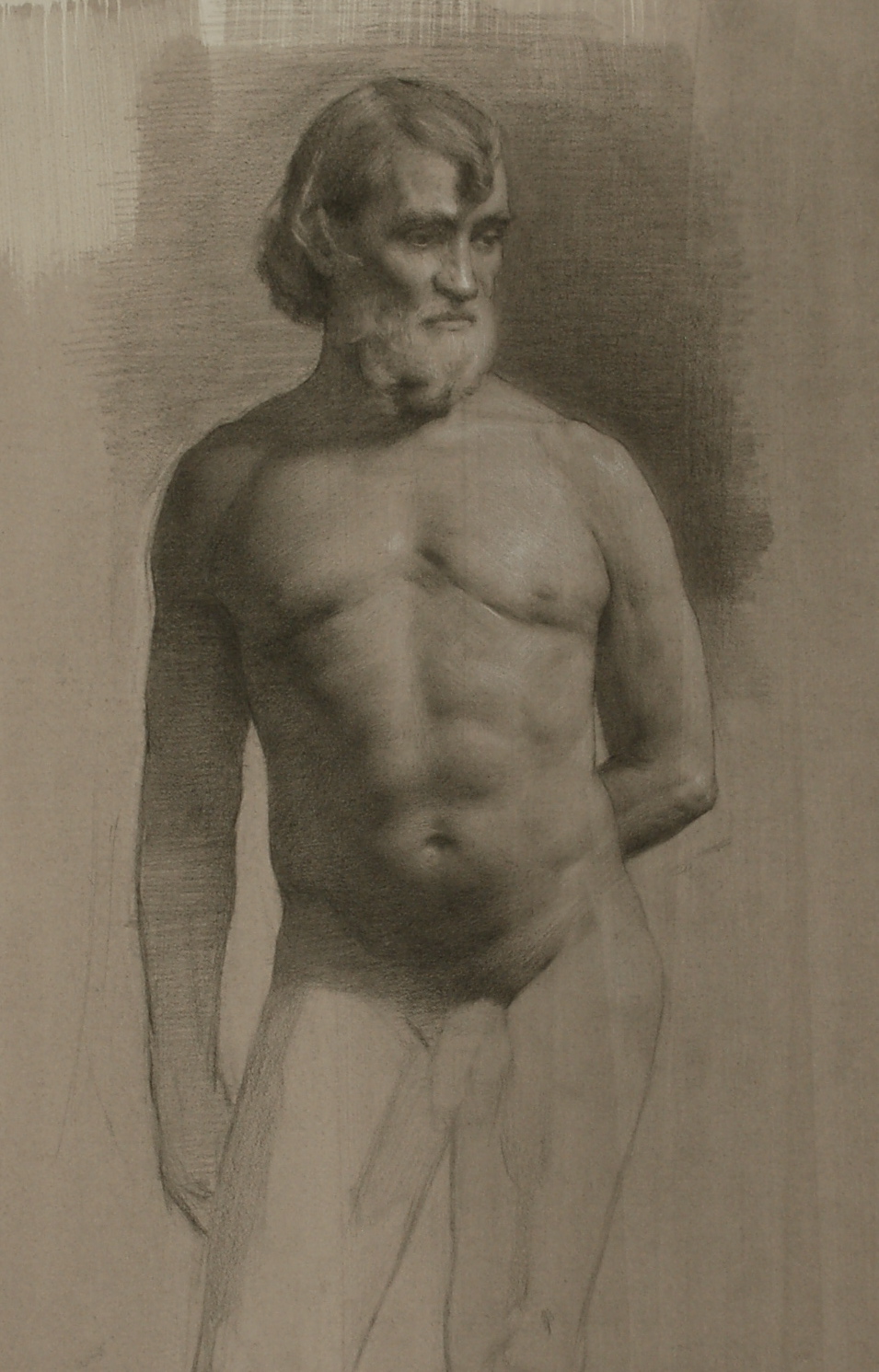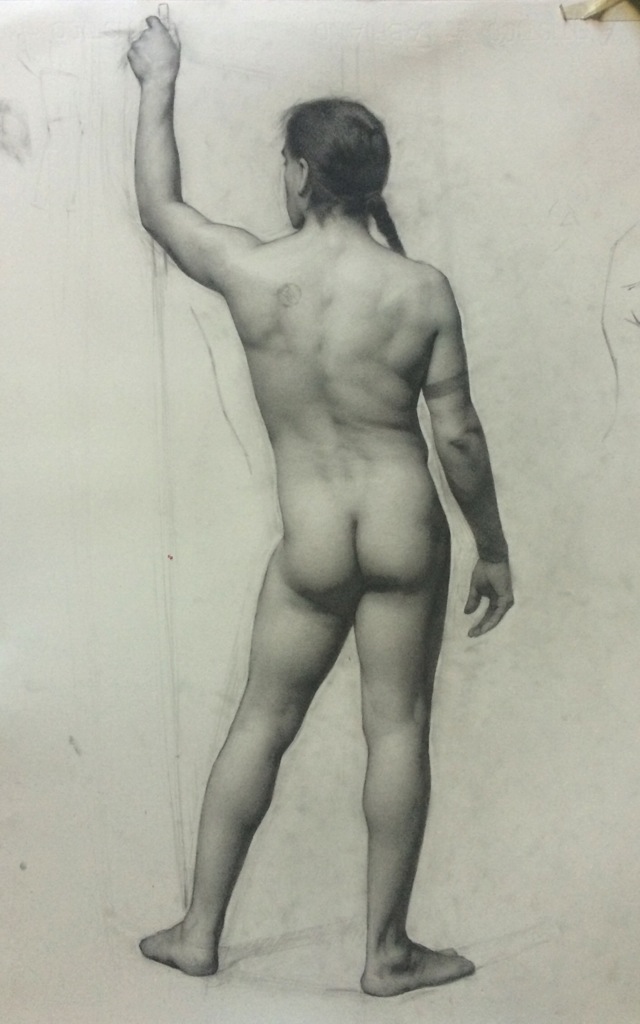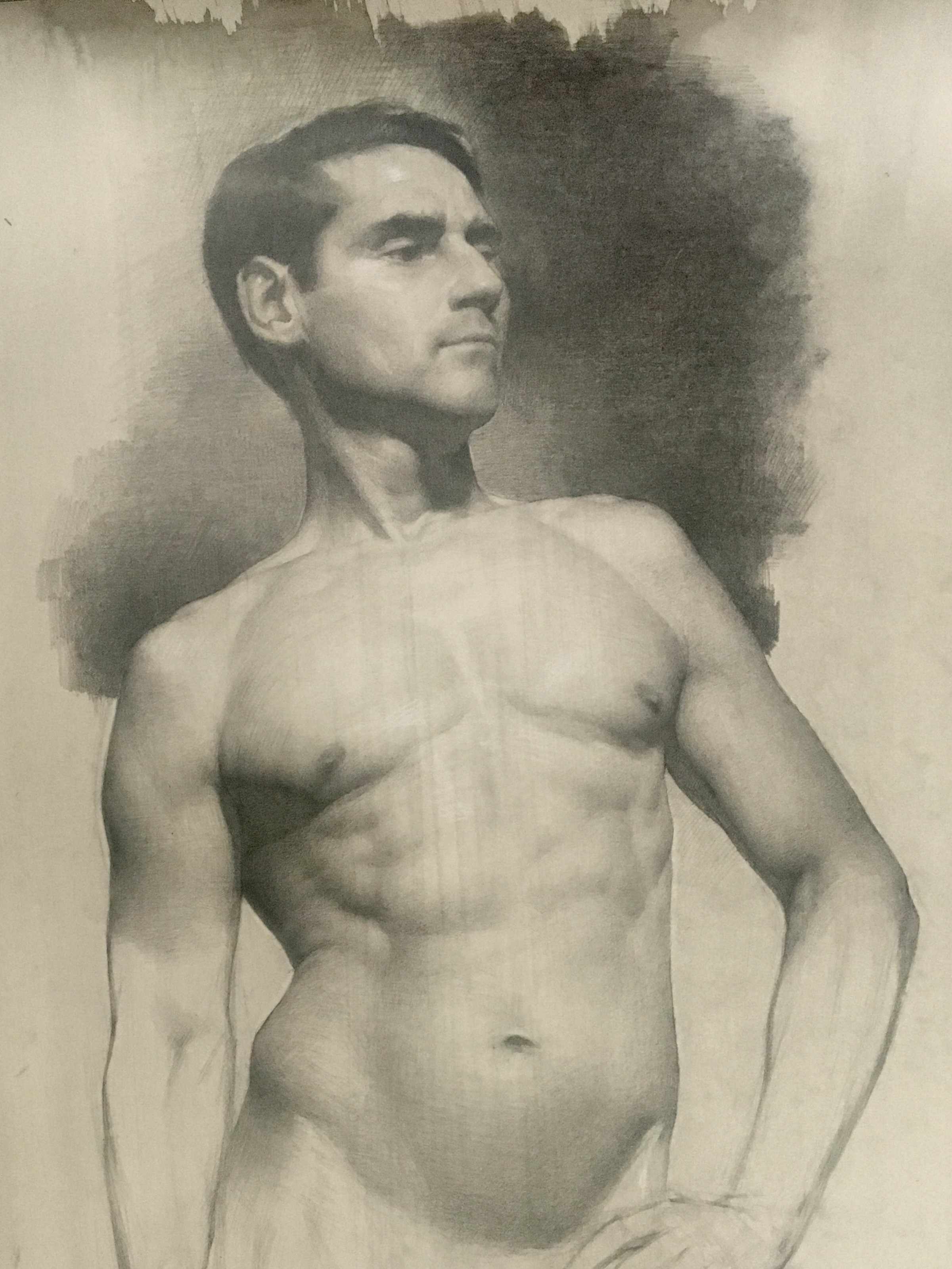 Drawings by Savannah Tate Cuff