ENVISION PROJECT 4



Schedule
October 2, 2019-January 19, 2020
Wednesdays (General Class Meetings) 5-7pm
Sundays (Photography Labs) 2-6pm*


*Early in the program, students will be divided into two groups. Group 1 will have a Lab time from
2-4pm on Sundays and Group 2 will have their Lab from 4-6pm.
Application Deadline: Friday, September 20, 2019
Work alongside professional photographers as you visually document the issues that affect your life!
Manifest Drawing Center, in conjunction with the Ohio Arts Council and the Ohio Civil Rights Commission, is proud to announce the third annual Envision Project. This special program is seeking applications from high school students interested in learning traditional film photography and making a significant impact through visual storytelling.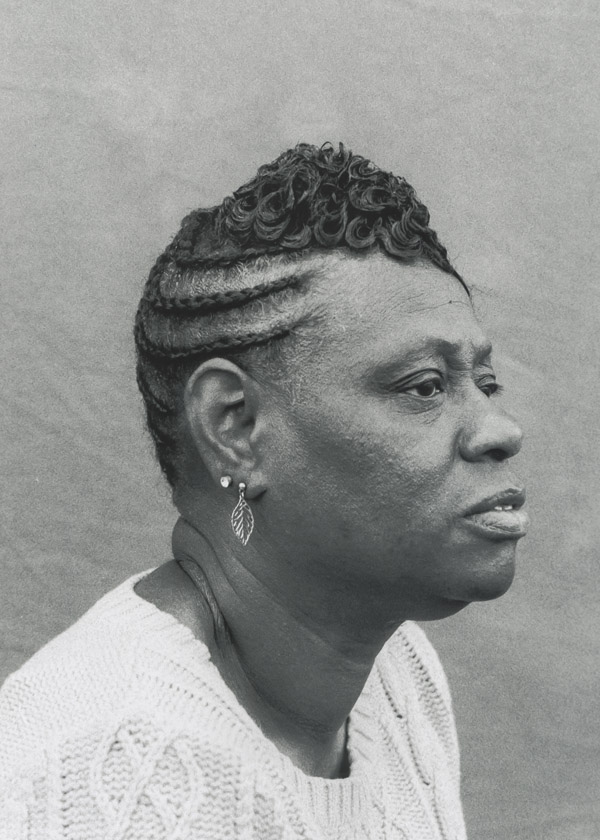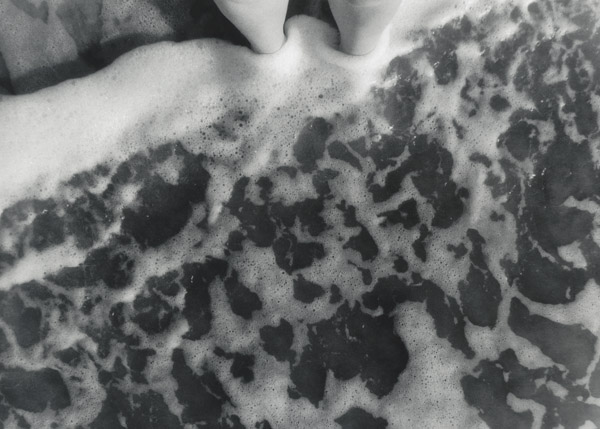 photos: Anushka Mukherjee, Grade 9 William Mason High School and Leah Breuer, Grade 11 Milford High School (both photos made for Envision Project 1)


We are looking for 12 high school students to participate in this free 16-week, black and white photography program at Manifest Drawing Center's Community Darkroom in Madisonville. Students will learn the fundamentals of analog film photography while exploring how the photograph can expose and frame the world around them. The Envision Project will culminate with a yearlong exhibition of students' photographs at the offices of the Ohio Civil Rights Commission in Columbus.



Tuition: FREE
Admission is competitive. Applications must be filled out online and require a letter of recommendation from one academic reference in order to be considered. Participants will be awarded spots based on application review.

Level of Study: No prior film-based photographic experience is required. All materials will be provided, but students are welcome to use their own film camera.



—[ APPLY HERE ]—

Application Deadline: Friday, September 20, 2019

Notification of Acceptance: Week of September 23rd.
Questions? Email Adam Mysock at mysock@manifestdrawingcenter.org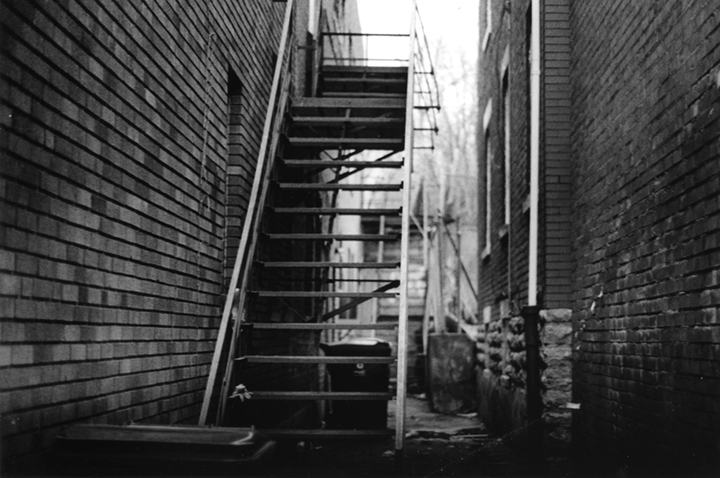 photo: Eli Holtman (from Envision Project 2)
---

LOCATION: Unless otherwise specified, all courses are hosted at Manifest's Drawing Center Studios in Madisonville at 4905 Whetsel Avenue (second floor) (see map and direction links below). Manifest's studio facility provides two classrooms, a darkroom, and a processing room all totaling nearly 4000 square-feet. The studios are outfitted with professional equipment, furniture, and study aids.

Map to NEW Walnut Hills Studios | Studio Calendar | Darkroom Calendar