ENVISION PROJECT 3

Taught by Sharee Allen


Schedule
January 10 – April 27, 2019
Thursdays (General Class Meetings) 4-6pm
Saturdays (Photography Labs) 10am-2pm*


*Early in the program, students will be divided into two groups. Group 1 will have a Lab time from 10am-12pm on Saturdays and Group 2 will have their Lab from 12-2pm.
Application Deadline: December 17, 2018
Work alongside professional photographers as you visually document the issues that affect your life!
Manifest Drawing Center, in conjunction with the Ohio Arts Council and the Ohio Civil Rights Commission, is proud to announce the third annual Envision Project. This special program is seeking applications from high school students interested in learning traditional film photography and making a significant impact through visual storytelling.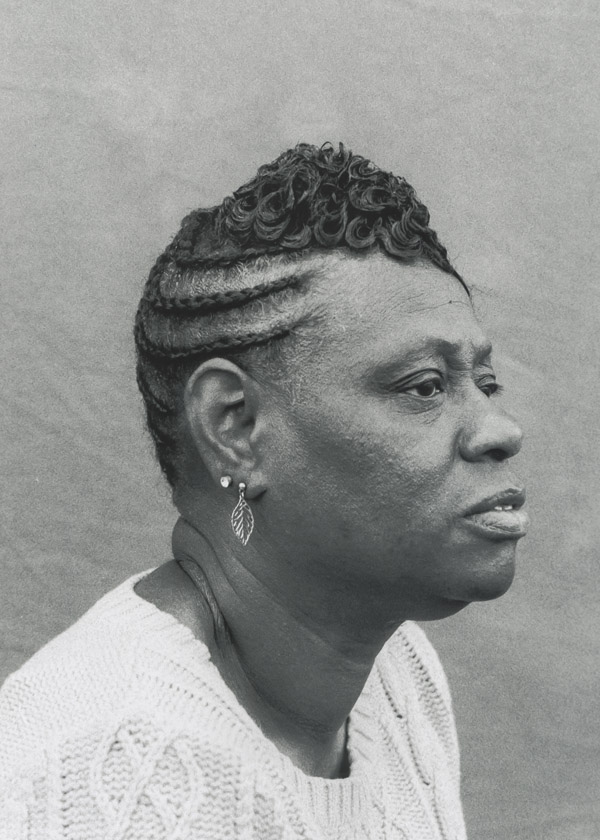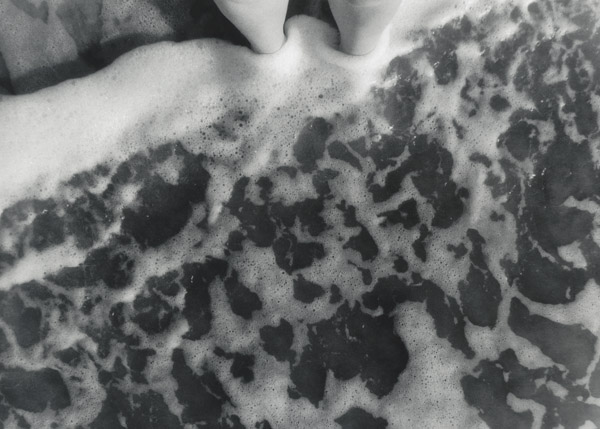 photos: Anushka Mukherjee, Grade 9 William Mason High School and Leah Breuer, Grade 11 Milford High School (both photos made for Envision Project 1)


We are looking for 12 high school students to participate in this free 16-week, black and white photography program at Manifest Drawing Center's Community Darkroom in Madisonville. Students will learn the fundamentals of analog film photography while exploring how the photograph can expose and frame the world around them. The Envision Project will culminate with a yearlong exhibition of students' photographs at the offices of the Ohio Civil Rights Commission in Columbus.



Tuition: FREE
Admission is competitive. Applications must be filled out online and require a letter of recommendation from one academic reference in order to be considered. Participants will be awarded spots based on application review.

Level of Study: No prior film-based photographic experience is required. All materials will be provided, but students are welcome to use their own film camera.



—[ APPLY HERE ]—

Application Deadline: Monday, December 17, 2018

Notification of Acceptance: December 31, 2018
Questions? Email Adam Mysock at mysock@manifestdrawingcenter.org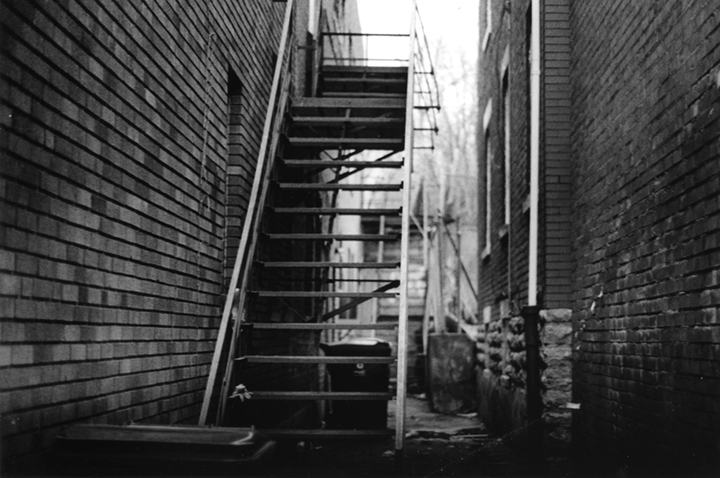 photo: Eli Holtman (from Envision Project 2)
---

LOCATION: Unless otherwise specified, all courses are hosted at Manifest's Drawing Center Studios in Madisonville at 4905 Whetsel Avenue (second floor) (see map and direction links below). Manifest's studio facility provides two classrooms, a darkroom, and a processing room all totaling nearly 4000 square-feet. The studios are outfitted with professional equipment, furniture, and study aids.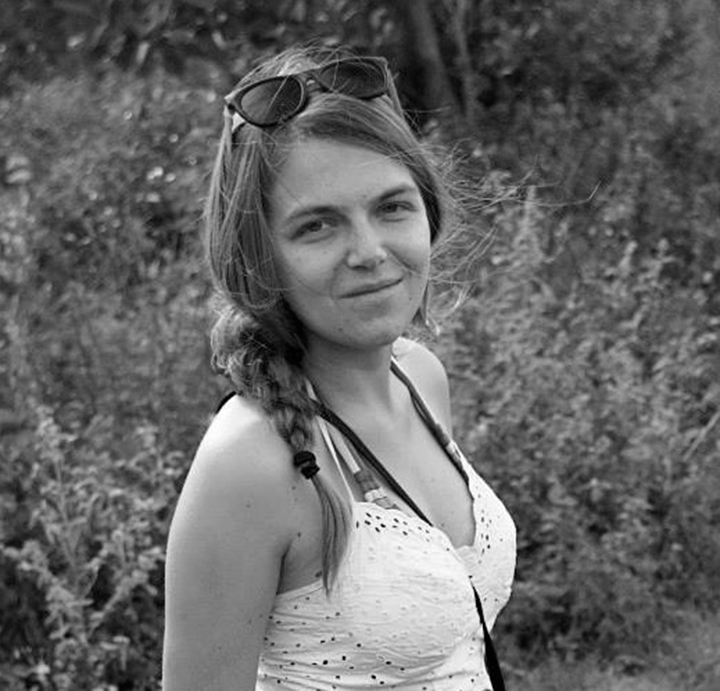 About the instructor:
Sharee Allen has lived a nomadic lifestyle in seven U.S. cities and abroad. She earned her BA in Fine Art from Alfred University in western New York, and an MA in Art Therapy from Loyola Marymount University in Los Angeles. Her Master's thesis researched the role of self-portraiture in adolescent identity formation.
Sharee's professional photography career began onboard the cruise ship MS Amsterdam in 2010, where she traveled to six continents and worked as Image Creator. Upon her return to the States, she took on positions for Rolling Stone, Lomography, Freestyle Photo, and Cincy Refined. Since returning to Cincinnati in 2015, she has held a therapist position at Holly Hill Children's Services and led mural painting projects with area high schools. Sharee is co-founder of the local nonprofit RISE and the webzine No Particular Order.
Sharee also moderates Manifest Drawing Center's Open Photography Lab weekly.