Reasons and Means:
Why We Photograph
8-Week *Hybrid Remote/In-Person* Course
Instructed by Michael Wilson
Schedule:
Saturdays, 1:30-4:30pm
January 16–March 6, 2021
Registration Deadline: January 13, 2021

[ REGISTER HERE ]



Description:
In this 8-week class we will consider the motivations [reasons] for our picture-making and how we might nurture inspiration and enthusiasm in the long term. We will approach these questions through concrete photographic assignments employing various historic approaches (still life, landscape, portrait, abstraction, etc.) along with selected exercises and prompts [means].
Participants will...
Mine the history of photography for the various reasons/intentions artists have relied on in the past
Move toward a clearer recognition of that which most strongly motivates us personally as picture-makers
Test various ways to nurture and strengthen our personal practice of photography

Fee:
$325
Minimum Enrollment: 3
Maximum Enrollment: 12
Materials list:
If working with film:
Film Camera *
Tripod (optional)
8-12 Rolls B/W Film of Choice (recommend that at least half of film be 400 ISO)
Negative Pages for Sleeving Film
RC - Multigrade Black and White Paper, 8"x10"/ 25 Sheets (minimum)
* There are a limited amount of film cameras available to borrow for the duration of the course.
If working digitally:
Digital Camera
Tripod (optional)
Thumb Drive (for transfer of images to class computer) *
* Because the Drawing Center's Photography Area has only one communal computer, students working digitally will need to be able to edit/process their images on their own computer.
Recommended Book: Why People Photograph: Selected Essays and Reviews by Robert Adams, Aperture Publishing, 2005
Level of Study:
This class is suggested for individuals with some photographic experience. Basic knowledge of film processing and photo printing are expected if working with film.
Questions? Please contact the Drawing Center Coordinator, Adam Mysock at mysock@manifestdrawingcenter.org with any questions about this list and/or course.
---
LOCATION:
This class will be a hybrid of online meetings (likely held via Zoom) and a few in-person meetings (at our Walnut Hills studio – 656 East McMillan, 45206). The instructor will work with students to determine the most productive type of meeting for the evolution of the course work. He will communicate the schedule for each meeting well in advance and in accordance with developing recommendations of healthcare professionals.

Map to NEW Walnut Hills Studios | Studio Calendar | Darkroom Calendar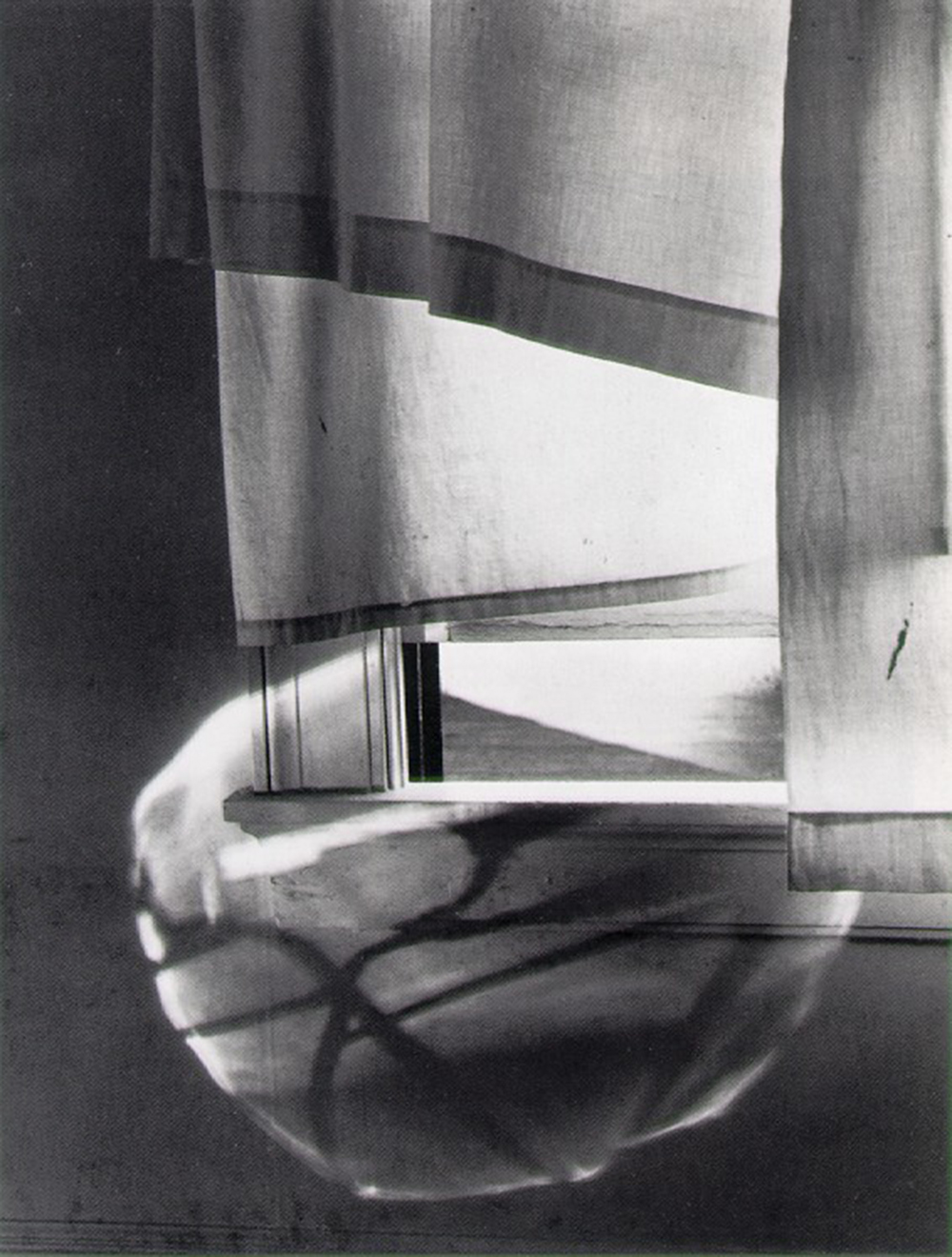 Minor White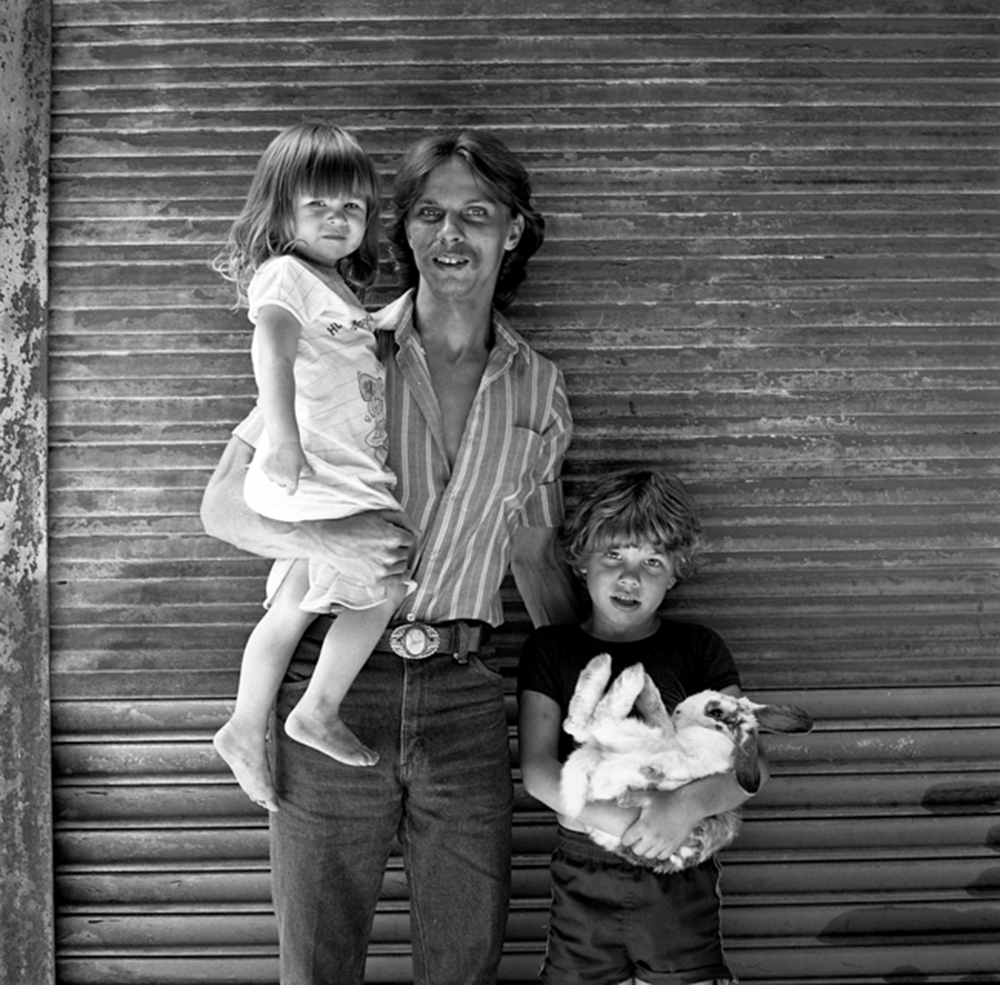 Michael Wilson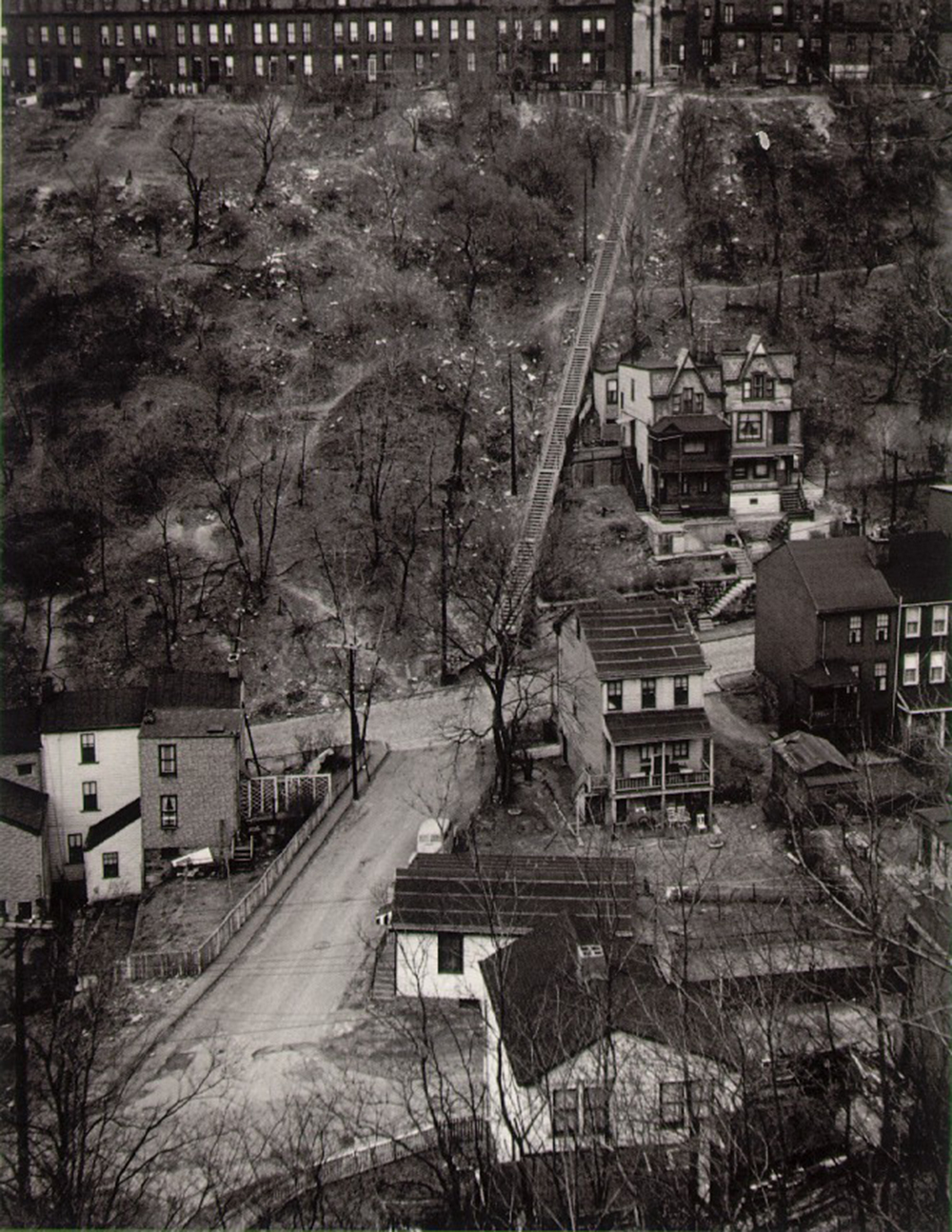 Eugene Smith
---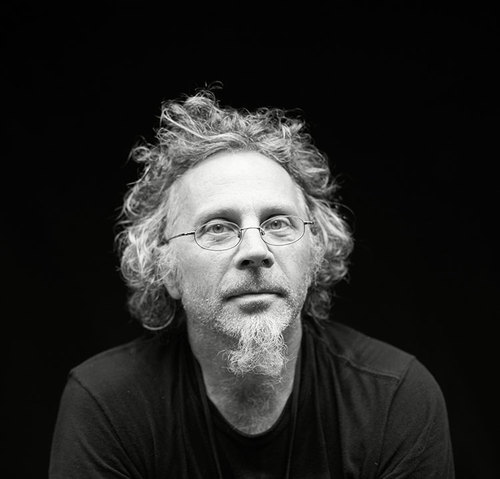 About the instructor:
Michael Wilson is a life-long resident of Cincinnati residing in Price Hill. He developed his interest in photography while attending Northern Kentucky University where he earned a bachelor of fine arts in 1981. His work has been featured in numerous exhibitions at such local venues as Baker Hunt Foundation (Covington, Ky.); Thomas More Gallery, Thomas More College (Crestview Hills, Ky.); In Situ Gallery (Cincinnati, Ohio); Carnegie Visual & Performing Arts Center (Covington, Ky.); as well as the Cincinnati Art Museum and Contemporary Arts Center. Wilson's photographs have been exhibited regionally at the J. B. Speed Museum (Louisville, Ky.); Rosewood Arts Centre (Kettering, Ohio); and Cleveland Center for Contemporary Art (Cleveland, Ohio). His work is represented in the Cincinnati corporate collections of E. W. Scripps; PNC Bank; Frost & Jacobs; Deloitte & Touche; and Duke Energy. He is also represented in the collections of the Cincinnati Art Museum and the J. B. Speed Museum. In addition, his images have been featured in more than three hundred photographic projects working with musicians and record labels.
Among the many artists Michael has photographed are: Lyle Lovett, B. B. King, Waylon Jennings, Randy Newman, Emmylou Harris, Bill Frisell, David Byrne, Philip Glass, Dawn Upshaw, and Doc Watson. Clients include: Nonesuch Records, Warner Brothers Records, Sony Music, Capitol Records, Alfred A. Knopf, Penguin Putnam, Mother Jones Magazine, Health Magazine, Uncut Magazine, and Pentagram Design.
Michael also moderates Manifest Drawing Center's Open Photography Lab on Sunday nights, and was the driving force in Manifest's establishment of a darkroom program, planting the seed of the idea many years ago and helping outfit and manage it ever since.