The Fundamental Wonder:
Seeing Anew Through the Camera Obscura
A FREE Offering Supported by FotoFocus
Scheduled Outdoors for Safety and Adventure

Instructed by Michael Wilson
Saturday, October 17, 2020
SESSION 1
10-11am: The Ohio River and the Roebling Bridge*

SESSION 2
3-4pm: Music Hall and Washington Park*
Saturday, October 24, 2020
SESSION 3
10-11am: Krohn Conservatory and Eden Park*

SESSION 4
3-4pm: Union Terminal*
*Participants will receive an email upon registration with directions and precise meeting locations.

**If workshops need to be rescheduled due to inclement weather, registered participants will receive an email notification as soon as a determination is made.

Registration Deadlines:
For Sessions 1 and 2: October 14
For Sessions 3 and 4: October 21


[ REGISTER HERE ]



Description:
The Fundamental Wonder is a series of four free, plein-air workshops exploring the amazing relationships between light, atmosphere, and the photographer's lens via small camera obscuras. Participants will work with professional photographer Michael Wilson to learn about the basic mechanics of these historic cameras and photography in general. Each workshop will highlight a different Cincinnati icon as the primary subject of these explorations.
Tuition: FREE thanks to support provided by FotoFocus!
(Parking at the sites may require payment. Participants are encouraged to do their own research about transportation/parking in advance of the workshops.))



Class Size:
Minimum: 4
Maximum: 10

Materials List: Manifest Drawing Center will provide each participant with a small camera obscura to use during the workshop. Everyone is encouraged to bring a smart phone or small digital camera with them to document their camera obscura views.

Level of Study: OPEN TO ALL. No prior experience is necessary.

---
Map to NEW Walnut Hills Studios | Studio Calendar | Darkroom Calendar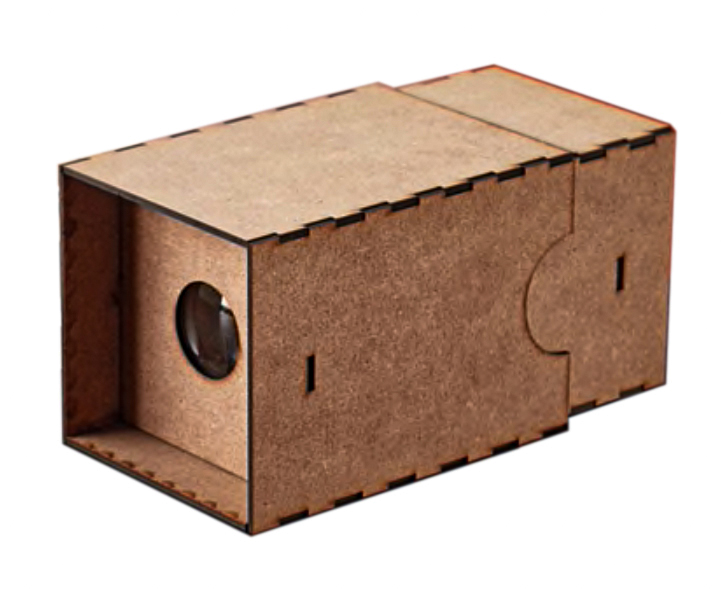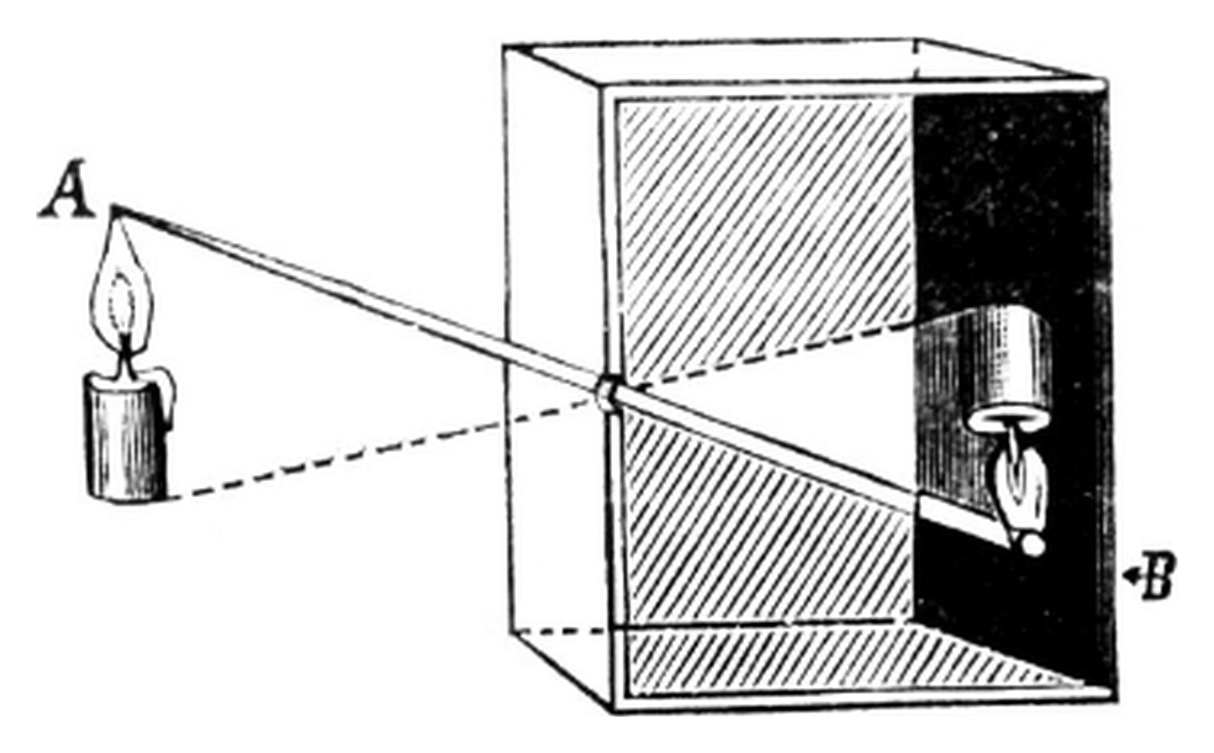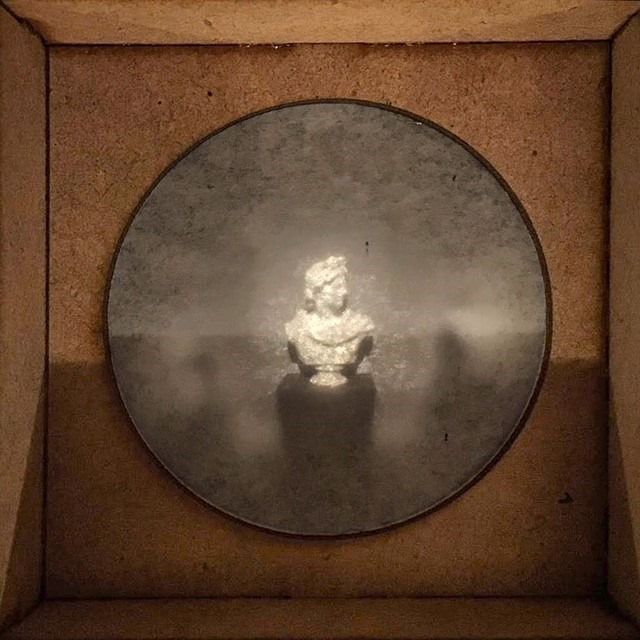 ---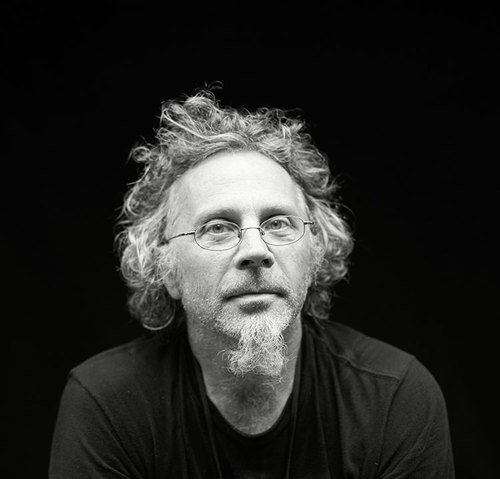 About the instructor:
Michael Wilson is a life-long resident of Cincinnati residing in Price Hill. He developed his interest in photography while attending Northern Kentucky University where he earned a bachelor of fine arts in 1981. His work has been featured in numerous exhibitions at such local venues as Baker Hunt Foundation (Covington, Ky.); Thomas More Gallery, Thomas More College (Crestview Hills, Ky.); In Situ Gallery (Cincinnati, Ohio); Carnegie Visual & Performing Arts Center (Covington, Ky.); as well as the Cincinnati Art Museum and Contemporary Arts Center. Wilson's photographs have been exhibited regionally at the J. B. Speed Museum (Louisville, Ky.); Rosewood Arts Centre (Kettering, Ohio); and Cleveland Center for Contemporary Art (Cleveland, Ohio). His work is represented in the Cincinnati corporate collections of E. W. Scripps; PNC Bank; Frost & Jacobs; Deloitte & Touche; and Duke Energy. He is also represented in the collections of the Cincinnati Art Museum and the J. B. Speed Museum. In addition, his images have been featured in more than three hundred photographic projects working with musicians and record labels.

Among the many artists Michael has photographed are: Lyle Lovett, B. B. King, Waylon Jennings, Randy Newman, Emmylou Harris, Bill Frisell, David Byrne, Philip Glass, Dawn Upshaw, and Doc Watson. Clients include: Nonesuch Records, Warner Brothers Records, Sony Music, Capitol Records, Alfred A. Knopf, Penguin Putnam, Mother Jones Magazine, Health Magazine, Uncut Magazine, and Pentagram Design.