Intro to Digital Photography

Instructed by Manifest Scholar in Residence
Seth Adam Cook


Mondays, 6–9pm

4 Class Meetings (Every other Monday):
May 24
June 7
June 21
July 5


Registration Deadline: May 21, 2021


[ *** REGISTER HERE *** ]


Description: Learn the essential tools, materials, and processes of digital photography.
In this course, students will be introduced to:
Basic camera operations
Manual DSLR controls
Getting creative with lighting and shadows (while on a budget)
Introduction to Adobe Bridge and Camera Raw
Black & white printing from Epson printer
A brief introduction to darkroom equipment, chemistry, and procedures that parallel the digital tools we'll be using

Tuition: $175


Class Size:
Minimum: 3
Maximum: 10

Materials List:
Laptop with at least an i5 Core processor OR a home desktop computer

Note: For laptops, a few good brands to choose from: Macbook Pro, Macbook Air, Asus, HP Spectre. For desktop users, you may utilize your computer for editing and bring your work on a thumb drive with at least 32gb of storage. Additionally, the Drawing Center has one computer with Adobe Photoshop, Lightroom, Bridge, and Camera Raw that can be reserved during Open Studio hours each week. Email Drawing Center Coordinator Adam Mysock for more information about reserving the computer – Mysock@manifestdrawingcenter.org)

Adobe Bridge – free app to download after making an account with Adobe
Camera Raw – comes included when downloading Adobe Bridge
DSLR Camera* or High-end Point-and-Shoot Camera

Note: Please feel free email with any questions regarding the qualifications for either camera set-up)
Some good starter cameras include: Sony a6000, Nikon D3400, Canon Rebel T7, Fujifilm X-T3.

SD Card (with at least 32gb)
!! Many of these tools may be thoroughly unfamiliar to people just getting into digital photography. We don't want you to be intimidated or misled into purchasing unnecessary equipment, so we are more than happy to help with any questions you have. Please email Drawing Center Coordinator Adam Mysock if you need any guidance –Mysock@manifestdrawingcenter.org.

Level of Study: This class is an introduction to digital photography and printing. It is suitable for absolute beginners and for those wishing to fine-tune their skills with a DSLR by learning manual controls, compositional strategies, and use of light and shadow for creative imagery.




---

LOCATION: Unless otherwise specified, all courses are hosted at Manifest's Drawing Center Studios in Walnut Hills at 656 E. McMillan St. (second floor) (see map and directions below). Manifest's new studio facility provides two studio classrooms, private lesson space, a darkroom, film processing room, and a multi-purpose lecture and class meeting space all totaling over 4000 square-feet. The studios are outfitted with professional equipment, furniture, and study aids.

Map to Manifest's Walnut Hills Studios | Studio Calendar | Darkroom Calendar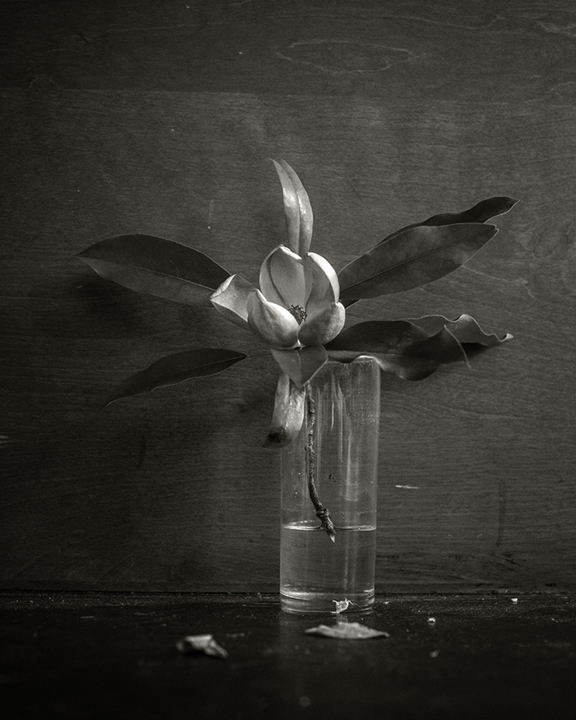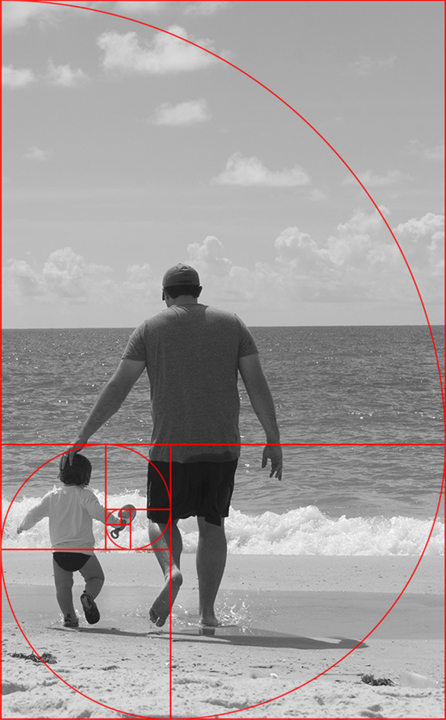 Photos by Seth Adam Cook
---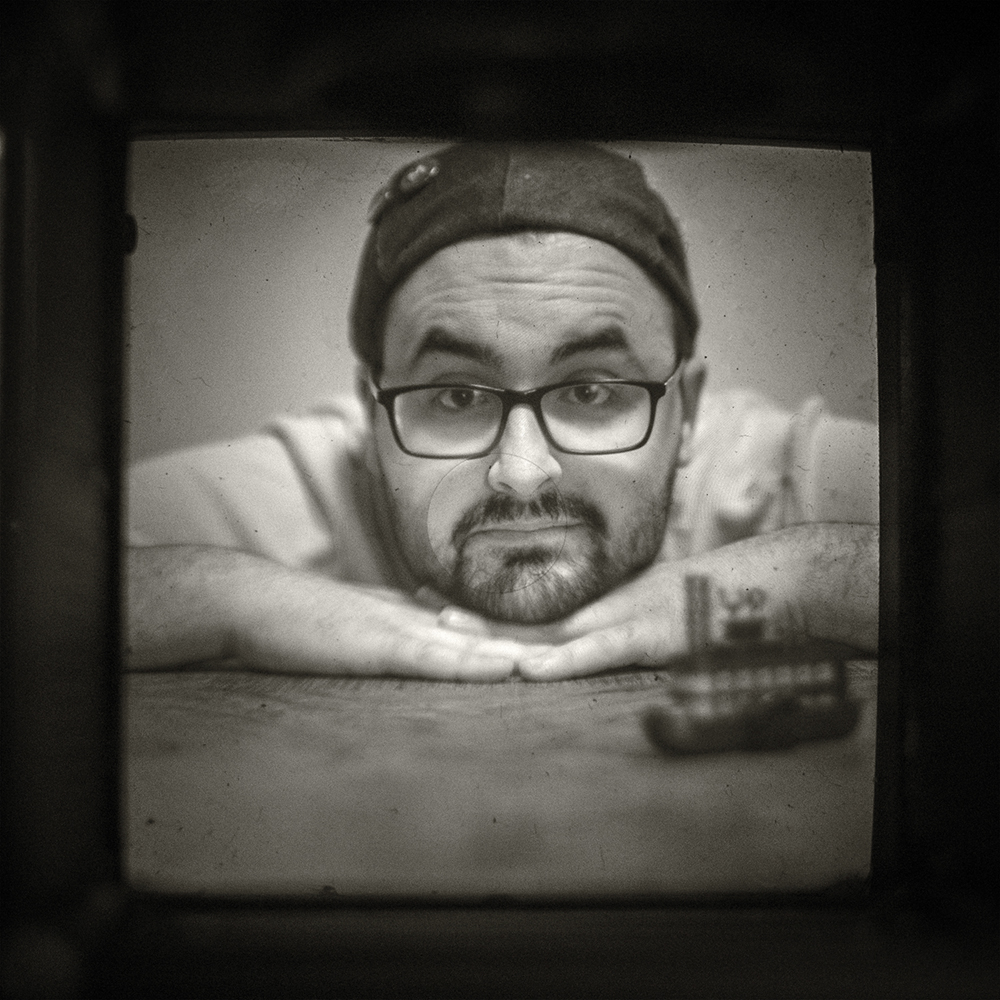 About the instructor:
Seth Adam Cook is an artist born and raised in the Bayou Teche region of south-central Louisiana. He completed his Bachelor of Fine Arts in 2016 from the University of Louisiana at Lafayette and his Master of Fine Arts degree in 2020 from Indiana University, Bloomington. While working towards his Master's, he worked as an Assistant Instructor in Photography where he taught intro to digital photography as well as creative portraiture. His teaching philosophy focuses on the use of photography as a creative engagement with a world dominated by social media and the instant sharing of images. His work was recognized in Lenscratch's 2020 'Top 25 to Watch List', and he is a current Scholar in Residence at Manifest.
Seth lives by the philosophy that as the day drags on his jokes will only get worse and that if you take his class you will most definitely experience him start to sing at random.