a visiting artist weekend workshop!


The Poetics of Place:
Wet Plate Collodion and
the Handmade Photograph

Instructed by Joshua White


Saturday and Sunday, November 5th & 6th. 2022

Saturday: 9am-5pm
Sunday: 10am-4pm


Registration Deadline:

Register by October 14, 2022 ($800 tuition)

Register by October 21, 2022 ($850 tuition)


[ REGISTER HERE ]



This November, join wet-plate master Joshua White in Manifest Drawing Center's brand new photography facility, as we explore the bewitching possibilities of the historic wet plate collodion!
Using traditional and experimental methods over the course of two days (14 hours of hands-on instruction), students will have the opportunity to investigate the possibilities of the handmade photograph, the poetics of place, and the photograph as object. Participants will create 4x5 and 8x10 plates using natural light and studio strobes, while surveying the following topics:
The history of the photographic medium, focusing on the late 1800s and the development of the wet plate collodion process

Chemical and material safety

Using the view camera

Creating tintypes and ambrotypes

Possibilities of natural and studio lighting



Tuition

$800 for the standard registration deadline
$850 for the late-registration-/final deadline



Class Size
Minimum: 6
Maximum: 10

Materials: All Materials for this two-day workshop will be provided as part of the registration fees.
These provided materials & equipment will include:
• All necessary chemistry
• All necessary plates
• All necessary lighting equipment
• Various Personal Protective Equipment
Participants will be able to take home all photographs they create over the course of the weekend. The chemistry, equipment, and other required materials will remain the property of the instructor or Manifest.

Level of Study: This class is suggested for individuals with some photographic experience. Basic knowledge of manual camera controls will be helpful, but is not entirely necessary. Since we will be working with the large format view camera, we will cover basics principles as part of the course. No knowledge of alternative processes is necessary.

---

LOCATION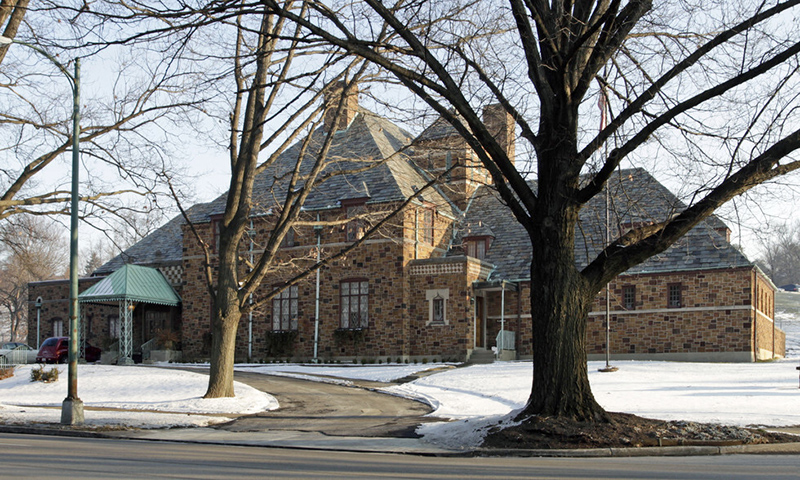 This special workshop will be among the first visiting artist led programs offered at our new home (M1) at 3464 Central Parkway. The facility, including our new 10 enlarger darkroom, will enable the expansive and hands-on work and dynamic processes supporting such a technical workshop as this one. More information about our new home can be read in this announcement (linked here). More information will be shared before the start of the workshop. (Map to M1).

AREA ACCOMMODATIONS

For those traveling to Cincinnati to attend this special workshop, there are many exciting or practical options for accommodations. For a special stay within a mile of Manifest's new facility, we would recommend checking with The Clifton House Bed & Breakfast (https://thecliftonhouse.com) or The Gaslight Bed & Breakfast (https://www.gaslightbb.com). Alternatively, the 21c Museum Hotel is in the heart of downtown just four miles from our location (link).
Map to Manifest's M1 Studios | Studio Calendar | Darkroom Calendar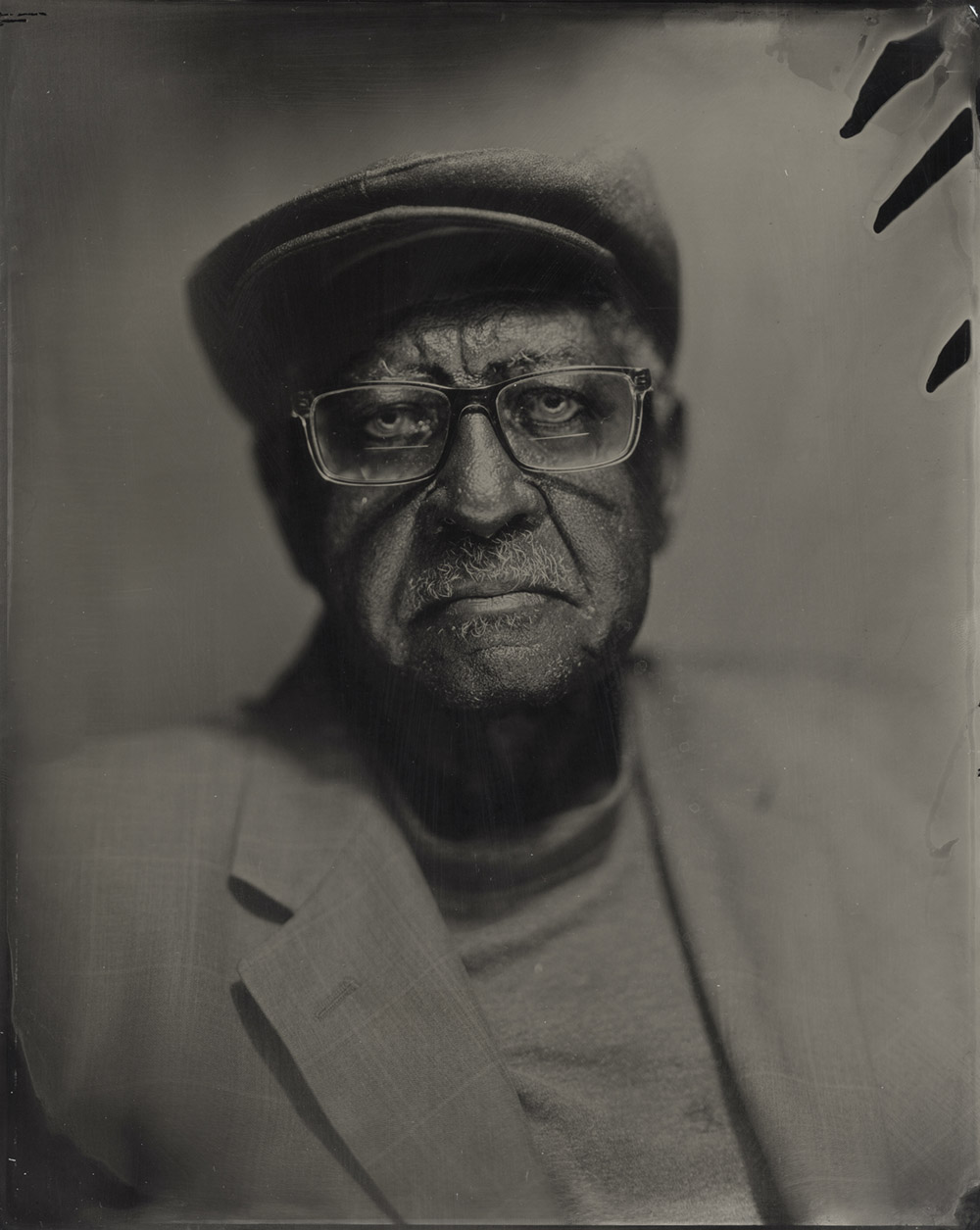 Joshua White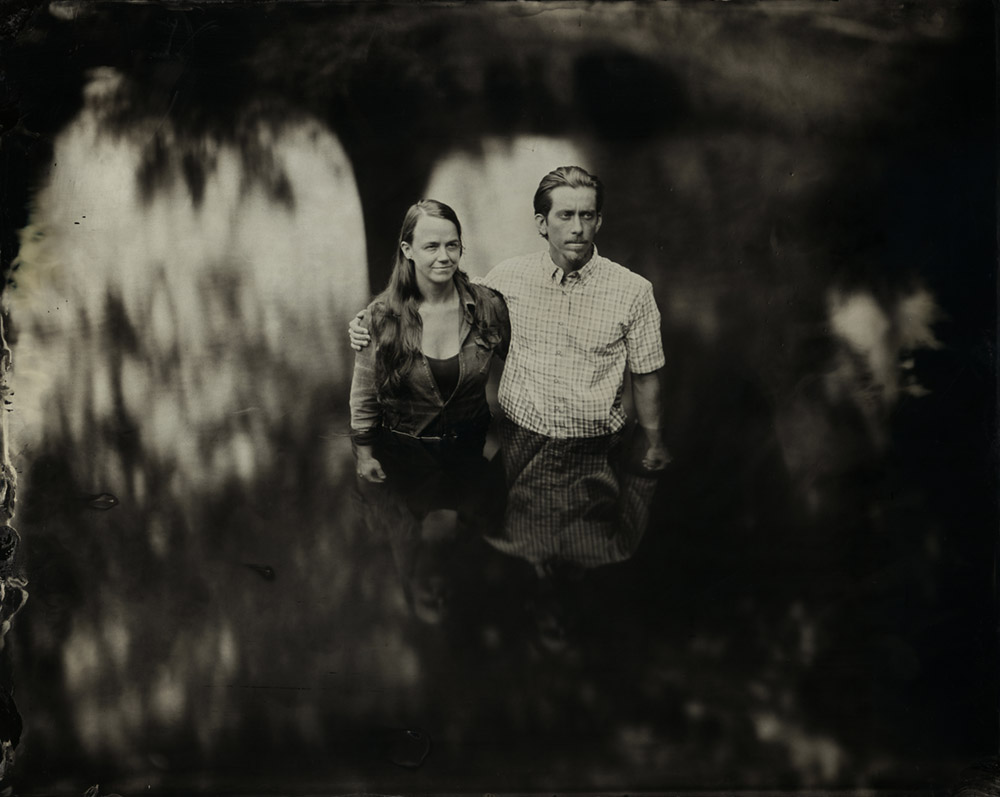 Joshua White
---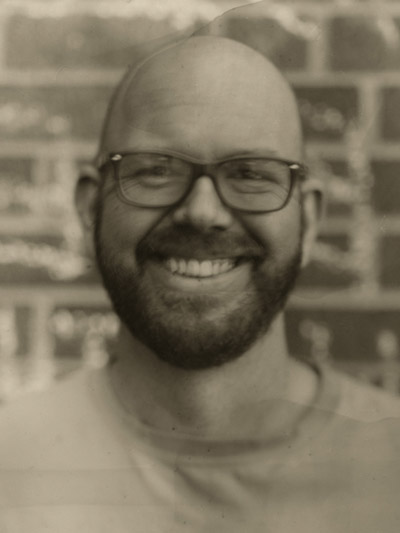 About the instructor:
Originally from southeastern Indiana, Joshua White received his BFA in Photography from Northern Kentucky University, and his MFA in Photography from Arizona State University. He is now an Associate Professor of Photography and the Fine Art Photography Coordinator at Appalachian State University in North Carolina. White employs numerous techniques, from tintypes to cell phone photographs to woodworking and mixed media, to investigate memory, mortality, ecology, and place.
White's work has been published in National Geographic, and featured by Wired, Mother Nature Network, Scientific American, Don't Take Pictures, The Hand, and Gizmodo. His exhibition record includes numerous solo exhibitions across the US, as well as many national and international juried exhibitions. He is an award-winning banjo player, loves woodworking, and will not abide olives.