Playing with Pigment:
Using Color Beyond Perception
4 or 8-Week Course

Instructed by Mike Bale



Schedule:
| | |
| --- | --- |
| Sundays, 10am–1pm | |
| 4-week Session 1: | June 23–July 14 |
| 4-week Session 2: | July 21–August 11 |
| Full 8-week Session: | June 23–August 11 |
Registration Deadlines:

4-week Session 1 or
Full 8-week Session:


June 20, 2019

4-week Session 2:

July 18, 2019

[ REGISTER HERE ]



Tuition*:

4-week Session: $180
8-week Session: $325 (a 10% discount)
*Course fee includes FREE access to all Wednesday Open Figure Sessions during the duration of the course.



Class Size:
Minimum: 4
Maximum: 12



Description:
"The object of art is not to reproduce reality, but to create a reality of the same intensity." — Alberto Giacometti
What role does color play in carrying a developing artist beyond simple observational work, toward being the creator of "a reality of the same intensity"? And how can we learn to actively control our color choices to deepen our subject matter, and therefore our content?
These are the primary questions students will investigate in this 8-week course. After all, to understand the subtleties and potentials of pigment use in constructing an image is to vastly expand your visual vocabulary, allowing you to speak far more fluently within your pictorial world. And to be able to confidently transfigure those colors to suit your evolving visual needs is to enjoy command over that space.
In this course, students will explore the following topics:
Advanced Color Mixing – Temperatures, Values, and Intensities
Understanding Color Relationships – Pictorially and Symbolically
Constructing Space through Color Usage
Recognizing the Correspondence of Color and Light
Materials List:
Students can use either paints* or soft pastels:

*Gouache, oil, or acrylic paints are recommended.
At a minimum, students should come to the first class meeting with at least 2 different options for each primary color. For example, a palette for the first class meeting may include:

hansa yellow light
cadmium yellow medium
alizarin crimson
cadmium red medium
cerulean blue
ultramarine blue…

(Adjustments to the palette will be discussed throughout the course based on individual investigations/themes.)



Several grounds on which to work: Canvas, Panel, Paper, etc. depending on your choice of medium (Please prepare the grounds ahead of time in order to make the best use of class time.)
A Variety of Brushes – Rounds, Flats, Filberts, etc. in multiple sizes depending on personal preference
Pallet
Pallet Knife
Solvent/Water Container
Paper Towels
Level of Study:
This class is suggested for individuals with some painting experience, as a basic knowledge of painting materials and techniques is expected. Some observational drawing experience will be helpful.


---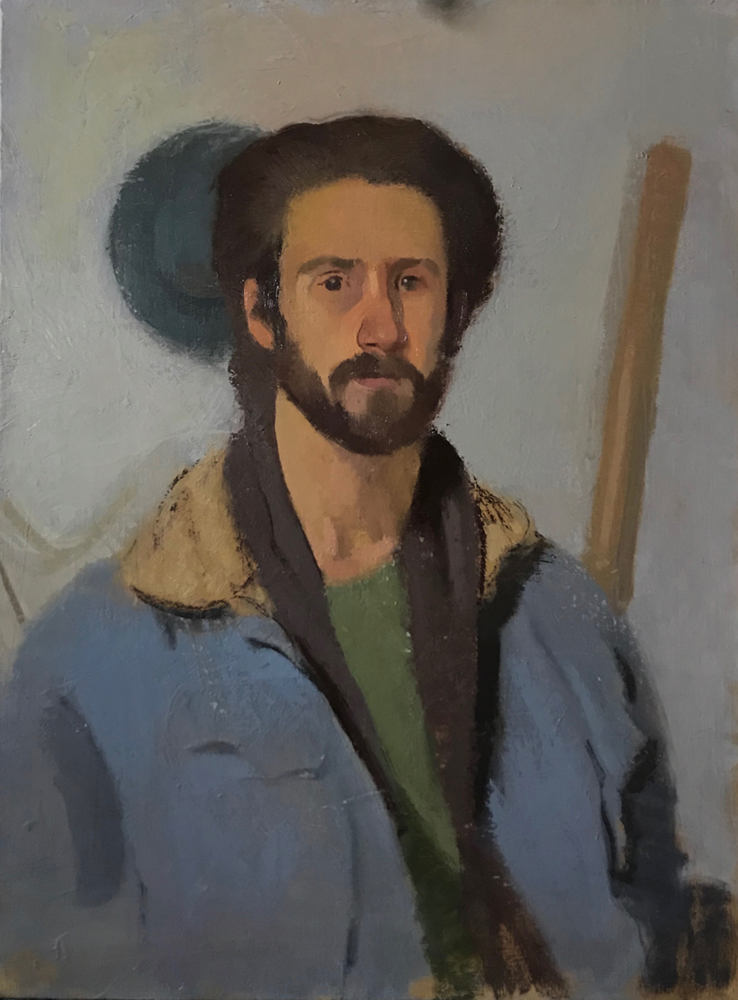 About the instructor:
Mike Bale is an artist living and producing work in Newport Kentucky. He received his BFA from Northern Kentucky University. After a Residency in Tetouan, Morocco, he continued to attend open sessions at the New York Studio School, Art Students League of New York, and Pennsylvania Academy of Fine Art. Mike went on to instruct both private and Manifest affiliated courses in drawing and painting. His work examines the poetics of observation and spatial construction through figurative narrative paintings. His aim is to compose a reality found only in the painted language. One that diverges from observed reality, but upholds the same sensations and intensity. His influences can be traced back to art history, classic cinema, and social anthropology.
---

LOCATION:
Unless otherwise specified, all courses are hosted at Manifest's Drawing Center Studios in Madisonville at 4905 Whetsel Avenue (second floor) (see map and direction links below). Manifest's studio facility provides two classrooms, a darkroom, and a processing room all totalling nearly 4000 square-feet. The studios are outfitted with professional equipment, furniture, and study aids.

Map to NEW Walnut Hills Studios | Studio Calendar | Darkroom Calendar

Pierre Bonnard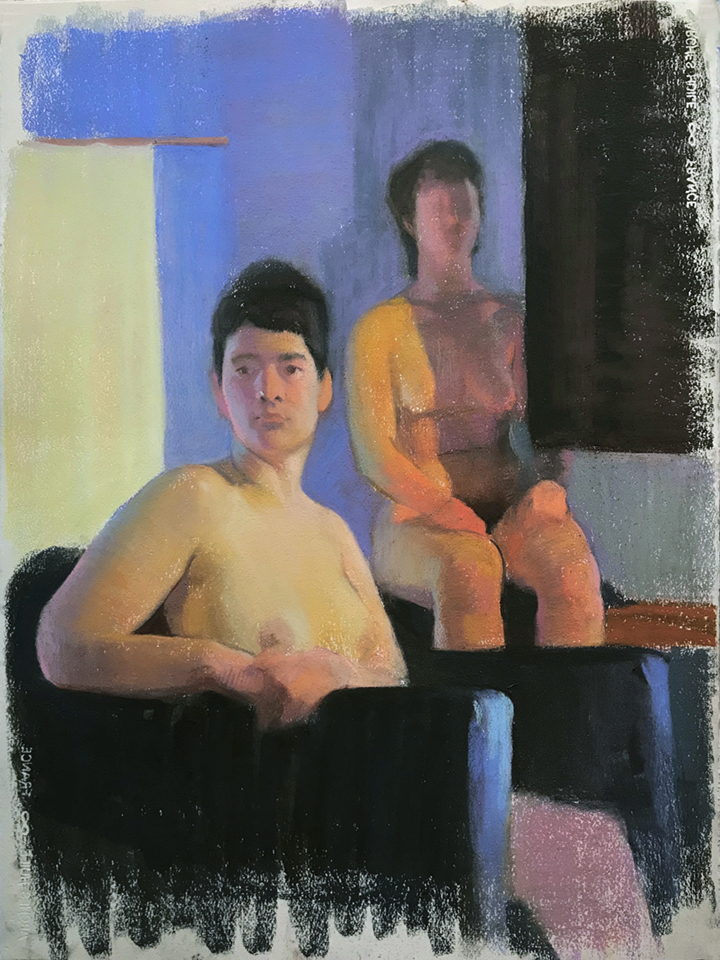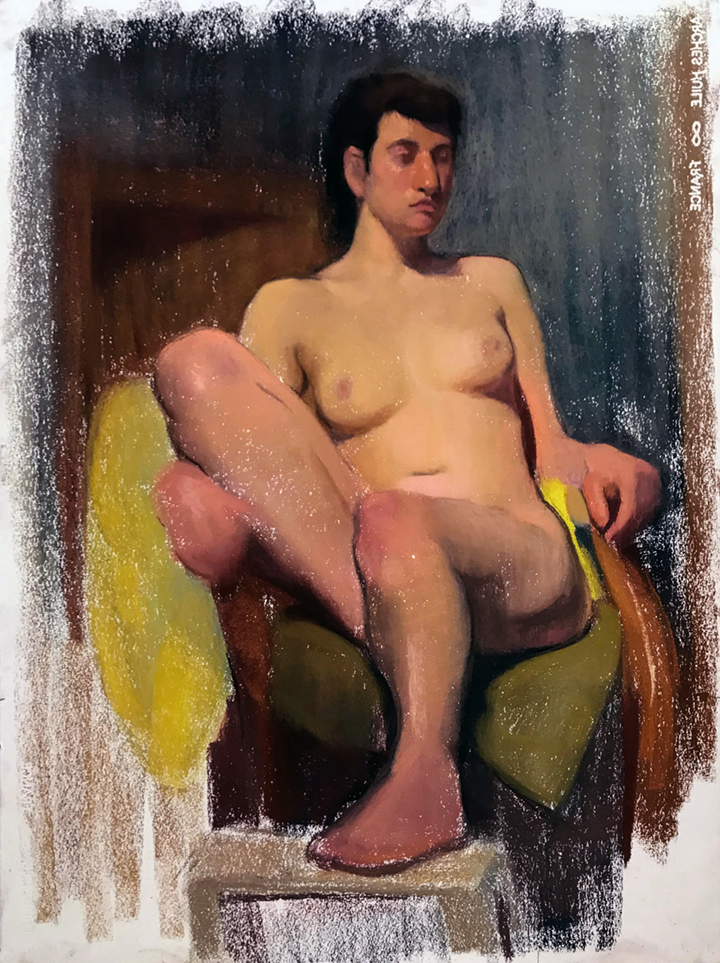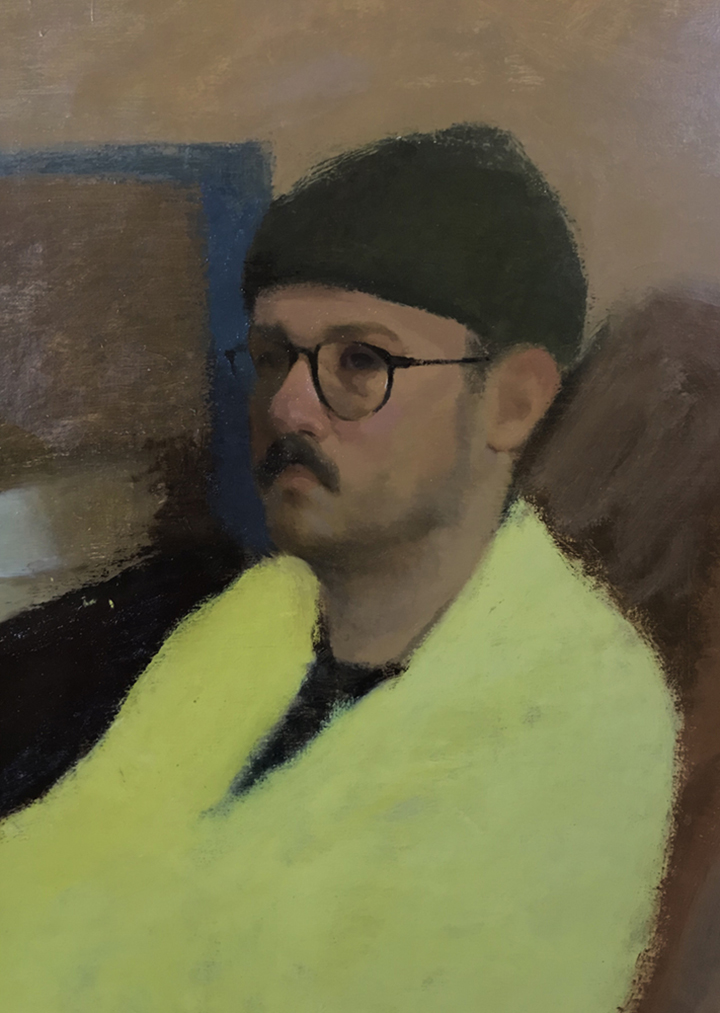 Works by Mike Bale