Painting the Photo Fantastic:
Using Photographic References to Expand Your Practice
8-Week *Remote Learning* Course
Instructed by Jessica Mia Vito
Schedule:
Saturdays, 10am-1pm, Cincinnati-time (via Zoom)
April 3- May 22
Registration Deadline: March 31, 2021

[ REGISTER HERE ]


Description:
How can artists create realistic paintings and drawings from observation when they don't have long-term access to their subjects, specific lighting scenarios, vantage points, and so many other factors that can help a piece be extraordinary? Painting the Photo Fantastic will guide students through a variety of approaches to producing remarkable, imaginative works by utilizing photographic references in their personal studio practice. Photorealist Jessica Mia Vito will guide students through her processes, step-by-step, with the ultimate goal of motivating artists to determine how they can make photographic references work for them.
This class will cover the following topics:
How to create a truly useful photo reference
How to translate the photo reference to other surfaces
Which techniques of both direct and indirect painting work best when observing from a 2D reference
Identifying color in a photo, color matching, and mixing on the palette
Fee:
$325
Minimum Enrollment: 4
Maximum Enrollment: 12
Materials list:
Download/view materials list PDF here.
Level of Study:
This painting class is suggested for individuals ready for oil painting and drawing lessons beyond an introductory class. Basic knowledge of painting and drawing practices is expected.
Questions? Please contact the Drawing Center Coordinator, Adam Mysock at mysock@manifestdrawingcenter.org with any questions about this list and/or course.
---
LOCATION:
This class meets online. Instruction will be given through a combination of live video (Zoom) group sessions and emailed individual correspondence. Jessica will email a connection link and course info to all registered participants the Wednesday before class starts. You'll need an internet connection and a computer or tablet with a webcam to participate.

Map to NEW Walnut Hills Studios | Studio Calendar | Darkroom Calendar
Jessica Mia Vito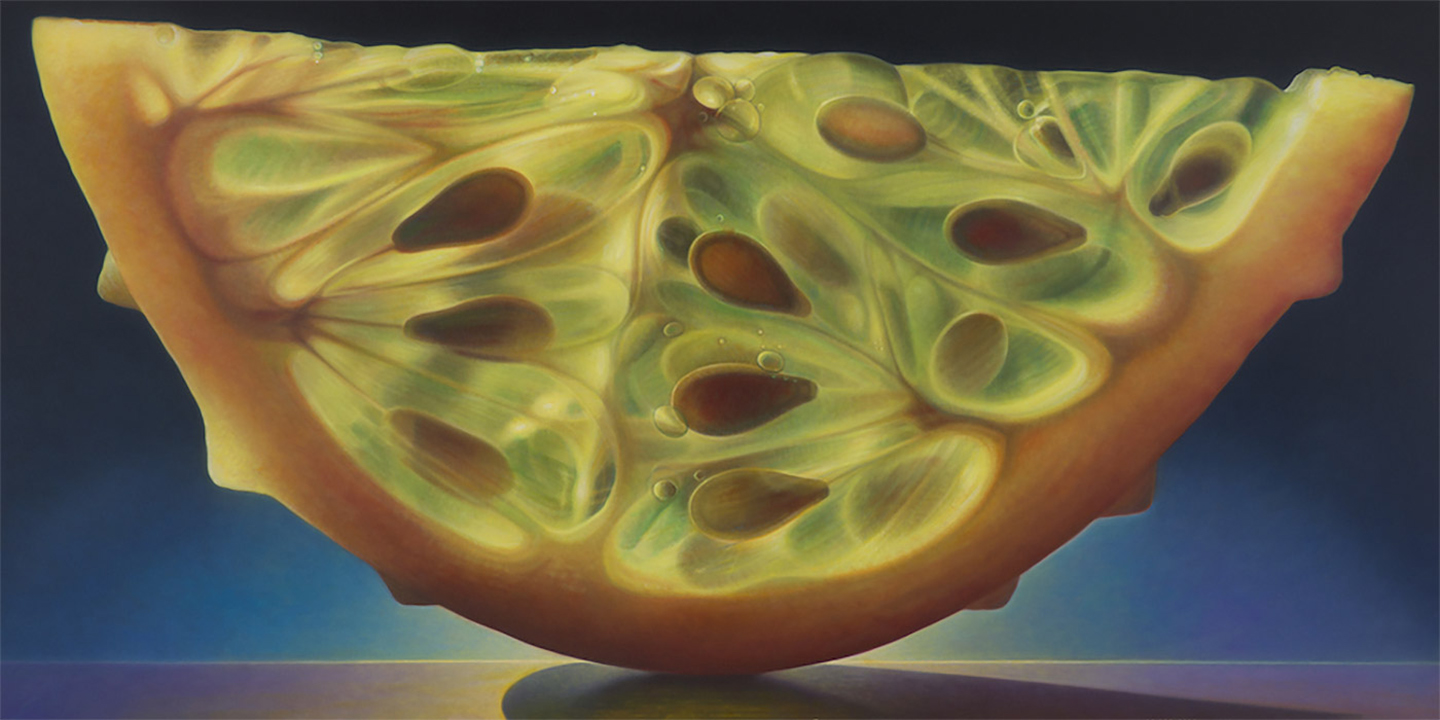 Dennis Wojtkiewicz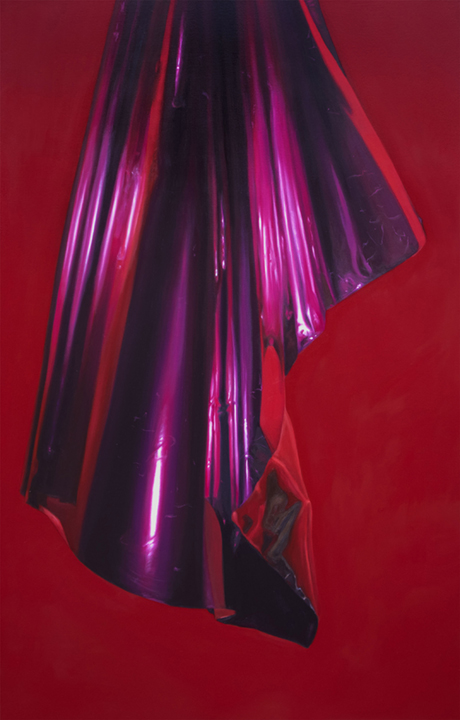 Jessica Mia Vito
---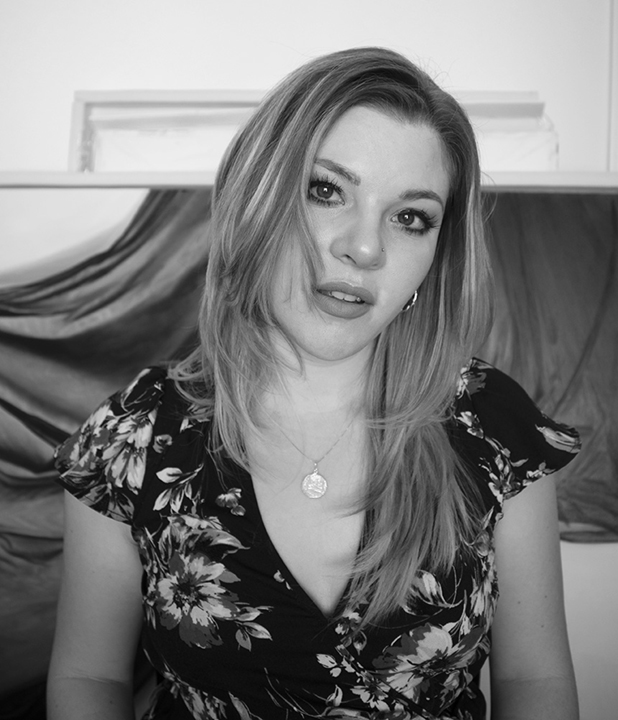 About the instructor:
Jessica Mia Vito is an emerging artist specializing in both traditional and contemporary approaches to oil painting and drawing. She attended Southern Illinois University Carbondale where she received her Masters Degree in Fine Arts. Vito studied at the New York Academy of Art in New York City with Alyssa Monks and at the Atelier Neo-Medici in Villeneuve-sur-Lot, France with Gregory Pelizarri. She completed her Bachelor of Fine Arts Degree from Bowling Green State University with a major in 2D Painting and Drawing and a minor in Fine Arts Instruction. At BGSU, Vito studied under Dennis Wojtkiewicz and later became his studio assistant. Vito has taught six semesters at Southern Illinois University Carbondale and recently became an adjunct professor of drawing at College for Creative Studies in Detroit, MI.
Her work has been featured in The Wet Paint Biennial at the Zhou B Art Center in Chicago, IL., Figurative Works II at the Foundry Art Center in St. Charles, MO., On Being at Robert Kidd Gallery in Detroit, MI., Artlink Gallery in Fort Wayne, IN., Artspace Lima in Lima, OH., and MASTERPIECES at Manifest Gallery in Cincinnati, OH. Vito looks forward to participating in Disrupted Realism in April the year at Buckham Gallery in Flint, MI. Juror: John Seed.
She has been a represented artist at the former Ann Nathan Gallery in Chicago, IL.