Color Experience: A Practical Approach
8-Week *Remote Learning* Course
Instructed by Samantha Haring, Manifest Resident Instructor
Schedule:
Sundays, 1:30-4:30pm
January 17 – March 7, 2021
Registration Deadline: January 14, 2021

[ REGISTER HERE ]


"If one says 'Red' (the name of a color) and there are 50 people listening, it can be expected that there will be 50 reds in their minds. And one can be sure that all these reds will be very different." — Josef Albers, Interaction of Color (page 3)
Description:
Color is one of the most powerful elements of design. Colors can captivate the senses, tap into memories, and evoke myriad emotions. In this class we will explore both color relativity and its application in contemporary drawing and painting. With Albers' beloved text as our guide, we will hone our visual acuity and develop a playful, personal approach to color.
This class will cover the following topics:
Developing a sensitivity for seeing color
Exploring color relativity through cut-paper exercises
Applying specific color interactions to personal work
Incorporating strategies for serious play into your studio practice
Fee:
$325
Minimum Enrollment: 4
Maximum Enrollment: 12
Materials list:
Color Aid Paper: 3x4.5", set of 314 colors (link)
Rubber Cement
Rubber Cement Pick Up
Strathmore 300 Series Bristol Pad, 9x12, 20 Sheets (or other heavy weight paper or cardstock)
Pencil
X-Acto #1 Precision Knife
Metal Ruler or T-square
Additional Drawing and/or Painting Supplies Of Your Choice (may include oil, acrylics, gouache, watercolor, pastels, colored pencils, etc.)
Recommended Book: Interaction of Color by Josef Albers revised and expanded edition, Yale University Press, paperback 2006

Level of Study:
This class is suggested for individuals with some painting experience, as a basic knowledge of painting materials and techniques is expected. Some observational drawing experience will be helpful.

Questions? Please contact the Drawing Center Coordinator, Adam Mysock at mysock@manifestdrawingcenter.org with any questions about this list and/or course.




---




LOCATION:

This class meets online. Instruction will be given through a combination of live video (Zoom) group sessions and emailed individual correspondence. Samantha will email a connection link and course info to all registered participants the Wednesday before class starts. You'll need an internet connection and a computer or tablet with a webcam to participate.


Map to NEW Walnut Hills Studios | Studio Calendar | Darkroom Calendar
Joseph Albers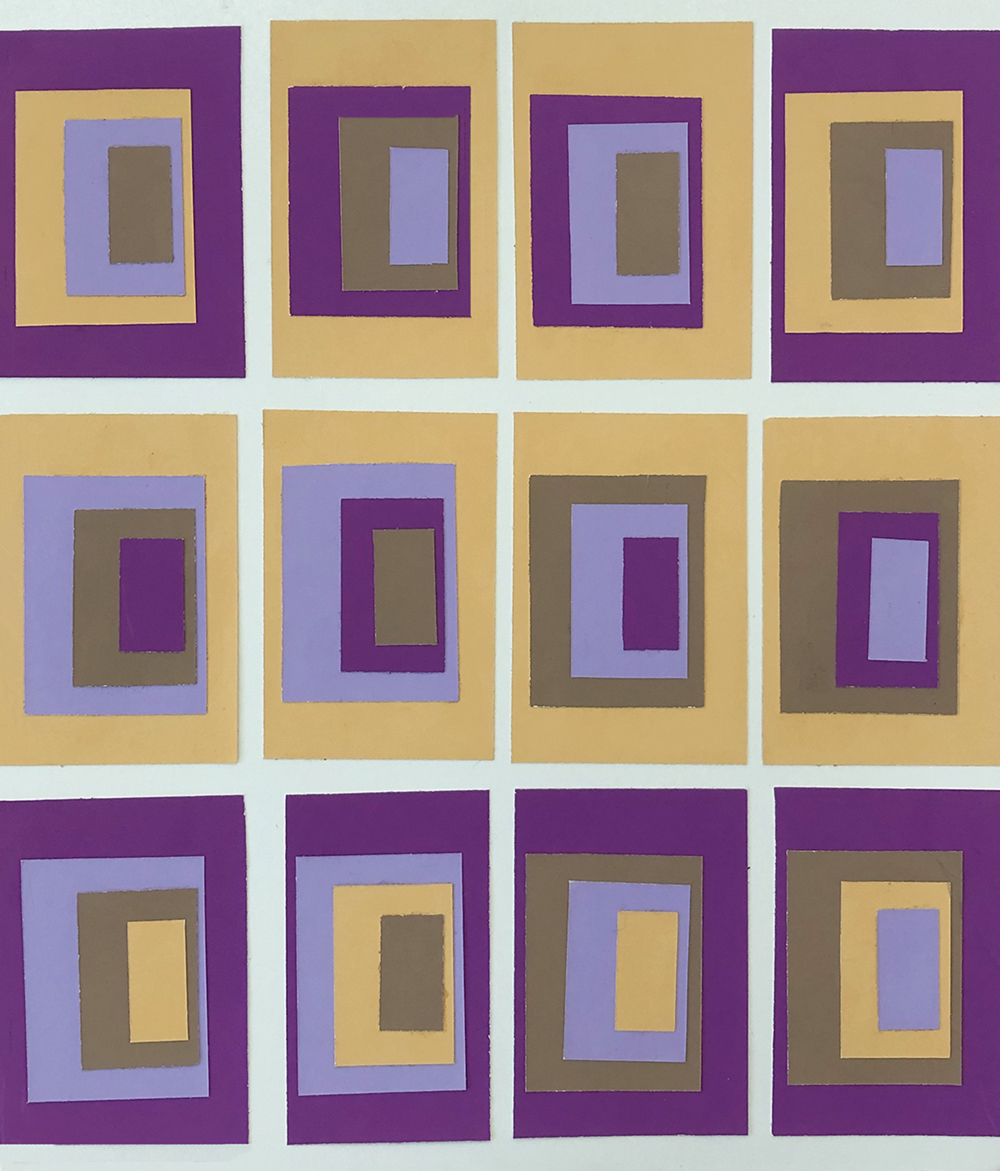 Samantha Haring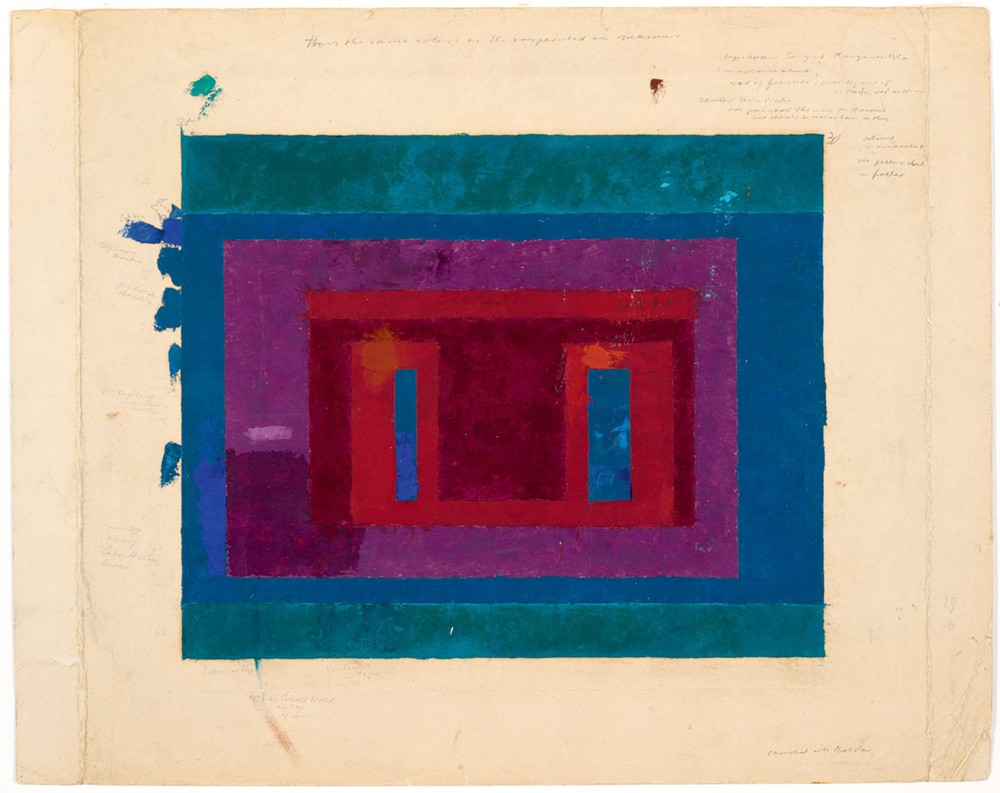 Joseph Albers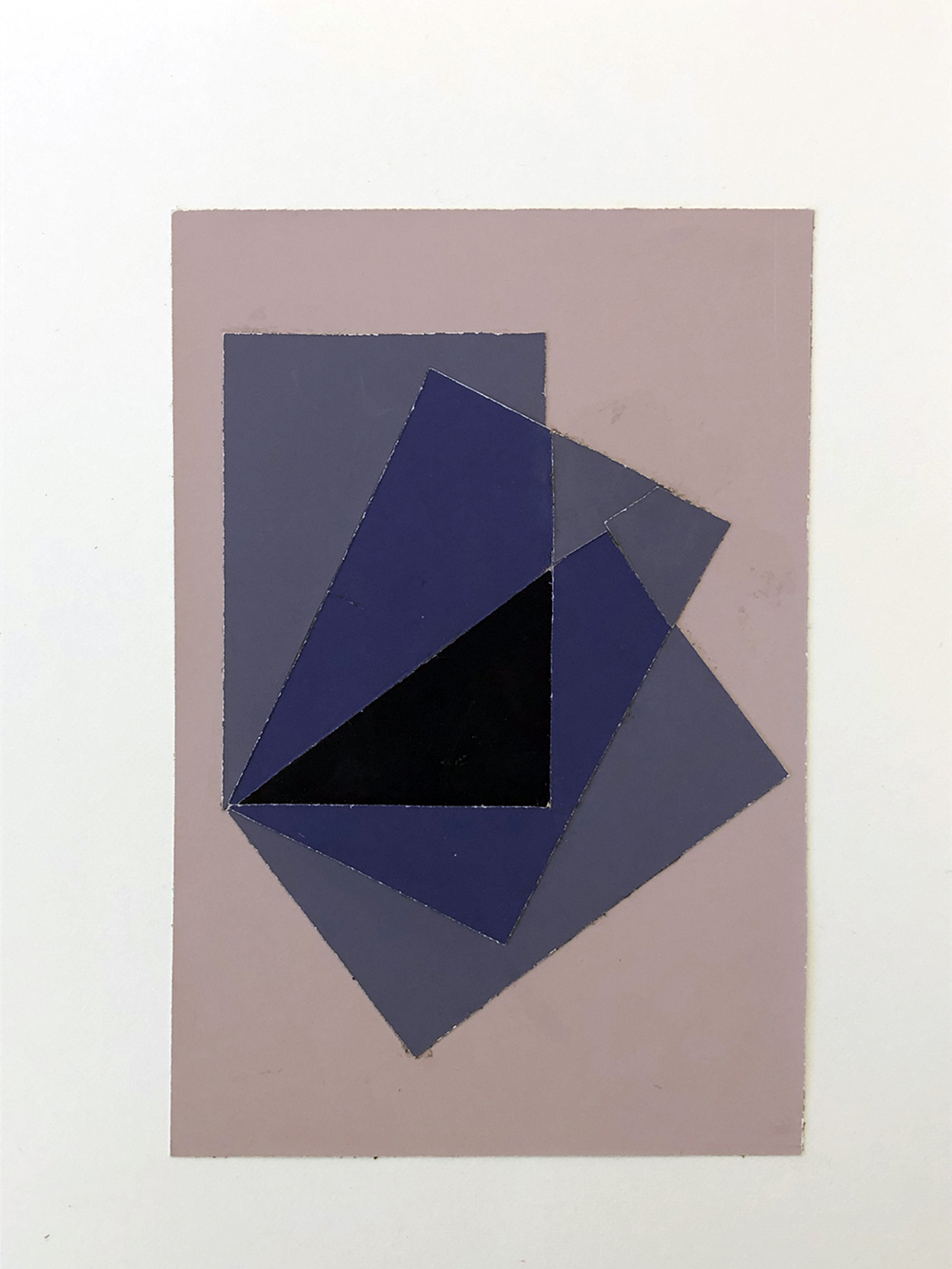 Samantha Haring
---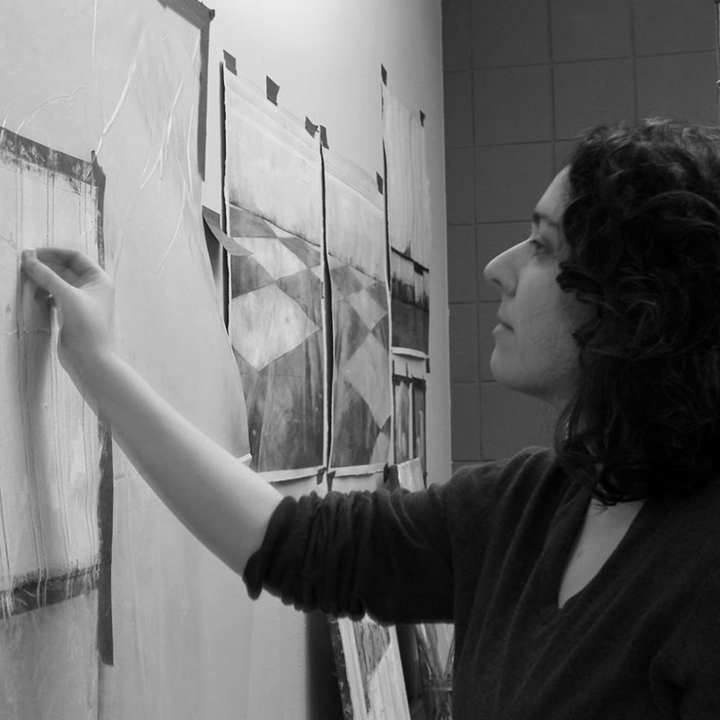 About the instructor:
Samantha Haring is an artist and educator from Des Plaines, Illinois. She makes quiet paintings in a noisy world. Haring earned her MFA from Northern Illinois University and her BFA from the School of the Art Institute of Chicago. She spent a summer in Italy at the International School of Drawing, Painting, and Sculpture; it was there that she fully developed her commitment to light, color, and observational painting. Haring was one of the 2015-2016 Artists-in-Residence at Manifest Gallery. She is a Resident Instructor at the Manifest Drawing Center; she also teaches drawing and design courses at DAAP. Haring's work is published in issues #119 and #123 of New American Paintings, and most recently in the 14th International Drawing Annual produced by Manifest. Her studio practice is currently based in Cincinnati, where she spends an inordinate amount of time staring at the color of dust.