Scary Stories to Tell in the Art
8-Week *Hybrid Remote/In-Person* Course
Instructed by Katie Baker
Schedule:
Sundays, 10am-1pm
January 17– March 7, 2021
Registration Deadline: January 14, 2021

[ REGISTER HERE ]


Description:
We don't get to choose if something frightens us. Fear happens to us without our permission. It has a source: The Dark. The Insect. The poisoned water, the rotten food. The Body. The Stranger. The Rising Water. The House. The cold hand we're holding, before realizing we're alone.
What these motifs actually mean, actually are, is a reflection of what we care about and what we care about losing. This class is an opportunity for students to study the imagery of fear in art, and to learn to understand the tropes of the genre so that they can create symbols and expressions of fear for their own work.
By the end of our 8 weeks together, we will have investigated:
Manifestations, symbols, and expressions of fear in visual art
Tropes and images of the horror genre in literature and film
Practices for identifying the core of an idea and communicating it through the visual medium
The stories, works, and films that reference each student's own focus of fear.
Students will also create a portfolio of horror-based research.
Fee:
$325
Minimum Enrollment: 4
Maximum Enrollment: 12
Materials List:
Pencils, pens, fine drawing/sketching materials of the artist's choice
Sketchbook and or book/binder for collected print materials and note-taking
Means to photograph or scan documents to share online amongst the class
The guts and or wherewithal to watch selections from horror films (from between your fingers is okay)

Projects will be related by theme, but prompts will not dictate materials. Materials for these projects will be chosen by the artist, and will be confirmed for each artist in the 3rd week of class.

Books/Texts to be referenced:

Annihilation: A Novel (The Southern Reach Trilogy, 1) by Jeff Vandermeer, FSG Originals, 2014
"There Will Come Soft Rains", Ray Bradbury, 1950
"The Beautiful Stranger", Shirley Jackson, 1968
Selections from a variety of essay and short stories, film clips.
Level of Study: This class is suggested for individuals with some observational drawing experience. A familiarity with your chosen media will be helpful.

---

LOCATION:
This class will be a hybrid of online meetings (likely held via Zoom) and a few in-person meetings (at our Walnut Hills studio – 656 East McMillan, 45206). The instructor will work with students to determine the most productive type of meeting for the evolution of the course work. She will communicate the schedule for each meeting well in advance and in accordance with developing recommendations of healthcare professionals.
Map to NEW Walnut Hills Studios | Studio Calendar | Darkroom Calendar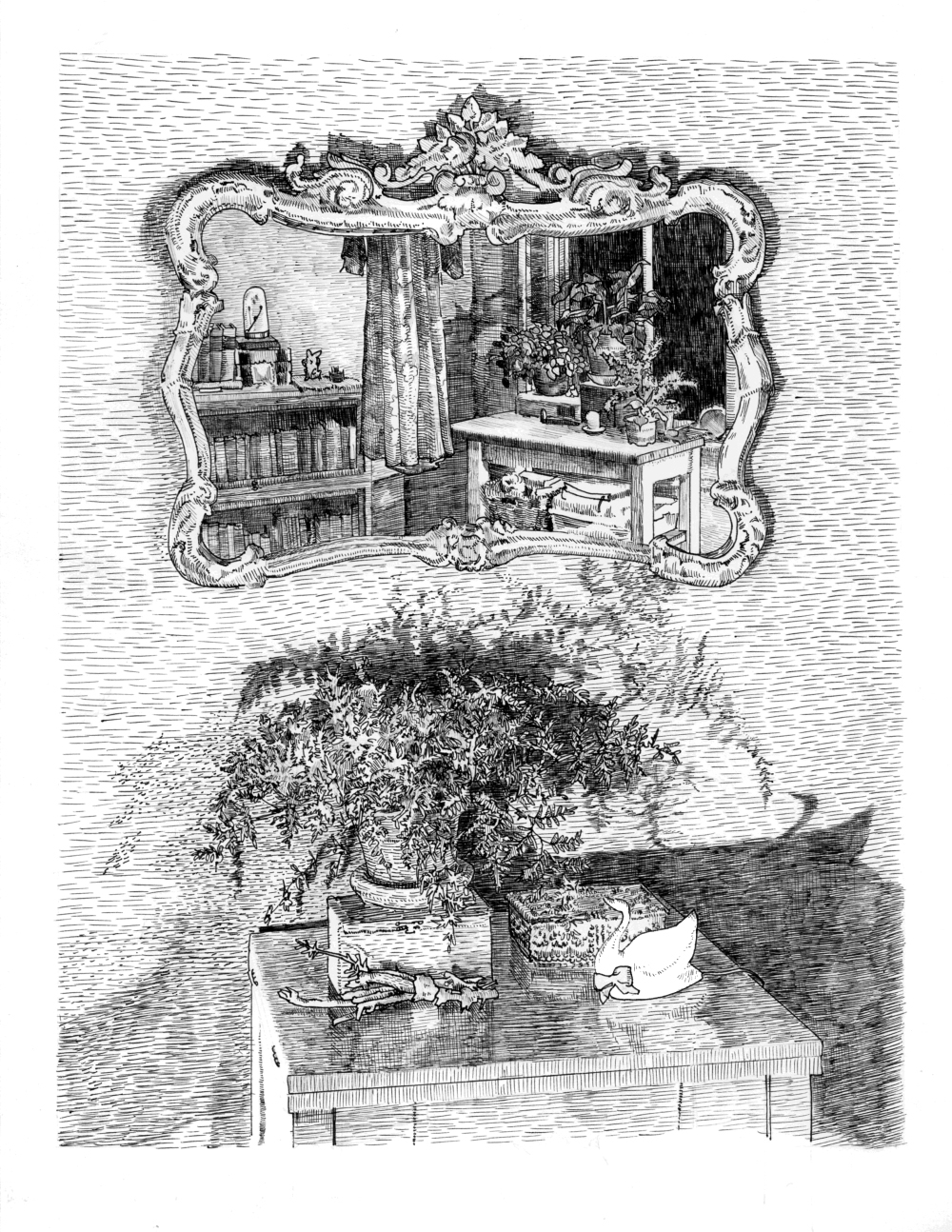 Katie Baker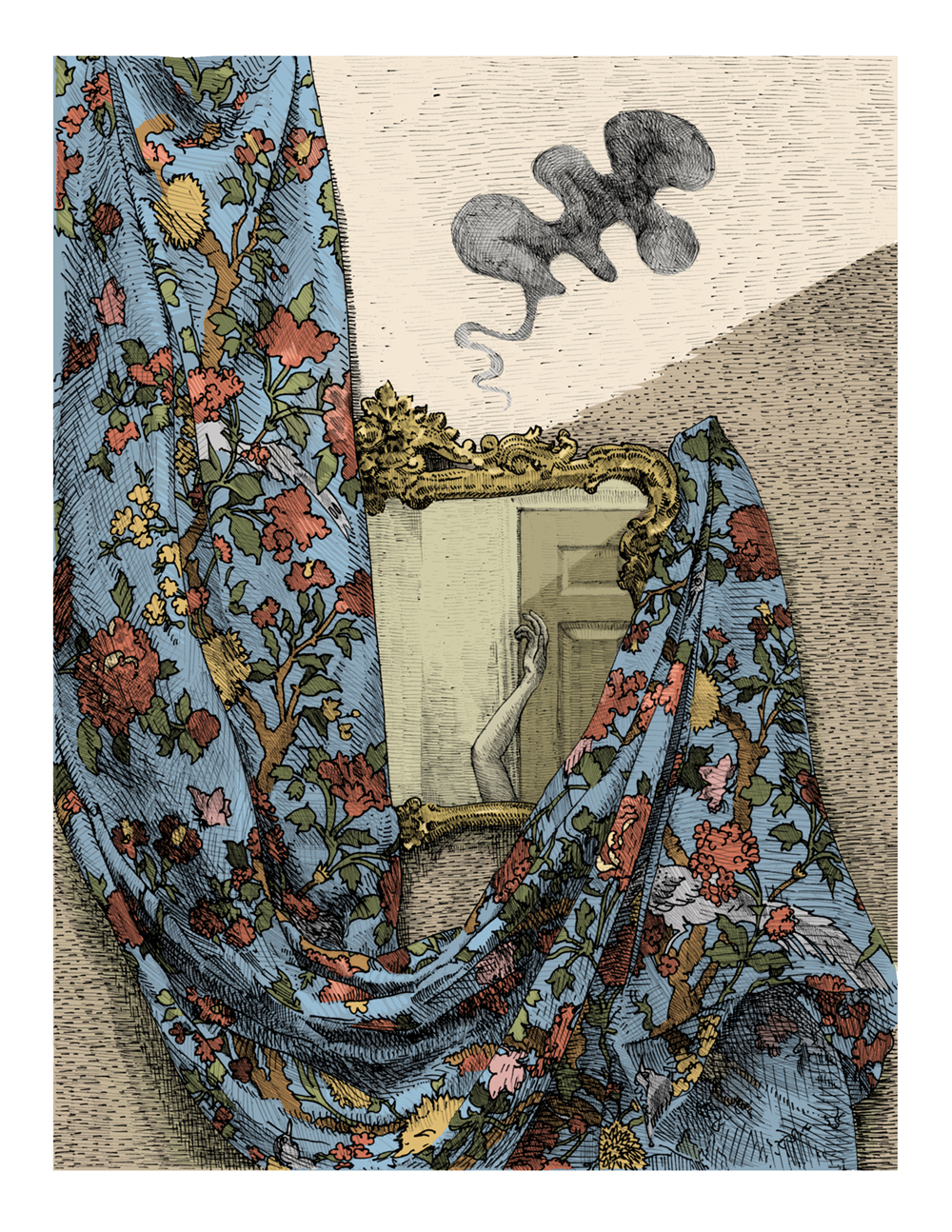 Katie Baker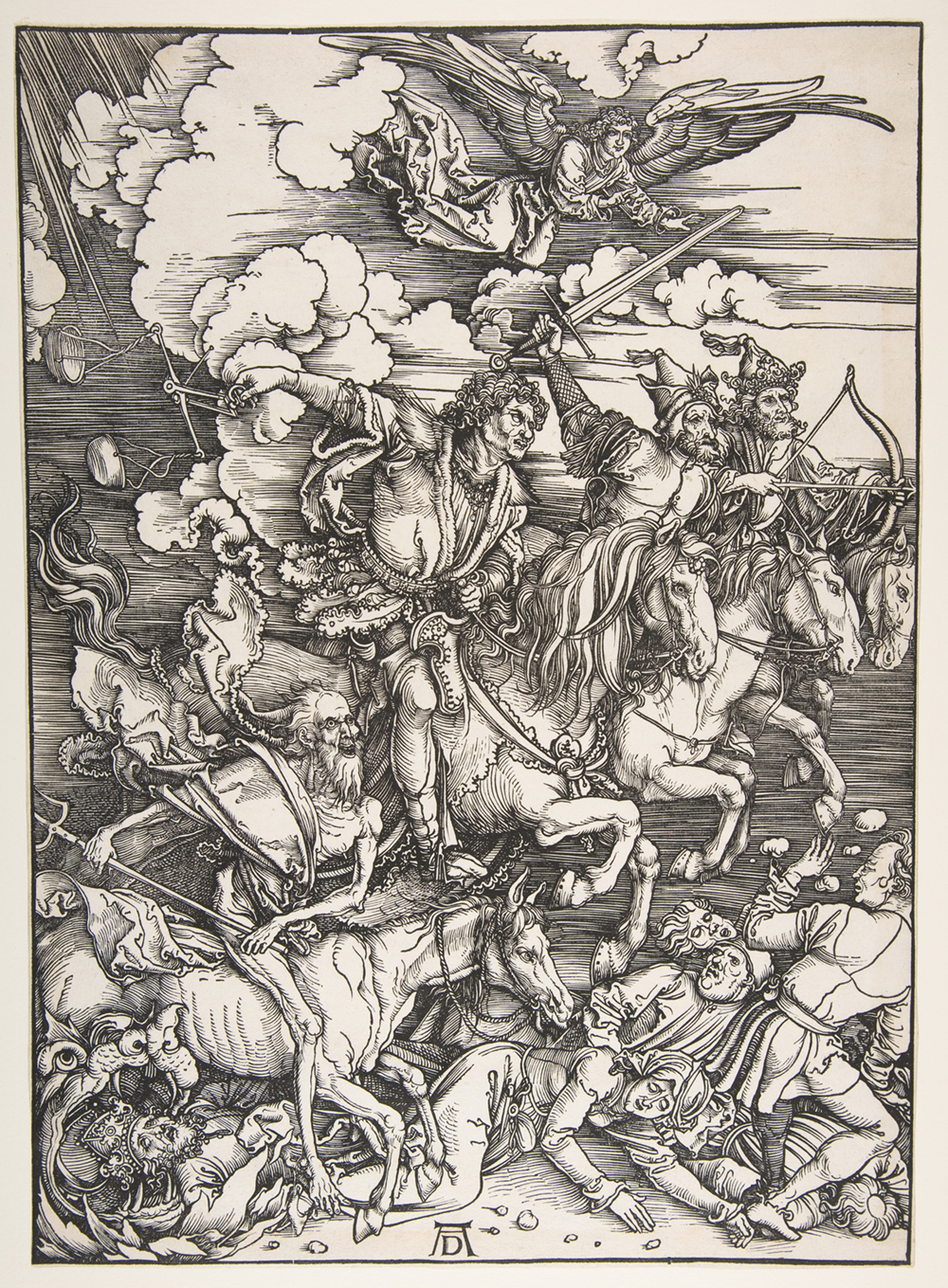 Albrecht Durer
---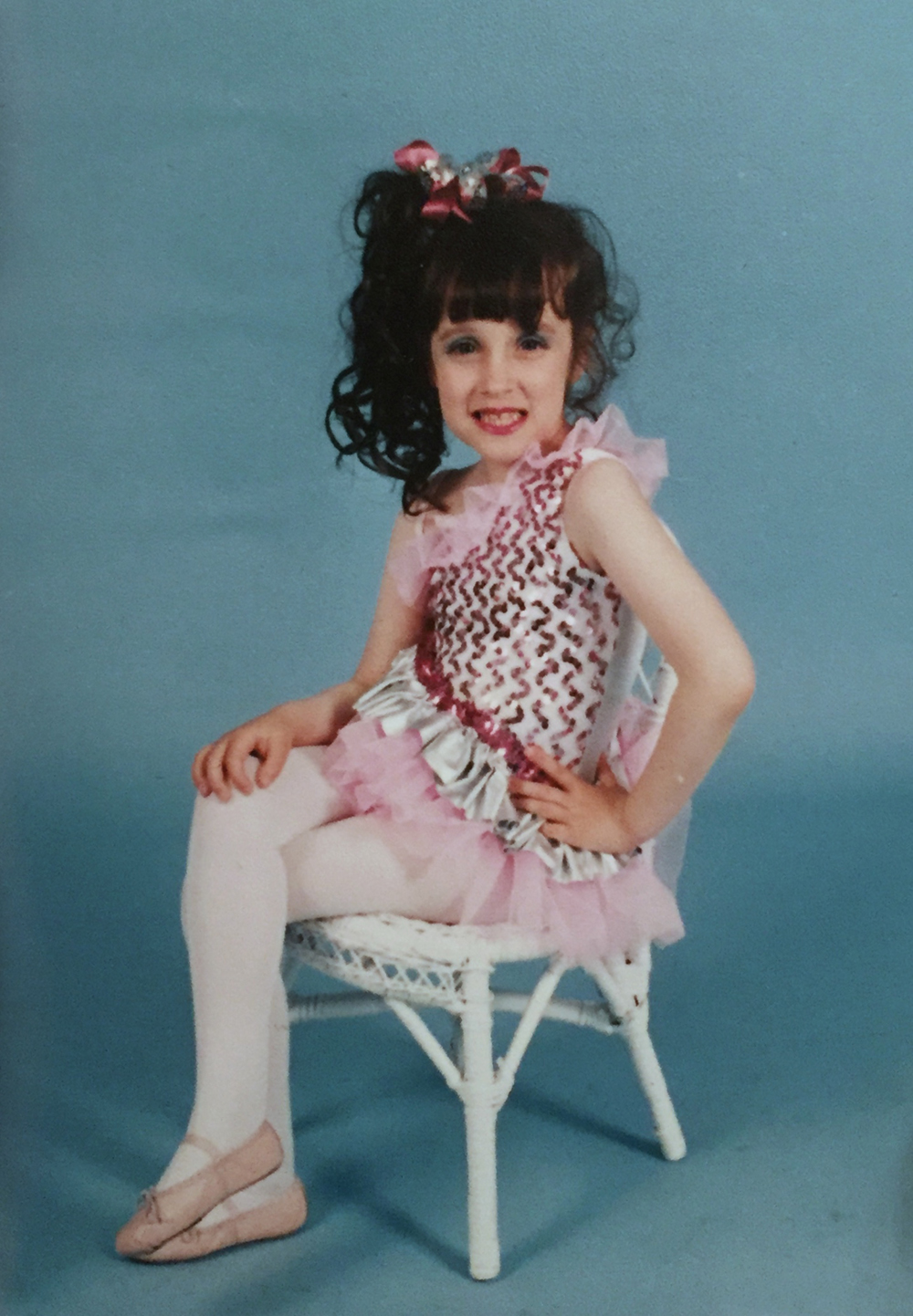 About the instructor:
Katie Baker is an artist living, and maintaining a studio, in Covington, Kentucky. She received her MFA from the University of Massachusetts Amherst in 2012, and has since worked with thousands of contemporary works of art by artists from all across the United States and beyond while serving as Exhibition Coordinator at Manifest Gallery. She has instructed courses in drawing, painting, and photography at Northern Kentucky University, the University of Massachusetts Amherst, and with the Summerfuel International College Prep Program.
Her artistic practice includes drawing and installation works that examine reality-based narratives and fictions. Baker's drawings and installations are constructed to enhance, comprehend, or obfuscate reality. Her creativity is influenced by observational drawing practices, magical realism, family/personal/cultural symbols, science fiction & fantasy, and comic books.
She's a personal fan of birds, bats, and alien conspiracies.