The Pictorial Mind: Learning New Ways of Seeing Through Unique Mediums
8-Week Course

Instructed by Ron Prigat, Manifest Artist in Residence

Schedule:
Saturdays, 10am-1pm
January 11-February 29, 2020
Registration Deadline: January 8, 2020

[ REGISTER HERE ]


Description:
Through three special mediums - walnut ink, charcoal and monotype, we will learn exciting ways to bridge the gap between abstraction and representation. We will use these unruly mediums to our advantage, allowing them to make beautiful and unexpected marks and to guide our senses away from preconceived knowledge toward sensitive drawing. The lessons we'll discover in this course will support an engaged studio inquiry shaped by keen perception
Throughout this course, students will…
Become acquainted with walnut ink, charcoal, and monotype techniques
Learn to visualize motifs as light/dark vs. objects/thing (a challenging mental shift)
Enhance their image-making capability via improved mark-making, composition, and subject selection
Increase confidence in the interconnection of the hand, eye, and mind
Fee:
$325
Minimum Enrollment: 4
Maximum Enrollment: 12
Materials list:
One high quality ink or watercolor brush (Escoda versatile size 8 – recommended)
Two packs of willow charcoal sticks – medium (Sennelier or Windsor & Newton are fine)
Strathmore series 500 Charcoal pad, largest size of 18x24 inches
Five containers of about 2-3 oz. that can seal liquids well (for ink)
Good watercolor drawing pad – heavy paper
3 bulldog clips, or any clip strong enough to secure our pads to a board
One good bristle brush (Robert Simmons filbert or bright size 10 or larger – recommended)
Printmaking supplies for monotypes, will be purchased in bulk for the class (plates, palettes, linseed oil, printmaking paper)
Level of Study:
This class is open to anyone and any skill level. The small class will allow for ample individual attention and will serve beginning students as well as advanced students.
---

LOCATION:
LOCATION: Unless otherwise specified, all courses are hosted at Manifest's NEW Drawing Center Studios in Walnut Hills at 656 E. McMillan St. (second floor) (see map and directions below). Manifest's new studio facility provides two studio classrooms, private lesson space, a darkroom, film processing room, and a multi-purpose lecture and class meeting space all totaling over 4000 square-feet. The studios are outfitted with professional equipment, furniture, and study aids.
Map to NEW Walnut Hills Studios | Studio Calendar | Darkroom Calendar

(Note: Manifest's Drawing Center is moving in January 2020! Our map links will be updated before our first classes meet at the new space.)
Edgar Degas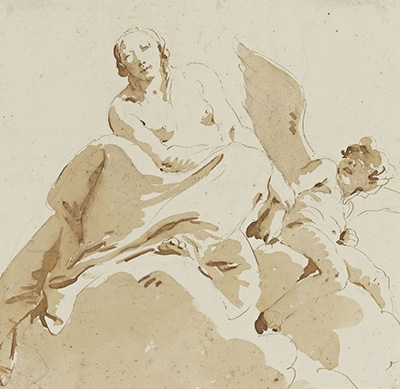 Tiepolo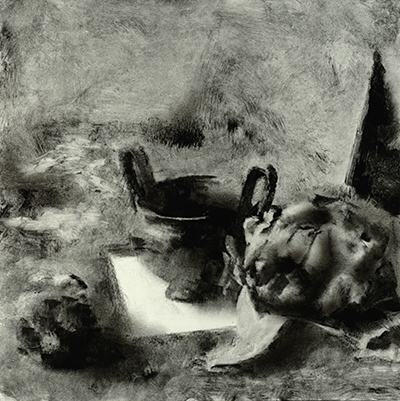 Ron Prigat
---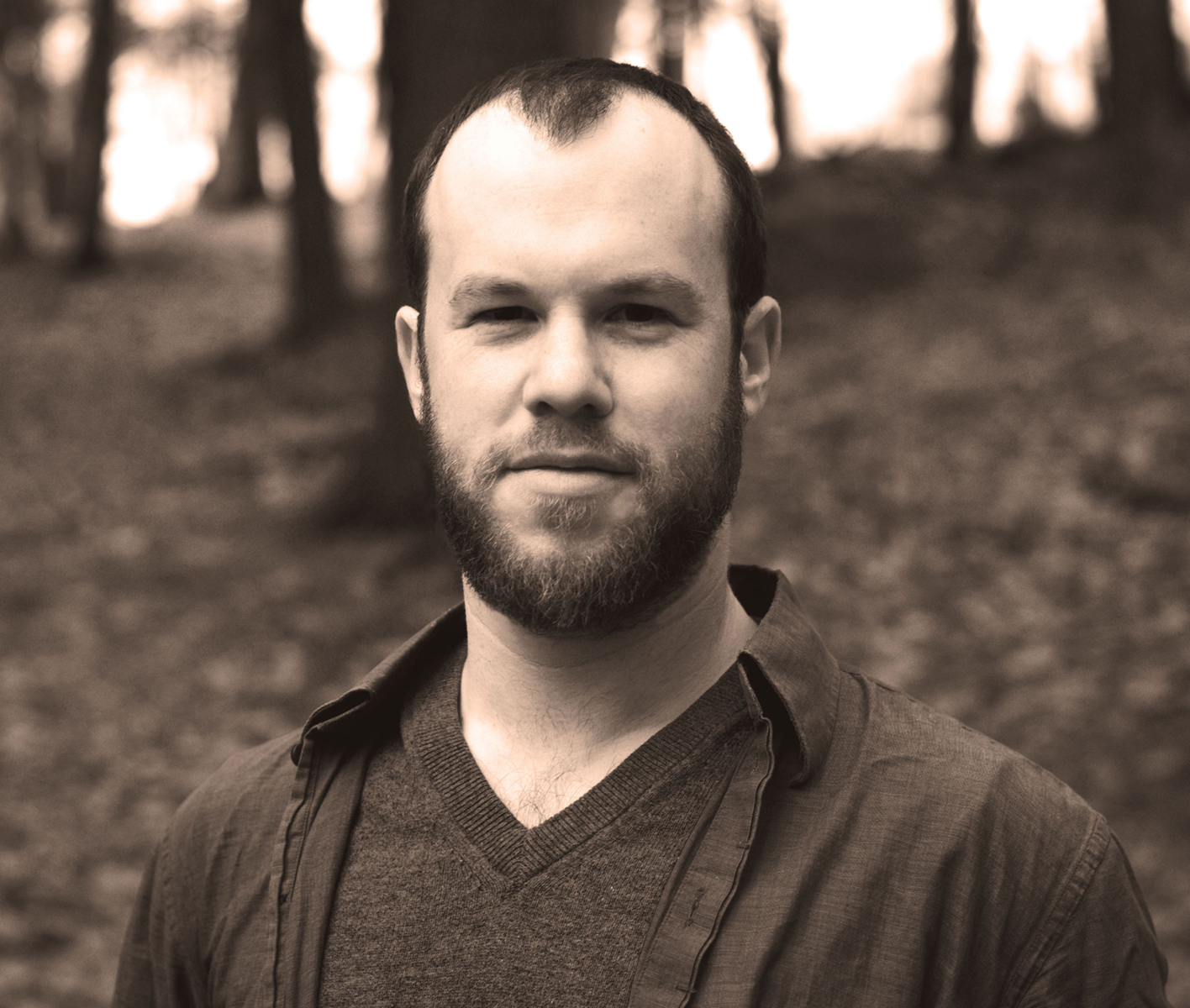 About the instructor:
Ron Prigat was born in Jerusalem, Israel, in 1988. Beginning in 2011, he studied painting at the Jerusalem Studio School's Master Class Program and graduated in 2014. Ron spent five summers painting landscapes in Italy at the 'JSS in Civita' Program, where he also worked as Coordinator and Assistant to program Director, painter Israel Hershberg.
Ron received an MFA from the University of New Hampshire in 2018, and worked as a Staff Artist at the Vermont Studio Center the following year. In Vermont, he taught painting, including at Northern Vermont University.
Ron is currently Artist in Residence at Manifest where he makes paintings, drawings and prints. His work has been exhibited internationally, including in Israel, Italy, and the United States.
When Ron isn't painting, he likes to run, cook, contest Balthus for his love of cats, and learn new crafts and techniques.