Drawing Materials: Pen and Ink

Instructed by Katie Baker



Sundays 9am-12pm
April 8 – May 6*

* no class on April 29


Registration Deadline: April 5, 2018


[ REGISTER HERE ]



Description:
The pin-point contact that you make with a pen to the page is one of the most personal and focused moments you can have with drawing. It requires of you intimate attention as you articulate the edges you record. The immediate response of a line on a page is the trace of your close communion with your subject and contains the mark of your experience as well alongside your description of a form. The permanence of ink requires a greater amount of trust in one's hand and in one's eyes, and in our ability to make a mark and let it be on the page. It's also an opportunity to look and take time to decipher what it is in front of you that matters most, and to develop tactics for addressing those shapes or contours.
This class will cover the following topics:
The behaviors and effects of Ink expressed through line and mark
Using a sensitive and varied line to articulate form
Using hatching and cross-hatching methods to suggest shifting planes and values
Moving fluidly between describing the edges and space in a drawing
Training yourself to make confident marks
Practicing visual editing, discovering which details and contours are most important
Coping with and adapting to your mistakes
Tuition: $100



Class Size:
Minimum: 4
Maximum: 12
Materials List:
Set of Pentel Arts Hybrid Technica ballpoint ink pens: 0.3, 0.4, 0.5, 0.6, 0.8mm
1 Pentel Arts Pocket Brush Pen, black, with refills
Pad or sheets of smooth/hot press white paper, size variable between 8.5" x 11" and 11" x 14"
Pencils, 2H – HB
White Plastic Eraser
Level of Study: All levels are welcome! Drawing Materials is geared toward participants early in their drawing education, but can challenge even the most accomplished artists. In this series, the materials of drawing will be explained and demonstrated step-by-step. Participants will have many opportunities to test out new techniques and tools, and receive feedback in a supportive classroom environment.


---

LOCATION: Unless otherwise specified, all courses are hosted at Manifest's Drawing Center Studios in Madisonville at 4905 Whetsel Avenue (second floor) (see map and direction links below). Manifest's studio facility provides two classrooms, a darkroom, and a processing room all totalling nearly 4000 square-feet. The studios are outfitted with professional equipment, furniture, and study aids.

Rembrandt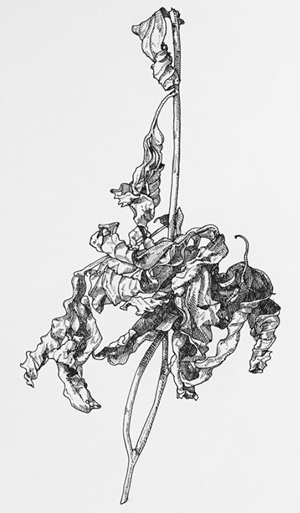 Katie Baker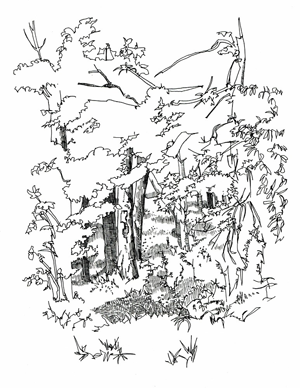 Katie Baker
---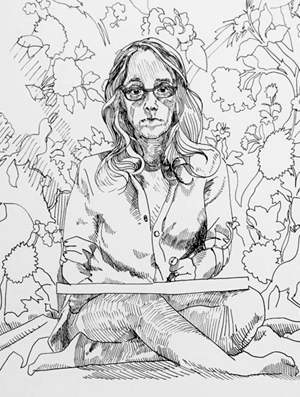 About the instructor:
Katie Baker is an artist living, and maintaining a studio, in Covington, Kentucky. She received her MFA from the University of Massachusetts Amherst in 2012, and has since worked with thousands of contemporary works of art by artists from all across the United States and beyond while serving as Exhibition Coordinator at Manifest Gallery. She has instructed courses in drawing, painting, and photography at Northern Kentucky University, the University of Massachusetts Amherst, and with the Summerfuel International College Prep Program.
Her artistic practice includes drawing and installation works that examine reality-based narratives and fictions. Baker's drawings and installations are constructed to enhance, comprehend, or obfuscate reality. Her creativity is influenced by observational drawing practices, magical realism, family/personal/cultural symbols, science fiction & fantasy, and comic books.
She's a personal fan of birds, bats, and alien conspiracies.