Lasting Impression:
A Monotype Intensive Course
8-Week Course

Instructed by Ron Prigat

Schedule:
Sundays, 1:30-4:30pm
May 16 – July 18, 2021
(no class meeting on June 20 or July 4)
Registration Deadline: May 13, 2021

[ REGISTER HERE ]


Description:
Monotypes – as their name implies – are an anomaly in the printmaking world: with each pull you end up with one unique, irreproducible image. So, why was this counterintuitive method developed? And why does it remain so cherished by painters and printmakers alike? Perhaps it is that the process is fast, allowing for an immediate 'Alla Prima' approach, that the mediums creates a distinctive image, that the process can be beautifully unpredictable, and that it all feels so similar to painting in oils.

In this course, each student will have several opportunities to discover the monotype characteristics most meaningful to their own practices as we cover everything you need to know – from start to finish – about creating these magnificently idiosyncratic prints. In conjunction to the technical and historical instruction, Ron Prigat will promote tested practices for strengthening your artistic skills, from a variety of drawing approaches to dynamic compositional strategies.
This class will cover the following topics:
The characteristics and uses of printmaking equipment: press, plates, ink, etc.
The painting process: general and monotype-specific techniques and concepts
Printing strategies: understanding the variables of the press to achieve specific results
Composition and design principles through monotype
Fee:
$325
Minimum Enrollment: 4
Maximum Enrollment: 12
Materials list:
One (or more) good bristle brush (Robert Simmons filbert or bright size 10 or larger – recommended)
A solid palette: glass, metal, plastic are all fine
Rags (the more the better)
Used Towel (for blotting paper)
At least 2 sheets of 100% cotton paper (to be discussed in early classes; approx. 22x30 inches)
Sketchbook
2B pencil
Eraser
Recommended: Viewfinder, sponge
Note: Several printmaking supplies will be purchased in bulk for the class (plates, ink, linseed oil, some printmaking paper)
Level of Study:
This class is open to individuals of all skill levels (some drawing experience is a plus).
---

LOCATION:
LOCATION: Unless otherwise specified, all courses are hosted at Manifest's Drawing Center Studios in Walnut Hills at 656 E. McMillan St. (second floor) (see map and directions below). Manifest's new studio facility provides two studio classrooms, private lesson space, a darkroom, film processing room, and a multi-purpose lecture and class meeting space all totaling over 4000 square-feet. The studios are outfitted with professional equipment, furniture, and study aids.
Map to Manifest's Walnut Hills Studios | Studio Calendar | Darkroom Calendar

Edgar Degas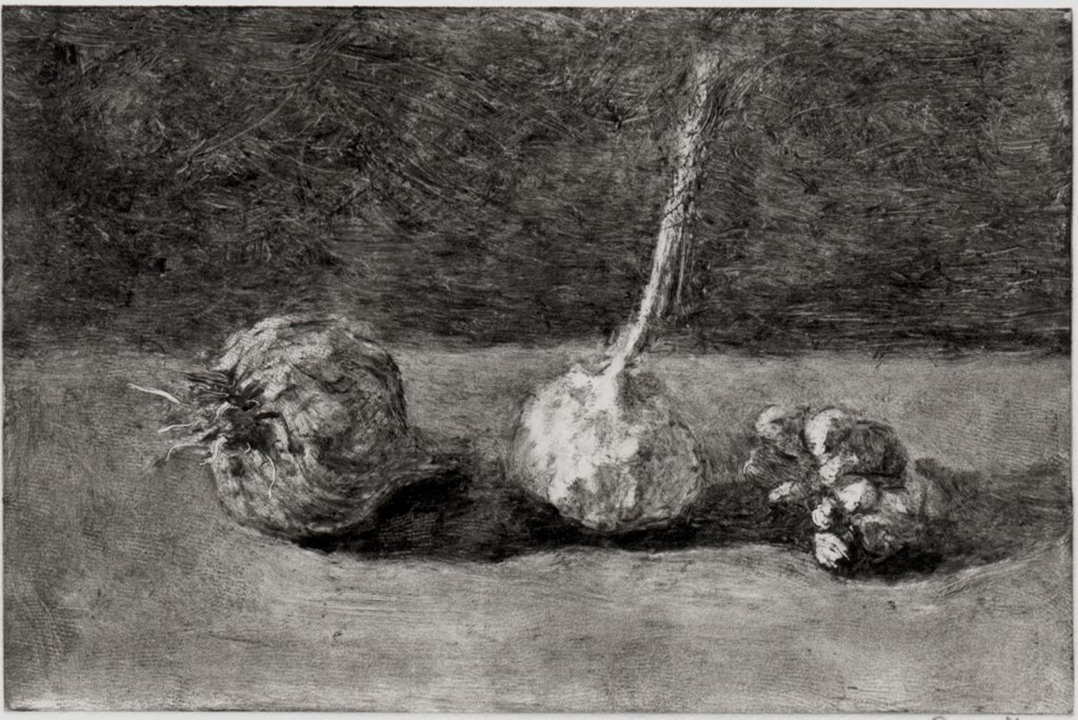 Dupuis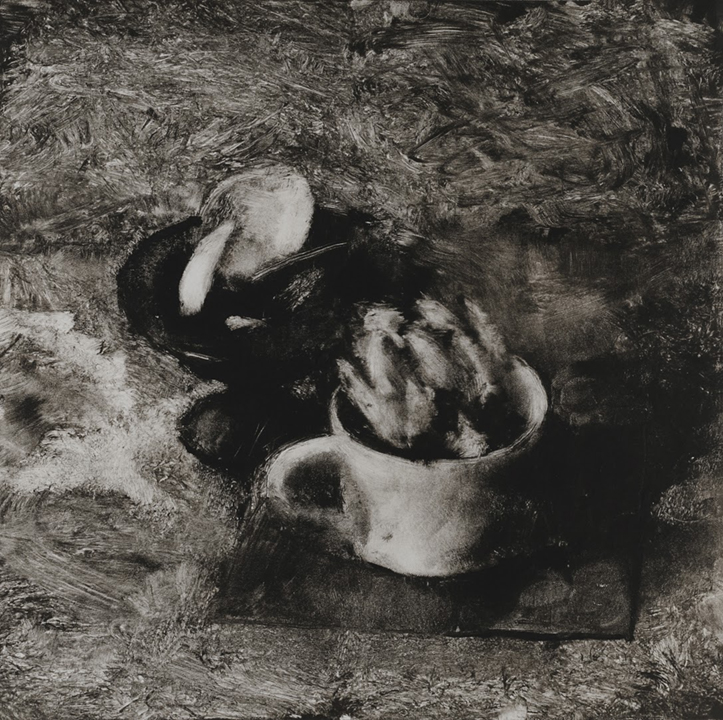 Ron Prigat
---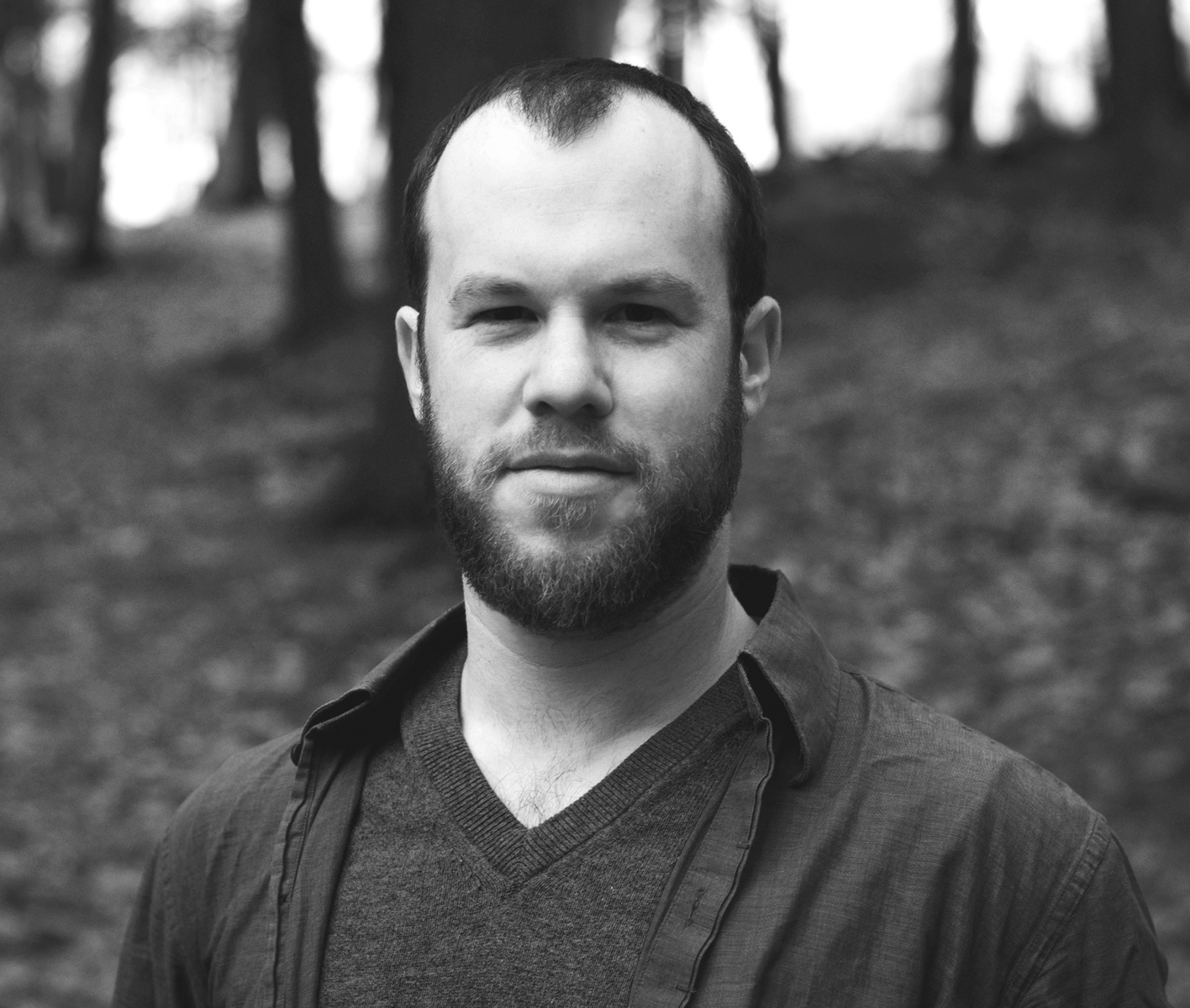 About the instructor:
Ron Prigat was born in Jerusalem, Israel, in 1988. Beginning in 2011, he studied painting at the Jerusalem Studio School's Master Class Program and graduated in 2014. Ron spent five summers painting landscapes in Italy at the 'JSS in Civita' Program, where he also worked as Coordinator and Assistant to program Director, painter Israel Hershberg.
Ron received an MFA from the University of New Hampshire in 2018, and worked as a Staff Artist at the Vermont Studio Center the following year. In Vermont, he taught painting, including at Northern Vermont University.
Ron is currently Artist in Residence at Manifest where he makes paintings, drawings and prints. His work has been exhibited internationally, including in Israel, Italy, and the United States.
When Ron isn't painting, he likes to run, cook, contest Balthus for his love of cats, and learn new crafts and techniques.