THE DRAWN SUBJECT:
Introduction to Portrait Drawing
Instructed by Mike Bale


Saturdays, 10am-1pm
April 6 – 27, 2019

Registration Deadline: April 3, 2019


[ REGISTER HERE ]



Description:
Throughout the history of Art, the field of portrait drawing and painting has constantly evolved to address innumerable concerns—from remembrance to power, from psychology to narrative, and well beyond.

Regardless of how it's materialized throughout this perpetual transformation, rendering the portrait has remained daunting to many young artists. But with a basic understanding of the head's structure and proportions, a better understanding of the affiliated visual language, and a few simplified drawing processes, we can demystify the genre of portraiture and allow any interested artist access to one of our oldest visual traditions.
This class will cover the following topics:
• Overview of structures and measurements of the head.

• Planer analysis of the head in various angles and its interactions with the properties of light.

• Processes and methods of constructing form and the illusion of space and atmosphere.

• Developing compositions to compliment the portrait.



Tuition: $140 (fee includes live models for the final two weeks)



Class Size:
Minimum: 4
Maximum: 12


Materials List:
• Graphite (H, HB, 2B pencils)
• Kneaded Eraser

• Sketchbook

• Small Newsprint Pad 14x17
• Conte Crayon (red and black)
Level of Study: All levels are welcome. This class is geared towards newer learners and those wishing to brush up on their basic portrait drawing skills. Each class will feature short demonstrations, specific lessons, and individual feedback for each student in a supportive classroom environment.

---

LOCATION: Unless otherwise specified, all courses are hosted at Manifest's Drawing Center Studios in Madisonville at 4905 Whetsel Avenue (second floor) (see map and direction links below). Manifest's studio facility provides two classrooms, a darkroom, and a processing room all totalling nearly 4000 square-feet. The studios are outfitted with professional equipment, furniture, and study aids.

Edgar Degas and Mike Bale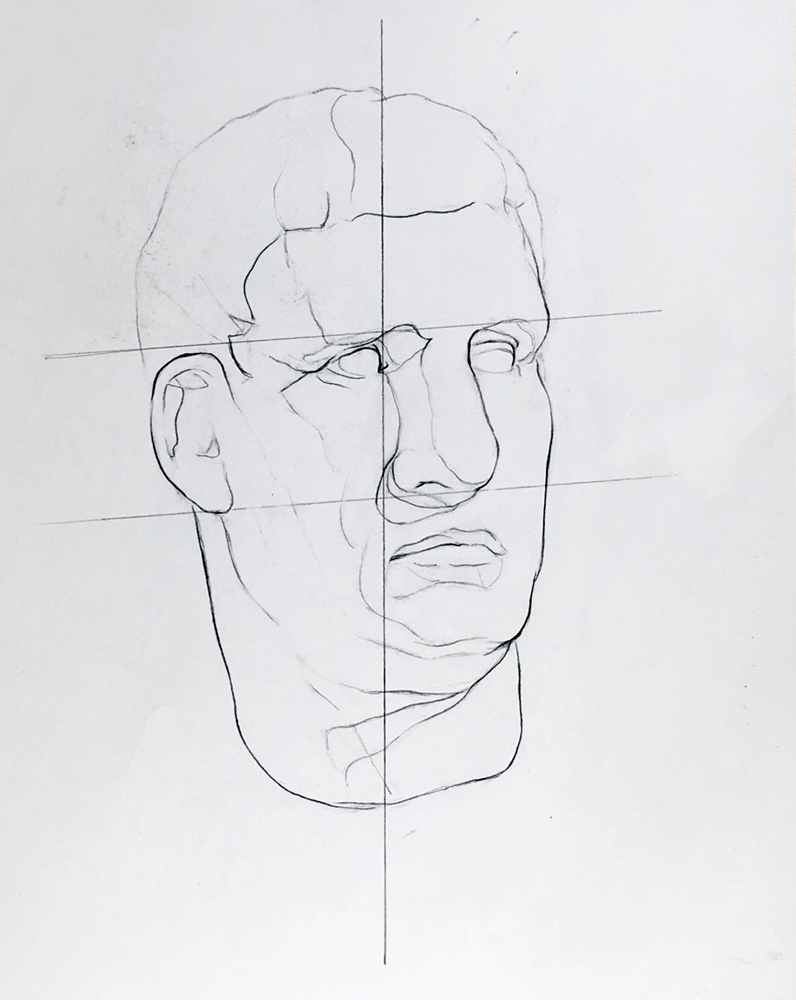 Mike Bale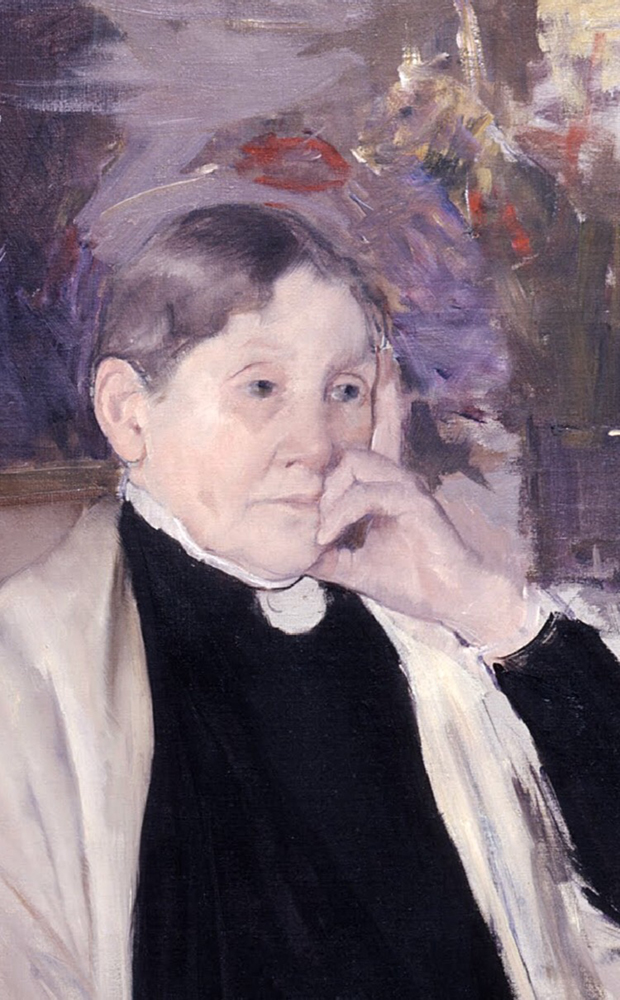 Mary Cassatt
---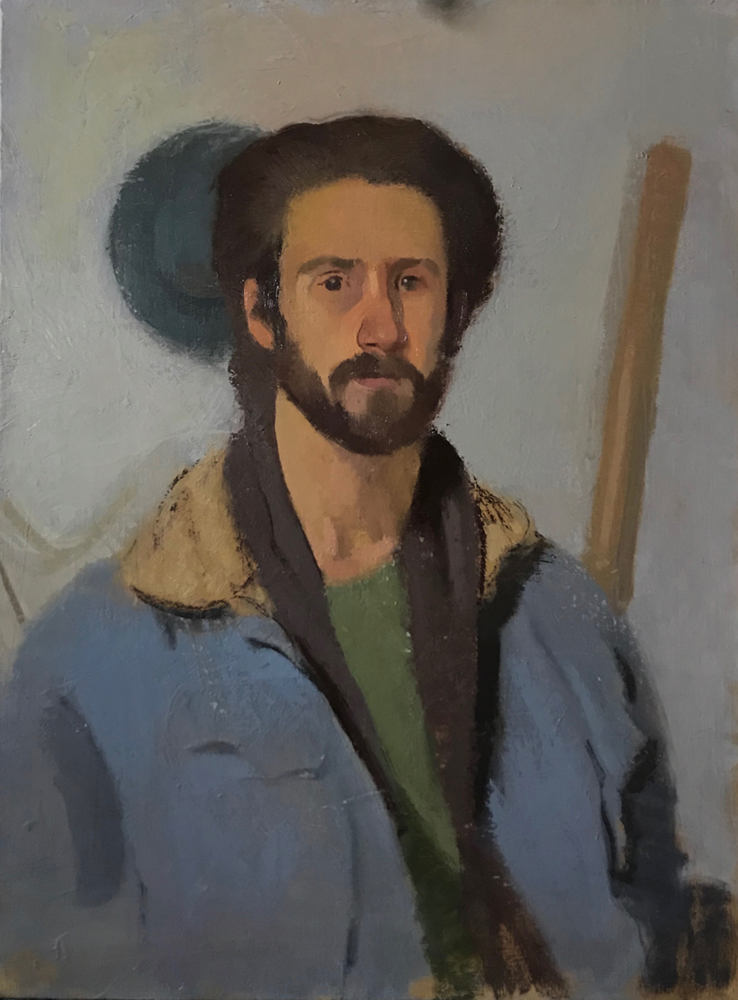 About the instructor:
Mike Bale is an artist living and producing work in Newport Kentucky. He received his BFA from Northern Kentucky University. After a Residency in Tetouan, Morocco, he continued to attend open sessions at the New York Studio School, Art Students League of New York, and Pennsylvania Academy of Fine Art. Mike went on to instruct both private and Manifest affiliated courses in drawing and painting. His work examines the poetics of observation and spatial construction through figurative narrative paintings. His aim is to compose a reality found only in the painted language. One that diverges from observed reality, but upholds the same sensations and intensity. His influences can be traced back to art history, classic cinema, and social anthropology.