Making Meaning:
Developing Content in Your Work
8-Week Course

Instructed by Manifest Resident Instructor Samantha Haring


Schedule:
Sundays, 1:30-4:30pm
January 12-March 1, 2020
Registration Deadline: January 9, 2020

[ REGISTER HERE ]
Description:
Content comes from form. We read a work of art by opening our eyes to the relationship between the subject ("what" the image is) and the form ("how" that image was made). By recognizing the choices that we make in the studio – what imagery we depict, which materials we use, what kind of mark-making or pictorial language we employ - we can start to identify the meaning of our own work. Together we can uncover the "why" of what we do.
In this class, students will develop a personal body of work while honing their ability to think and write critically about their work. Through group discussions, museum visits, and guided studio time, students will learn various methods for generating, assessing, and deepening the content of the works they make.
This class will cover the following topics:
Understanding the difference between subject, form, and content
Strategies for ideation, concept development, and developing preliminary work
The creative process and how to perpetuate a life in the studio
Critique and feedback processes
The role of presentation choices in the success of artwork
Analyzing and writing about your art
Next steps… professional practices for artists
Fee:
$325
Minimum Enrollment: 4
Maximum Enrollment: 12
Materials list:
Sketchbook (something handheld that you're comfortable carrying everywhere)
Graphite pencils (HB or 2B)
Kneaded eraser
Pencil sharpener
Supplies of your choice that relate to your practice, including but not limited to colored pencils, pastels, markers, gouache, oil paint, etc.
Paper, canvas, panel, or other appropriate supports

Level of Study:
This class is suggested for individuals with painting and drawing experience, as a basic knowledge of painting and drawing materials and techniques is expected. Some observational drawing experience will be helpful.
---

LOCATION:
Unless otherwise specified, all courses are hosted at Manifest's Drawing Center Studios which will be relocated to Walnut Hills in January 2020 to 656 E. McMillan St. (second floor). Manifest's new studio facility will provide two studio classrooms, a darkroom, film processing room, and a multi-purpose lecture and class meeting space all totaling over 4000 square-feet. The studios are outfitted with professional equipment, furniture, and study aids.

Map to NEW Walnut Hills Studios | Studio Calendar | Darkroom Calendar

(Note: Manifest's Drawing Center is moving in January 2020! Our map links will be updated before our first classes meet at the new space.)

Samantha Haring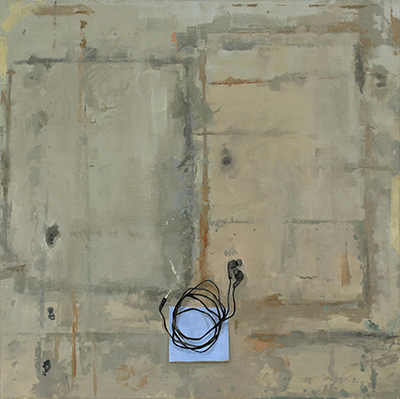 Samantha Haring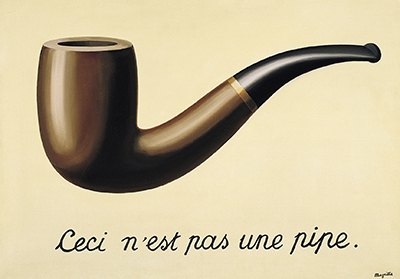 René Magritte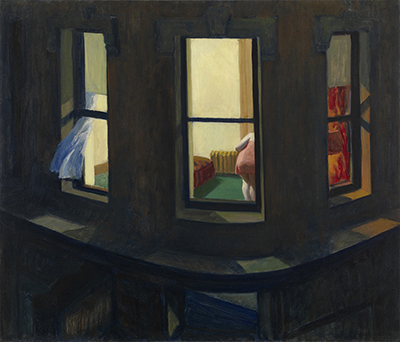 Edward Hopper
---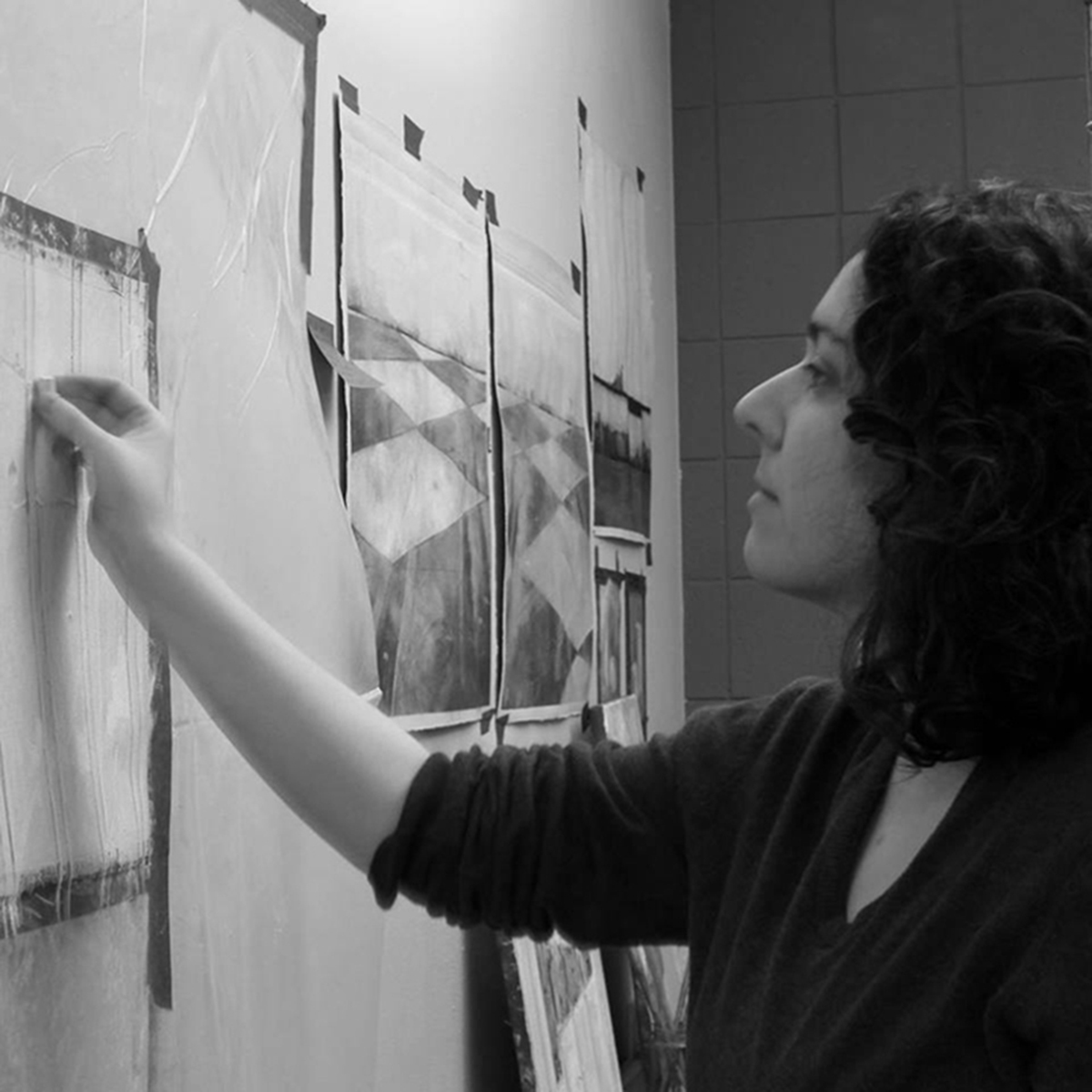 About the instructor:
Samantha Haring is a Midwest painter from Des Plaines, Illinois. She makes quiet paintings that address the nature of loss and the inherent duality of absence and presence. Haring earned her MFA from Northern Illinois University and her BFA from the School of the Art Institute of Chicago. She has also studied in Italy at the International School of Drawing, Painting, and Sculpture; it was there that she fully developed her commitment to light, color, and observational painting. Haring was one of the 2015-2016 Artists-in-Residence at Manifest Gallery in Cincinnati. She is currently a Resident Instructor at Manifest Drawing Center; she also teaches drawing and design courses at the University of Cincinnati's School of Design. Haring's work is published in issues #119 and #123 of New American Paintings. She currently maintains a studio in Cincinnati, where she spends an inordinate amount of time staring at the color of dust. Haring's work can be seen at: www.samharing.com