Drawing with the NeoLucida
A one-day workshop with Pablo Garcia

Support for this FotoFocus Biennial 2016 workshop was provided by
FotoFocus.



Saturday, October 15, 10am-4pm
REGISTRATION DEADLINE: October 14, 2016

[ REGISTER HERE ]


Tuition:
$160 (Includes a NeoLucida)


Class Enrollment:
Minimum: 10


Description: The desire to draw accurately from life is an old impulse. What if there was a simple tool that made the translation from three dimensional life to flat paper more direct? The NeoLucida is an optical drawing aid that lets you trace what you see. It's a modern reinterpretation of the camera lucida, an indispensable drawing tool popular in the days before photography. It uses a prism on a flexible stand to superimpose an image of your subject onto your paper. You see your subject and your hand at the same time, giving you control to draw with great accuracy.
This workshop will introduce the history of optical drawing aids and other drawing technologies and give participants time to draw with the NeoLucida and vintage drawing tools in a variety of exercises. (NeoLucida.com)
Materials List:
NeoLucida (Provided)

Drawing Paper or Pad (no larger than 11x17")

Graphite Pencils

Additional drawing media to augment or finish pencil drawings (optional)
Level of Study: All levels of experience are welcome.


---

LOCATION: All courses are hosted at Manifest's Drawing Center Studios in Madisonville at 4905 Whetsel Avenue (second floor) (see map and direction links below). Manifest's studio facility provides two classrooms totalling nearly 4000 square-feet. The studios are outfitted with professional equipment, furniture, a photographic darkroom and processing room, and study aids.

Drawing horses and easels as well as storage shelf space are available on a first-come first served basis. Supplementary seating, including chairs, stools, and cushions is also available. Course participants should provide for their own supplies and drawing board.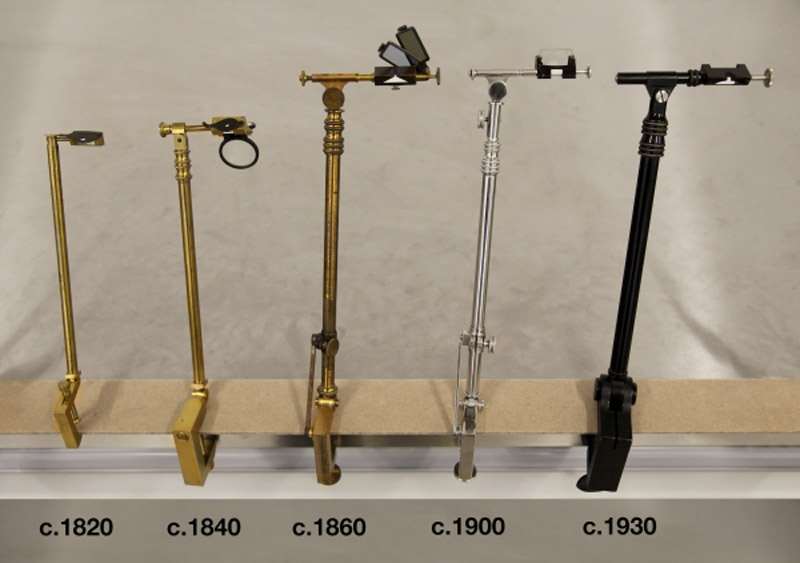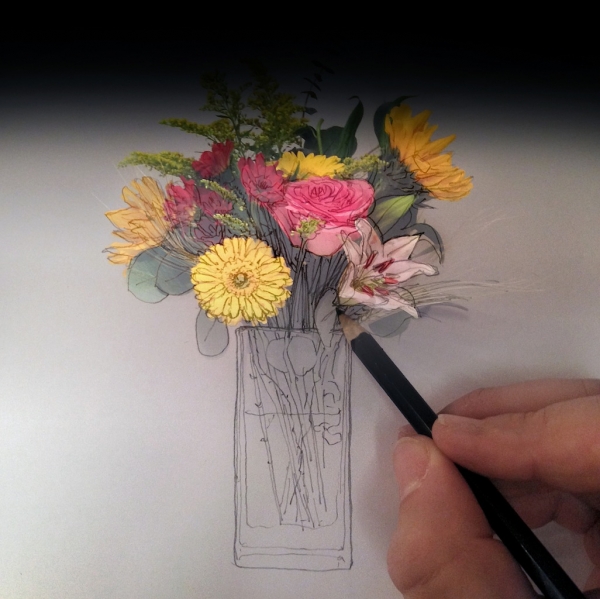 About the instructor:
Pablo Garcia is Associate Professor in Contemporary Practices at the School of the Art Institute of Chicago.

Born in 1975, Garcia was in college when the first internet browser launched. Composite training in traditional analog and then-nascent digital technologies inspired a research practice into the intersection and overlap of art and technology, obsolescence and the cutting edge, the real and the virtual.
Garcia's work ranges from scholarly contributions to art historical studies to contemporary artworks examining digital culture. His expertise in the history of drawing technologies stems from a decade of research, including one of the most comprehensive private collections of vintage camera lucidas in the world.
Garcia is the author of DrawingMachines.org, a free archive website documenting the history of mechanical and optical drawing tools from the Renaissance to the present. In 2013, Garcia, in collaboration with Golan Levin, launched the NeoLucida, a modern reinterpretation of the camera lucida. To date, the NeoLucida has sold over 30,000 units and has inspired drawing in young and old in over 90 countries.