Intro to Black & White Film Photography

Instructed by Laura Lair


Sundays, 1:30–4:30pm

4 Class Meetings:
May 23
June 6
June 20
July 11


Registration Deadline: May 20, 2021


[ ** CLASS FULL ** ]


Description: Learn the essential tools, materials, and processes of black and white analog photography.
In this course, students will be introduced to:
Basic camera operations

Black & white film processing

Contact printing

Black & white printing from enlarged negatives

Darkroom equipment, chemistry, and safety procedures
Note: Students who complete this workshop will gain access to the community darkroom during Open Lab hours, and will not need to complete an Orientation Session.

Tuition: $175
Course fee includes black & white chemistry and FREE access to all Open Photography Labs during the duration of the course


Class Size:
Minimum: 3
Maximum: 6

Materials List:
3 Rolls of Kodak Tri-X 35mm film or Ilford HP-5 Plus 35mm film (400 ISO/ 36 exposures)

RC- Multigrade Black and White Paper, 8"x10" / 25 sheets

Plastic negative pages (Size: 7 strips of 5 negatives)

35mm Film Camera*
* There are a limited amount of film cameras available to borrow for the duration of the course.
Level of Study: This class is introduction to black and white film processing and printing. It is suitable for absolute beginners and for those wishing to refresh their darkroom skills.


---

LOCATION: Unless otherwise specified, all courses are hosted at Manifest's Drawing Center Studios in Walnut Hills at 656 E. McMillan St. (second floor) (see map and directions below). Manifest's new studio facility provides two studio classrooms, private lesson space, a darkroom, film processing room, and a multi-purpose lecture and class meeting space all totaling over 4000 square-feet. The studios are outfitted with professional equipment, furniture, and study aids.

Map to Manifest's Walnut Hills Studios | Studio Calendar | Darkroom Calendar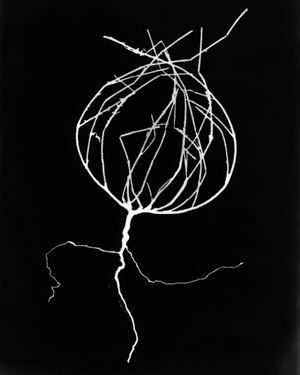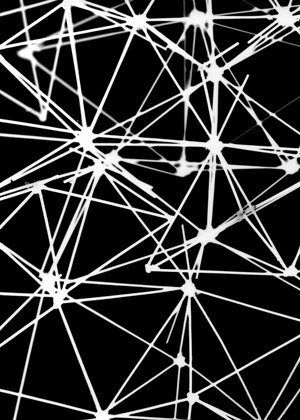 Photos by Ann Burrell
---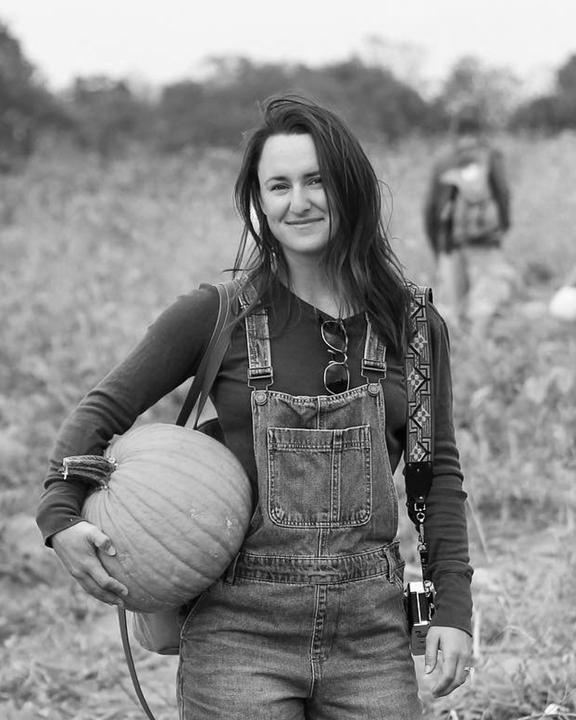 About the instructor:
Laura Lair was drawn to photography as a creative outlet at a young age, spending much of her time on it through her teenage years. Photography fell by the wayside for her through college, but after graduating, she felt a pull to get back into it. Laura found Manifest's Community Darkroom in 2017 and rediscovered the joy of shooting film and working in a darkroom. She has been a regular member of Manifest's Darkroom Community ever since, and currently moderates Thursday night Open Lab and Envision Project Lab sessions.
Laura's educational and professional background is in environmental science and natural resource management. She currently manages water quality monitoring programs for the East Fork Little Miami River Watershed, while also working on projects for improving recycling in Clermont County.
When she's not researching water quality or making prints in the darkroom, Laura likes to kayak on the Little Miami River, rollerblade on the Loveland bike trail, and take her black lab Yogi out on adventures.