Alternative Processes
in Darkroom Printing
4-Week Course

Instructed by Sharee Allen


Sundays, 12:30–3:30pm
May 6 – 27


Registration Deadline: May 3, 2018


[ REGISTER HERE ]



Description:
Learn about some of the most exciting ways to experiment with the tools, materials, and processes of darkroom photography.
In this course, students will be introduced to:
Print and Negative Manipulation
- This will include solarization, creating double exposures by sandwiching negatives together, and physically altering negatives.
Surface Experimentation with Cyanotype
- Cyanotype allows photographers to convert a variety of surfaces into light-sensitive grounds that can then be exposed to UV rays passing over objects or through large scale negatives. A blue tint is then added resulting in a cool, often large-scale photograph.
Lumen and Contact Prints
- Lumen prints are exposed and then developed using fixer as the developing agent, bringing out beautiful colors from warm grade papers. During this lesson, large scale negatives (either shot with large or medium format cameras or printed as digital transparencies) and found objects, will be employed.
Instant Film & Emulsion Lifts
- Polaroids take on a whole new life when their emulsion layer is separated and the image stretched onto a new surface.
Tuition: $175
Course fee includes black & white chemistry, various alternative-process chemistry, and FREE access to all Open Photography Labs during the duration of the course


Class Size:
Minimum: 3
Maximum: 6

Materials List:
Processed Black and White Negatives (negatives from their archives will get students started, but there will be opportunities to shoot new rolls throughout the course via weekly Open Labs)
RC Paper (participants can choose any size up to, and including, 11X14")

Level of Study: This class is a focused engagement with experimental darkroom processing and printing. Participants must have a basic understanding of, and experience with, black and white film processing. It is suitable for novices with experience and for those wishing to refresh their darkroom skills.



---

LOCATION: Unless otherwise specified, all courses are hosted at Manifest's Drawing Center Studios in Madisonville at 4905 Whetsel Avenue (second floor) (see map and direction links below). Manifest's studio facility provides two classrooms, a darkroom, and a processing room all totalling nearly 4000 square-feet. The studios are outfitted with professional equipment, furniture, and study aids.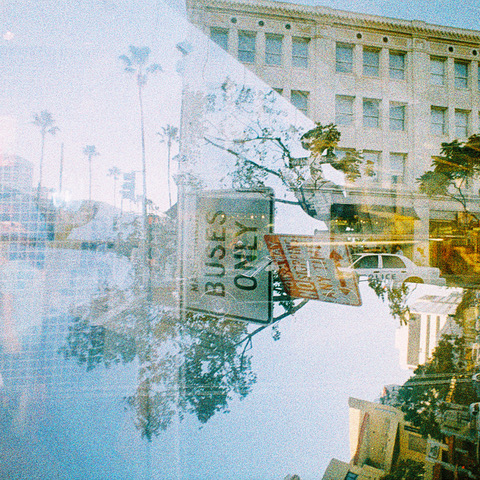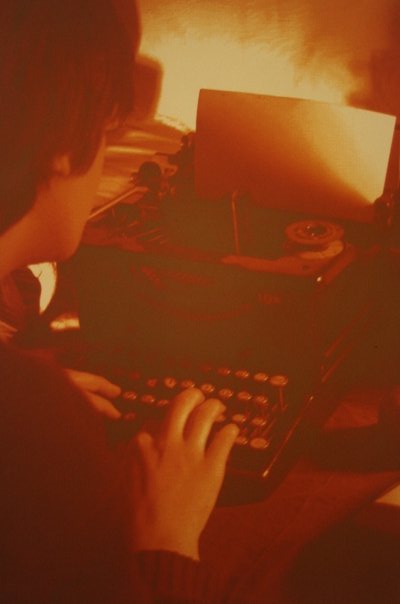 ---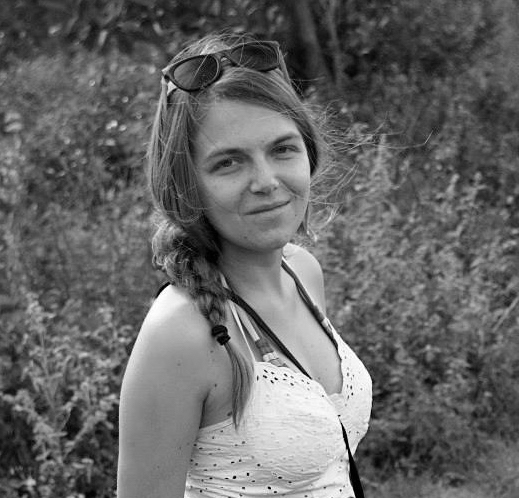 About the instructor:
Sharee Allen has lived a nomadic lifestyle in seven U.S. cities and abroad. She earned her BA in Fine Art from Alfred University in western New York, and an MA in Art Therapy from Loyola Marymount University in Los Angeles. Her Master's thesis researched adolescents, social media, and the role of self-portraiture in identity formation.
Sharee's professional photography career began onboard the cruise ship MS Amsterdam in 2010, where she lived and worked as Image Creator. During her tenure with the ship, Sharee traveled to six continents and focused on commissioned photos. Upon her return to the States, she took on positions for Rolling Stone, Lomography, Freestyle Photo, and Cincy Refined. Since returning to Cincinnati in 2015, she has held a therapist position at Holly Hill Children's Services and led mural painting projects with area high schools. Sharee is founder of the local nonprofit Give & Take Photos and the webzine "No Particular Order."
Sharee also moderates Manifest Drawing Center's Open Photography Lab on Wednesday nights.