Painting the Ephemeral: Alla Prima Techniques and Fleeting Moments
8-Week Course
Instructed by Mike Bale, Manifest Scholar in Residence
Schedule:
Sundays, 10am-1pm
January 12-March 1, 2020
Registration Deadline: January 9, 2020

[ REGISTER HERE ]


Description:
When we challenge ourselves to understand color and value more effectively through observational painting, we gain the speed and vocabulary to engage those beautifully fleeting moments and subjects that make life matter.
In addition to systematically breaking down alla prima painting techniques, this course is about learning to appreciate unplanned, beautiful abstractions within observed moments. It's a chance to learn more about your intuitive responses to fleeting moments and how you can elevate them to a higher status of appreciation for the you and the viewer.
This class will cover the following:
Quick color and value manipulation
Emphasizing abstraction to create a visual hierarchy
Constructing pictorial space
Using composition to lead and communicate
Fee:
$325
Minimum Enrollment: 4
Maximum Enrollment: 12
Materials list:
Recommended pigments:
Titanium white
Cadmium lemon
Cadmium yellow medium
Cadmium red light or napthol red light
Permanent alizarin crimson
Ultramarine blue
Cerulean blue
Yellow ochre
Raw umber
Viridian
Ivory black
Brushes: Long-handle synthetic or bristle brushes in a range of sizes. I would recommend sizes 2, 4, 8, and 12 for variety. Brushes come in several shapes, including flat, bright, filbert, and round. A range of sizes of both flats and rounds will be more than enough to begin.
small surfaces for quick studies, 8x10"-11x15"
larger surfaces for longer paintings, around 16x20"-18x24"
Surfaces may include paper, canvas board, stretched canvas, Masonite or birch plywood panels, Arches oil paper… your choice, so long as the surfaces are properly prepared and ready to be painted on before the start of each class
Palette (palette paper, a piece of glass, a handheld wooden palette, an enamel palette…)


Rags


2 glass jars with lids for water or solvents (Silocoil jar recommended for oil)


Odorless turpenoid or other odorless mineral spirits if you choose to use oils
Level of Study:
This class is suggested for individuals with some painting experience, as a basic knowledge of painting materials and techniques is expected. Some observational drawing experience will be helpful.
Questions? Please contact the Drawing Center Coordinator, Adam Mysock at mysock@manifestdrawingcenter.org with any questions about this list and/or course.
---
LOCATION:
Unless otherwise specified, all courses are hosted at Manifest's Drawing Center Studios which will be relocated to Walnut Hills in January 2020 to 656 E. McMillan St. (second floor). Manifest's new studio facility will provide two studio classrooms, a darkroom, film processing room, and a multi-purpose lecture and class meeting space all totalling over 4000 square-feet. The studios are outfitted with professional equipment, furniture, and study aids.

Map to NEW Walnut Hills Studios | Studio Calendar | Darkroom Calendar
(Note: Manifest's Drawing Center is moving in January 2020! Our map links will be updated before our first classes meet at the new space.)

Giorgio Morandi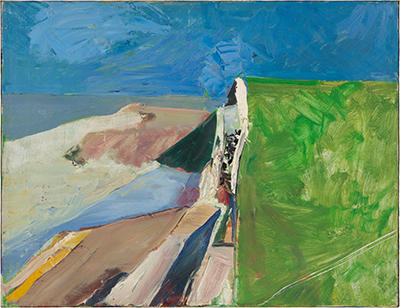 Richard Diebenkorn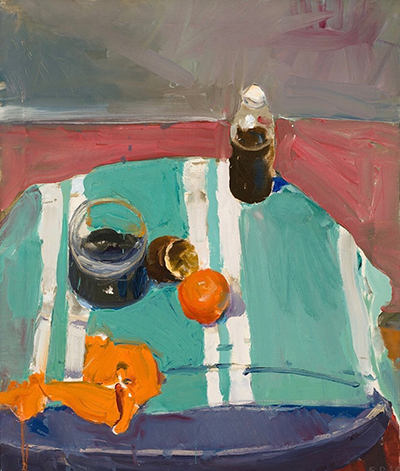 Richard Diebenkorn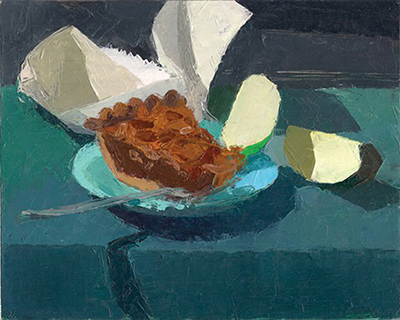 Ken Kewley
---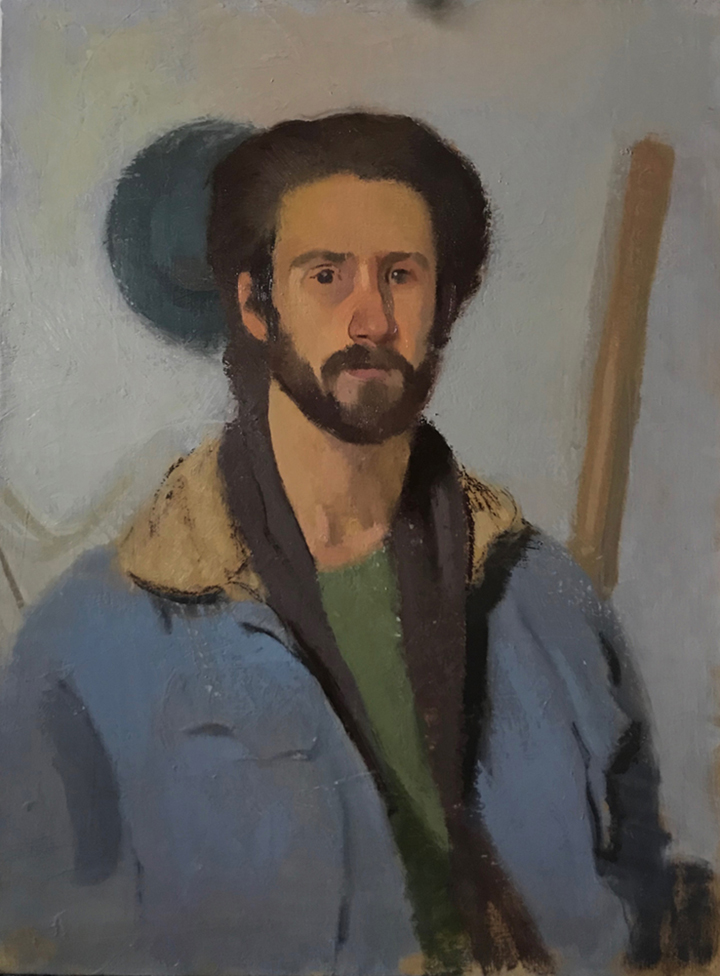 About the instructor:
Mike Bale is an artist living and producing work in Newport Kentucky. He received his BFA from Northern Kentucky University. After a Residency in Tetouan, Morocco, he continued to attend open sessions at the New York Studio School, Art Students League of New York, and Pennsylvania Academy of Fine Art. Mike went on to instruct both private and Manifest affiliated courses in drawing and painting. His work examines the poetics of observation and spatial construction through figurative narrative paintings. His aim is to compose a reality found only in the painted language. One that diverges from observed reality, but upholds the same sensations and intensity. His influences can be traced back to art history, classic cinema, and social anthropology. Mike is Manifest's 2019/2020 Scholar in Residence.