Painting in Stone:
The Technique of Buon Fresco
Instructed by Visiting Artist, Michael Nichols
Schedule
June 8 – June 12, 2022
Wednesday, June 8: 2-7pm
Thursday, June 9: 2-7pm
Friday June 10: 2-7pm
Saturday, June 11: 10am-4pm
Sunday, June 12: 10am-4pm
Registration Deadlines:
Standard-Registration ($950): register by May 13, 2022
Late-Registration ($1000): register by May 20, 2022

[ REGISTER HERE ]


Description
This workshop explores the ancient technique of buon fresco painting, the process made famous by Michelangelo's Sistine Chapel ceiling, and Diego Rivera's Detroit Industry mural. Working in fresco requires an artist to apply pigment to freshly laid plaster. As the work dries, the pigment and plaster become integrated as one, resulting in a permanent surface that is essentially colored stone.
This class will cover the following buon fresco topics:
Supports, tools, plaster formulas and applications
Pigments
Sinopias, cartoons, and transfer methods
Painting process: underpainting to a fully-realized fresco painting
Joining multi-day fresco sections / "giornate"
Course schedule

Wednesday, June 8th, 2-7pm
Background Information; Discussion of Process; Materials Preparations, Prepare 1st Cartoon

Thursday, June 9th, 2-7pm
Discussion of Pigments, Sinopia, and Cartoons; Plaster and Paint Small Fresco (#1)

Friday, June 10th, 2-7pm
Preparations continued, Plaster and Paint Small Fresco Study (#2)

Saturday, June 11th, 10am-4pm
Plaster and paint first section of 2-Day Fresco / Giornata #1

Sunday, June 12th, 10am-4pm
Discuss joining sections; Plaster and Paint second section of 2-Day Fresco/Giornata #2
Fee
$900 by the early-registration deadline
$950 for the standard registration deadline
$1000 for the late-registration-/final deadline
Minimum Enrollment: 6
Maximum Enrollment: 15
Materials list
All Materials for this five-day workshop will be provided as part of the registration fees.
These provided materials will include:
• All necessary dry materials (masonry sand, lime plaster, pigments, etc.)
• All necessary supports
• All necessary tools (trowels, brushes, etc.)
• Various Personal Protective Equipment
Level of Study
This class is suggested for artists of all skill levels, high school and up. Basic familiarity with painting would be helpful but is not required.
Questions? Please contact the Drawing Center Coordinator, Adam Mysock at mysock@manifestdrawingcenter.org with any questions about this list and/or course.
---
LOCATION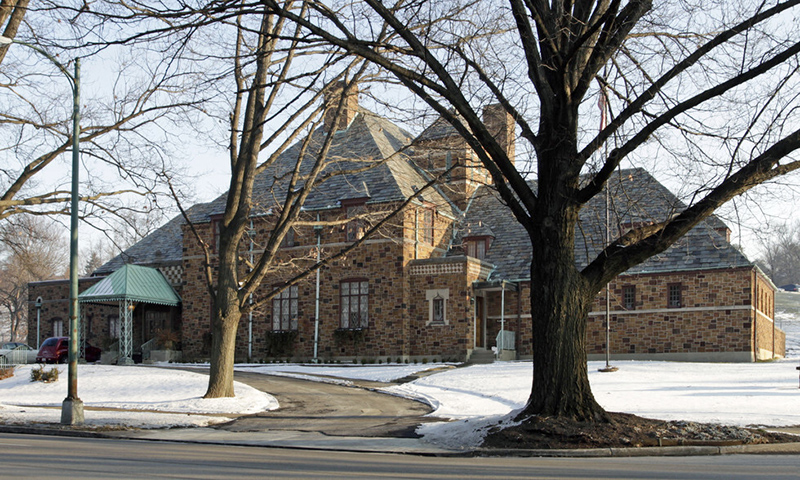 This special workshop will be among the first offered at our new home (M1) at 3464 Central Parkway. The facility will enable the expansive and hands-on work and dynamic processes supporting such a technical workshop as this one. More information about our new home can be read in this announcement (linked here). More information will be shared before the start of the workshop. (Map to M1).
Courses will be active at the new facility by June. Until then, offerings continue at our Walnut Hills location.

AREA ACCOMMODATIONS

For those traveling to Cincinnati to attend this special workshop, there are many exciting or practical options for accommodations. For a special stay within a mile of Manifest's new facility, we would recommend checking with The Clifton House Bed & Breakfast (https://thecliftonhouse.com) or The Gaslight Bed & Breakfast (https://www.gaslightbb.com). Alternatively, the 21c Museum Hotel is in the heart of downtown just four miles from our location (link).
Map to Manifest's Walnut Hills Studios | Studio Calendar | Darkroom Calendar
Michael Nichols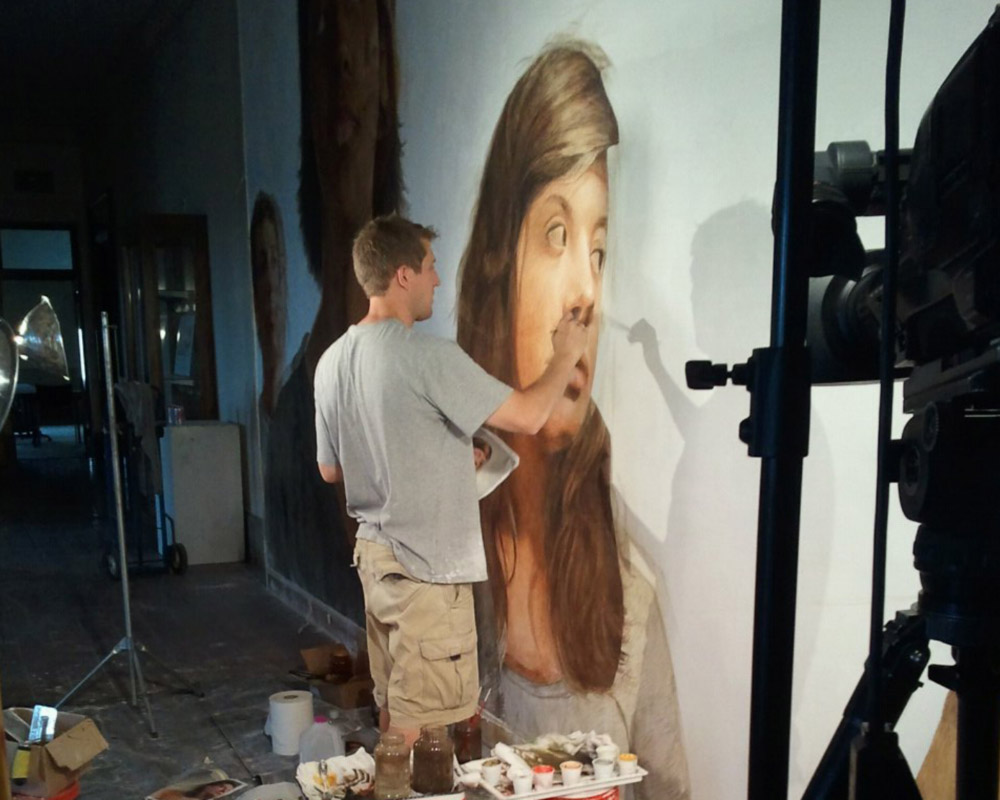 Michael Nichols working on fresco mural. (Image courtesy Cheryl Beckley, WKYU PBS.)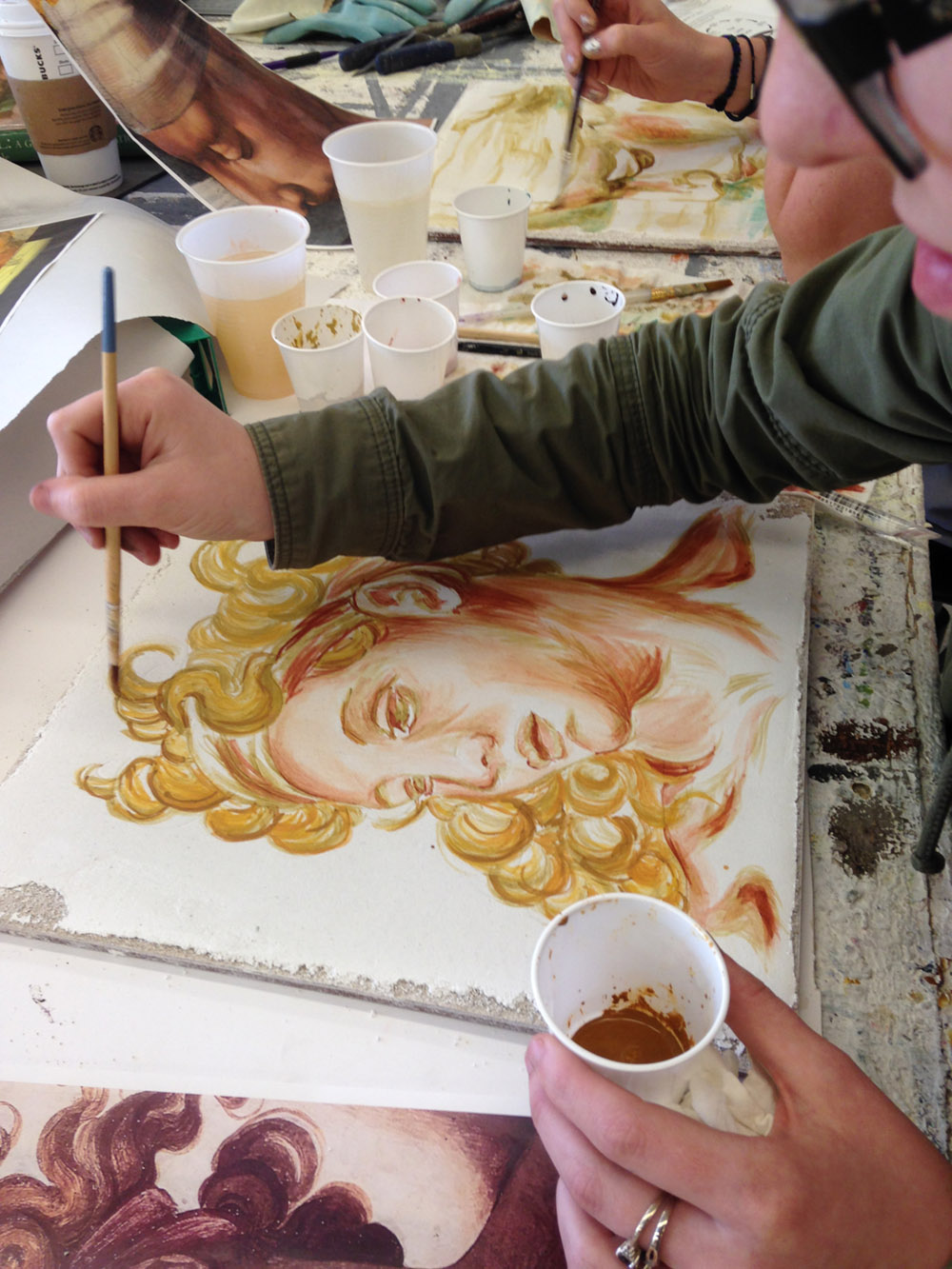 Workshop process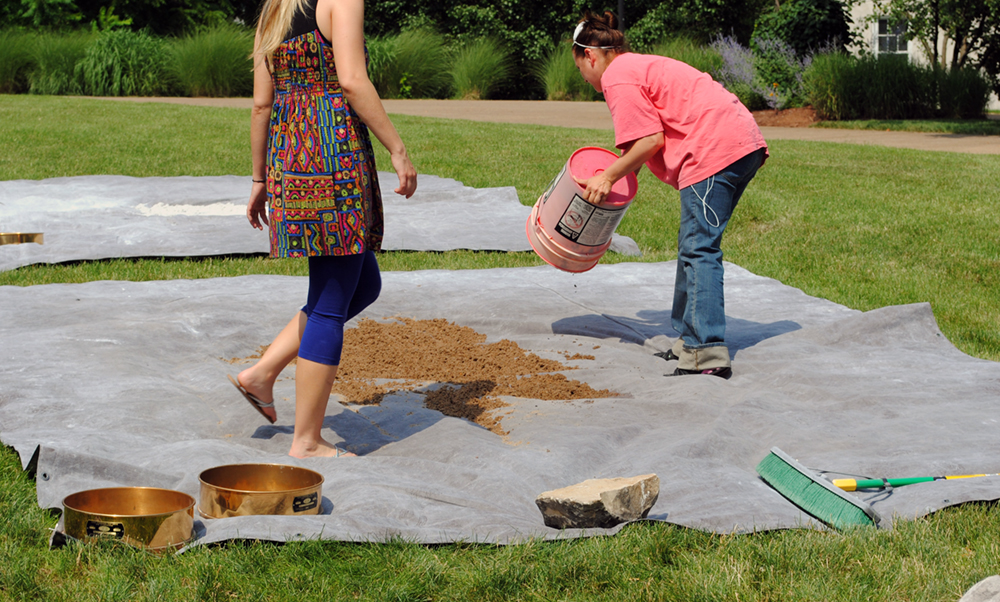 Workshop process
---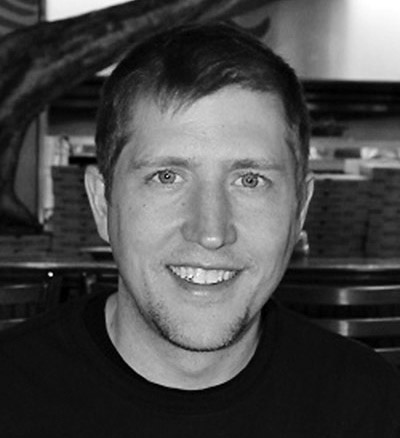 About the instructor:
Michael Nichols earned an MFA at Fontbonne University where he studied traditional painting and drawing techniques. As a Professor of Art, Nichols teaches drawing, painting, and foundations courses at Western Kentucky University. For more than a decade, he has introduced his students to the ancient technique of fresco painting and led workshops on the subject at universities throughout the region and at institutions such as Arrowmont School of Arts and Crafts.
Nichols' own work explores contemporary applications of buon fresco painting as well as metalpoint drawing. He exhibits throughout the United States and has had work included in numerous publications, including several Manifest International Painting Annuals as well as Silverpoint and Metalpoint Drawing: A Complete Guide to the Medium, by Routledge Press. In 2018, Nichols received a Professional Artist Development Grant from the Great Meadows Foundation to study frescoes in Padua, Italy. He was awarded a 2010 Al Smith Fellowship from the Kentucky Arts Council and has received several WKU faculty grants, Buon Fresco Technique, Painted in Stone, Refresh, and Influences, Conversations about fresco in Italy, in support of his research on the technique of buon fresco painting.
Nichols will be presenting a solo exhibition of his paintings at Manifest Gallery in July of 2022.
.