CARBON COPY:
Transfer Techniques as Process
and Content

Instructed by Katie Baker



Sundays, 9am-12pm
April 7–June 2, 2019



Registration Deadline: April 4, 2019


[ REGISTER HERE ]



Description:
Our pattern-seeking nature allows us to find meaning in the visual world around us by drawing on a shared cultural vocabulary. It can also mislead us into seeing false patterns in the noise of so much juxtaposed information. By using transfer processes to manipulate and re-contextualize imagery, we can create meanings and tell new truths using pre-existing pictures. Seeing an image change in translation can both reveal and disguise, allowing the artist to explore new ideas in the ambiguity.
This class will cover the following topics:
• Solvent, Acrylic, and Heat Transfer processes
• Acrylic Monoprinting
• Creating new meanings using found imagery
• Understanding how to manipulate images through translation
• Losing information to noise and distilling information out of noise
• Seeing patterns both true and untrue
Tuition: $325 *

*(This fee includes FREE Wednesday Open Figure admission during the duration of the course.)




Class Size:
Minimum: 4
Maximum: 12
Materials List:
Required for the first day:

• Toner-based printed images
• 1-2 sheets of toothed paper
• Scissors or xacto-knife
• Burnishing tool (spoon or doorknob, something with hard and smooth surface that can be comfortably gripped)
• Citrusolv or Wintergreen Oil*

For the remained of the course:

• Laser-jet printed images
• Ink-Jet printed images

• A variety of toothed papers, at least 4 sheets
• Transfer paper for heat transfer
• Fabric surface (clothing or otherwise) for transfer printing

• Acrylic Gel Medium
• Slow-drying acrylic medium
• Acrylic paints - single color at least
• Graphite Pencils
• Graphite Powder or sticks

• An 18" x 24" sheet of Plexiglas
• Stylus
Level of Study: Open to both beginning and intermediate level students, this class is designed for students who maybe unfamiliar with image transfer processes and wish to incorporate found images into their practice. During the final weeks of the class participants will have self-directed opportunities to test out still-fresh techniques and tools, and receive feedback in a supportive classroom environment.
---

LOCATION: Unless otherwise specified, all courses are hosted at Manifest's Drawing Center Studios in Madisonville at 4905 Whetsel Avenue (second floor) (see map and direction links below). Manifest's studio facility provides two classrooms, a darkroom, and a processing room all totalling nearly 4000 square-feet. The studios are outfitted with professional equipment, furniture, and study aids.

Map to NEW Walnut Hills Studios | Studio Calendar | Darkroom Calendar

Njideka Akunyili Crosby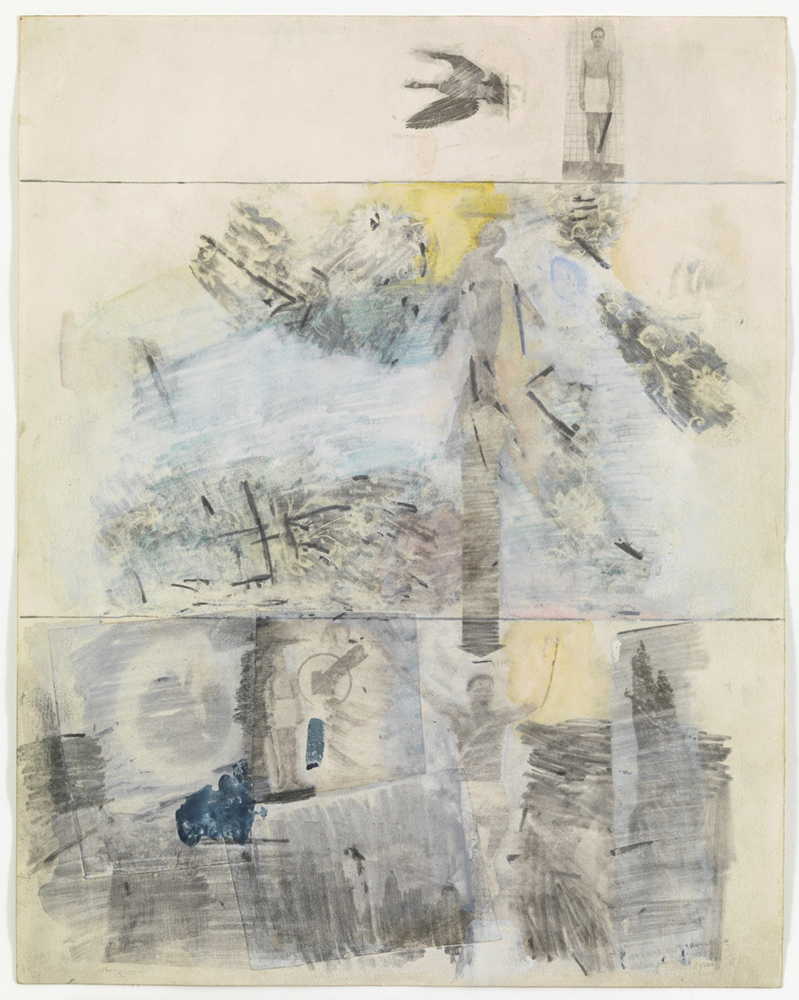 Robert Rauschenberg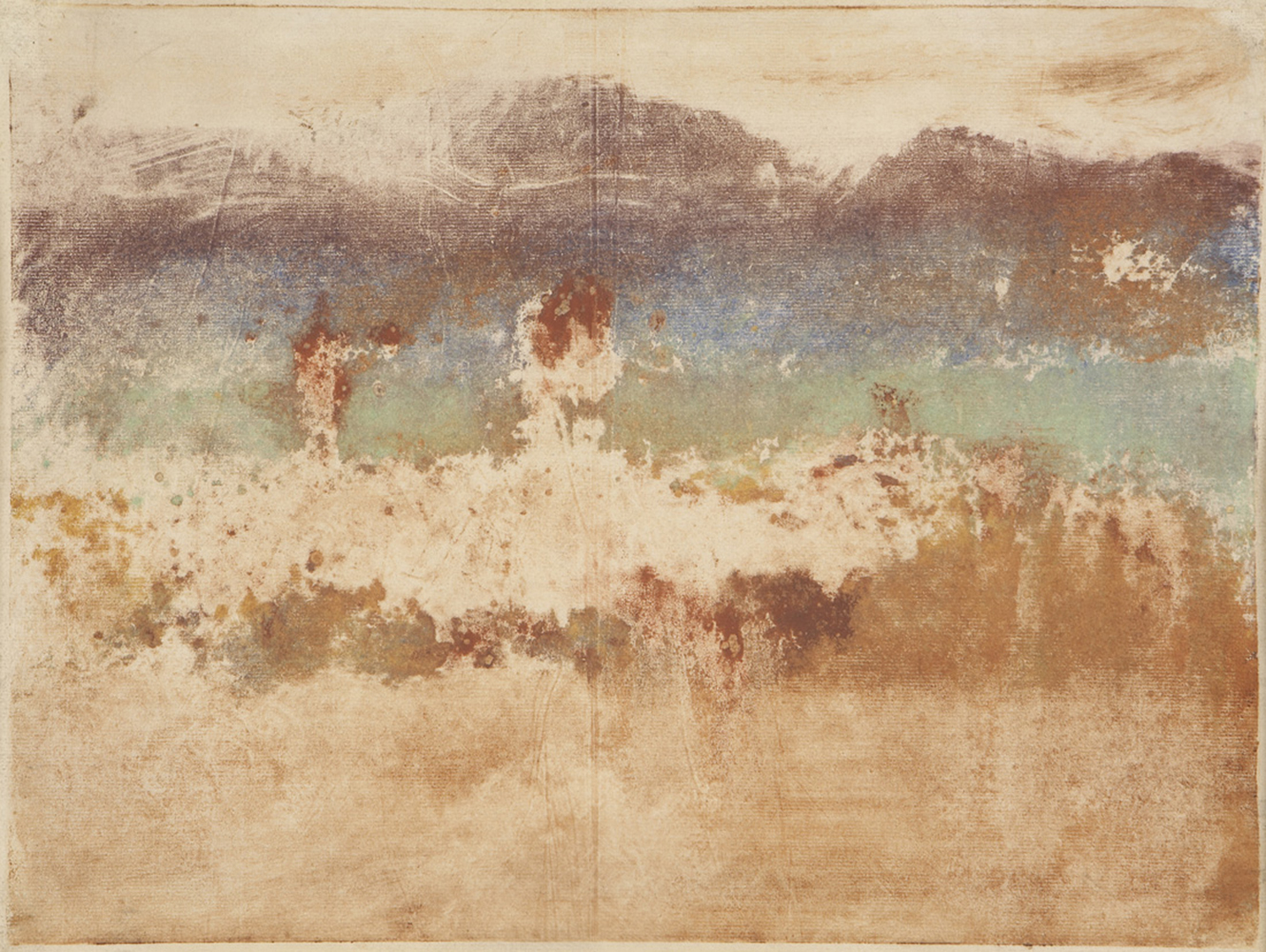 Edgar Degas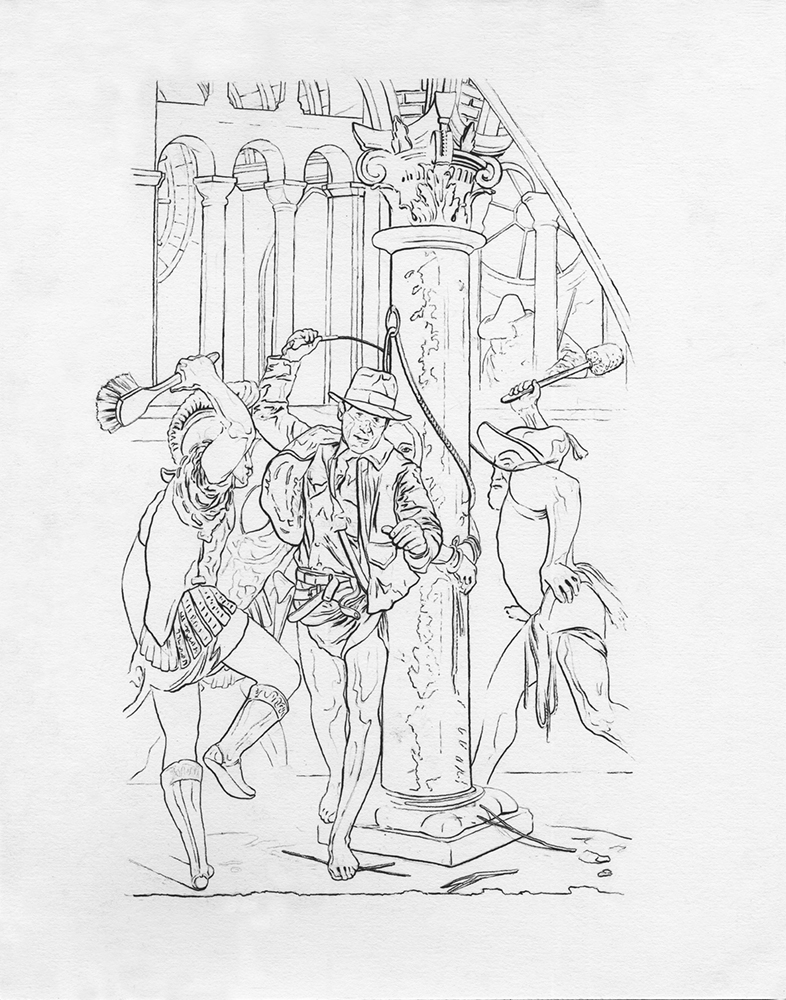 Adam Mysock
---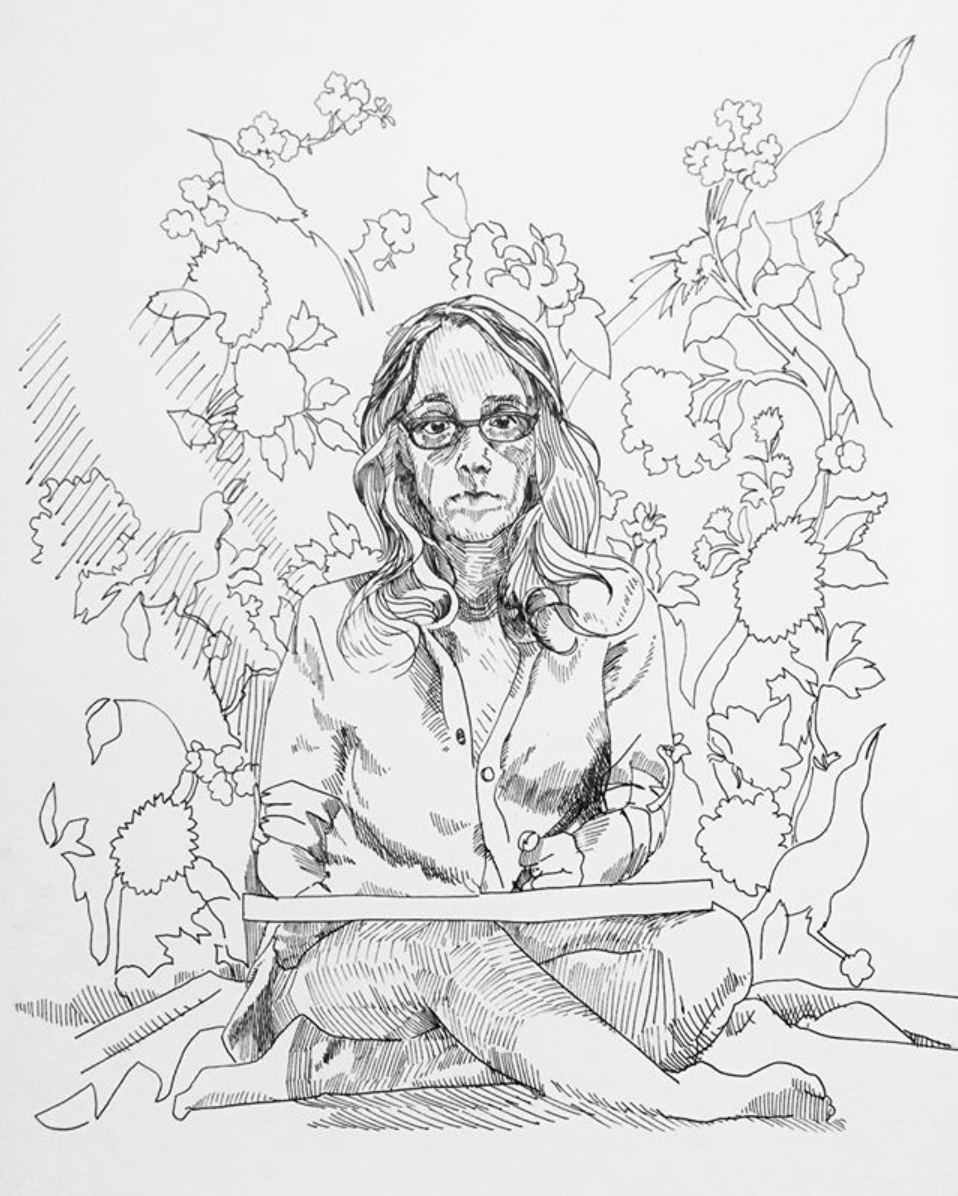 About the instructor:
Katie Baker is an artist living, and maintaining a studio, in Covington, Kentucky. She received her MFA from the University of Massachusetts Amherst in 2012, and has since served as Exhibition Coordinator with Manifest for more than six years. She has instructed courses in drawing, painting, and photography at Northern Kentucky University, the University of Massachusetts Amherst, the Summerfuel International College Prep Program, and here at Manifest Drawing Center.
Her artistic practice includes drawing and installation works that examine reality-based narratives and fictions. Baker's drawings and installations are constructed to enhance, comprehend, or obfuscate reality. Her creativity is influenced by observational drawing practices, magical realism, family/personal/cultural symbols, science fiction & fantasy, and comic books.
Additionally, Katie was cast as Paul Revere in her school's 4th Grade play.