Abstracting from Observation:
Playing with Your Vision
4 or 8-Week Course

Instructed by Manifest Resident Instructor Samantha Haring



Schedule:
| | |
| --- | --- |
| Sundays, 1:30–4:30pm | |
| 4-week Session 1: | June 23–July 14 |
| 4-week Session 2: | July 21–August 11 |
| Full 8-week Session: | June 23–August 11 |
Registration Deadlines:

4-week Session 1 or
Full 8-week Session:


June 20, 2019

4-week Session 2:

July 18, 2019

[ REGISTER HERE ]



Tuition*:

4-week Session: $180
8-week Session: $325 (a 10% discount)
*Course fee includes FREE access to all Wednesday Open Figure Sessions during the duration of the course.



Class Size:
Minimum: 4
Maximum: 12



Description:
"Abstract literally means to draw from or separate. In this sense, every artist is abstract… a realistic or non-objective approach makes no difference. The result is what counts." — Richard Diebenkorn

Each time an artist sets pencil to paper, an abstraction is made. The artist's eye abstracts reality by seeing shapes and colors rather than the names of things. The unique transformations that occur from eye to brain to hand to paper offer unlimited potential for individual styles and artistic perspectives to emerge. Learning to see abstractly—to distill shapes and forms to their essence—is an essential step for all artists. Using observational drawing as a touchstone, we will study the way that shapes and forms relate to each other in space and within the picture plane. This class will cover composition and abstraction techniques and introduce students to new ways of seeing.
This class will expose students to:
Methods for seeing abstractly
Techniques for building mature compositions and controlling the language of mark-making
Strategies for observing and utilizing color and value structures
The creation of space and depth in a picture plane
Efficient systems for capturing the essence of a subject
Painterly realism
Personal exploration of subject and form
Hard and soft edge contrast
Materials List:
Sketchbook
HB pencil
Kneaded eraser
Your choice of drawing materials: graphite, charcoal, conte, pen and ink, etc.
Either soft pastels, colored pencils, gouache, or other materials of your choice for drawing in color
Your choice of drawing paper or other surfaces

10-12 small surfaces for quick studies, around 8-10"-11x15"
7-8 larger surfaces for longer drawings, around 16x20"-22x30"

Workable spray fixative
Level of Study:
This class is suggested for individuals with some observational drawing experience. Basic knowledge of drawing materials and techniques is expected.


---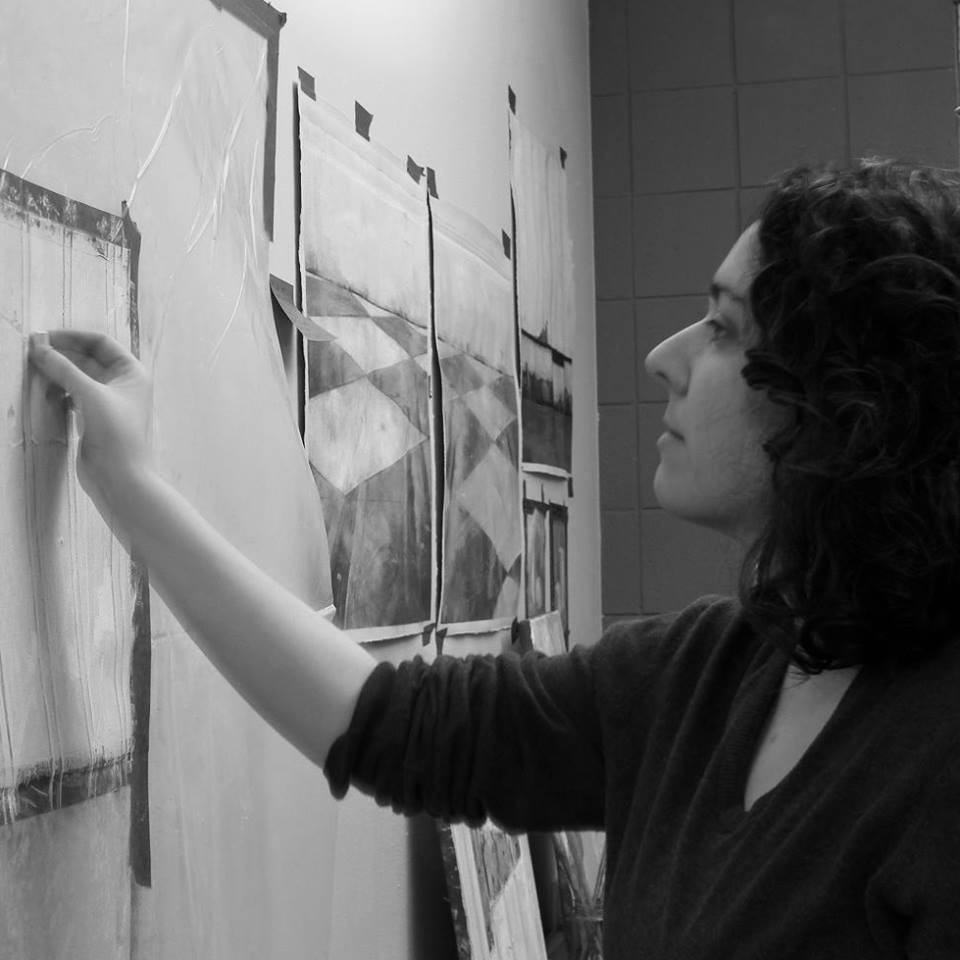 About the instructor:
Samantha Haring is a Midwest painter from Des Plaines, Illinois. She makes quiet paintings that address the nature of loss and the inherent duality of absence and presence. Haring earned her MFA from Northern Illinois University and her BFA from the School of the Art Institute of Chicago. She has also studied in Italy at the International School of Drawing, Painting, and Sculpture; it was there that she fully developed her commitment to light, color, and observational painting. Haring was one of the 2015-2016 Artists-in-Residence at Manifest Gallery in Cincinnati. She is currently a Resident Instructor at Manifest Drawing Center; she also teaches drawing and design courses at the University of Cincinnati's School of Design. Haring's work is published in issues #119 and #123 of New American Paintings. She currently maintains a studio in Cincinnati, where she spends an inordinate amount of time staring at the color of dust. Haring's work can be seen at: www.samharing.com
---

LOCATION:
Unless otherwise specified, all courses are hosted at Manifest's Drawing Center Studios in Madisonville at 4905 Whetsel Avenue (second floor) (see map and direction links below). Manifest's studio facility provides two classrooms, a darkroom, and a processing room all totalling nearly 4000 square-feet. The studios are outfitted with professional equipment, furniture, and study aids.

Map to NEW Walnut Hills Studios | Studio Calendar | Darkroom Calendar

Samantha Haring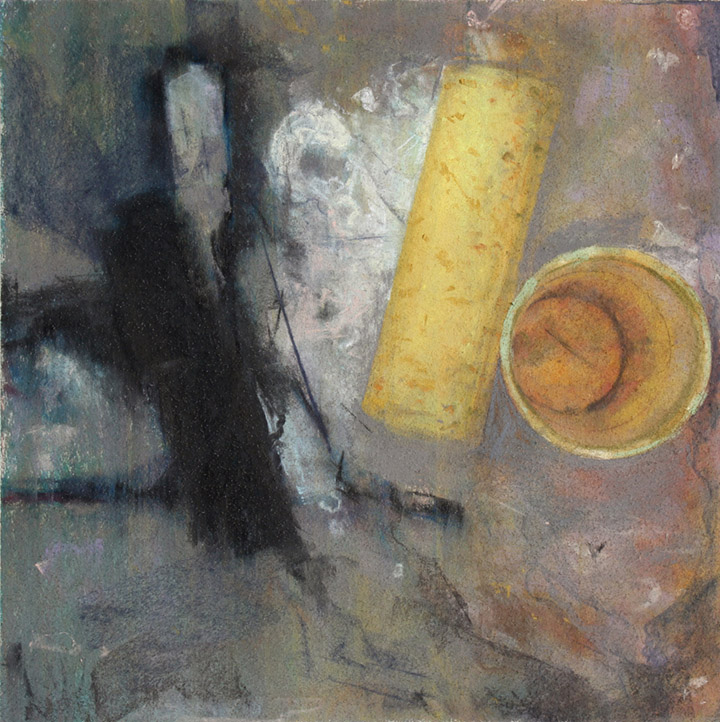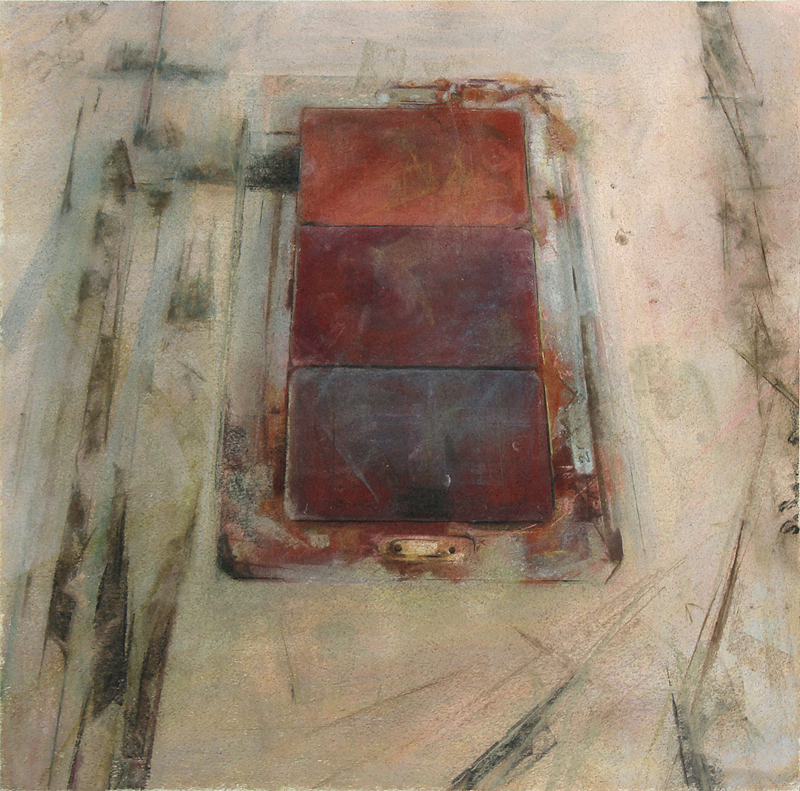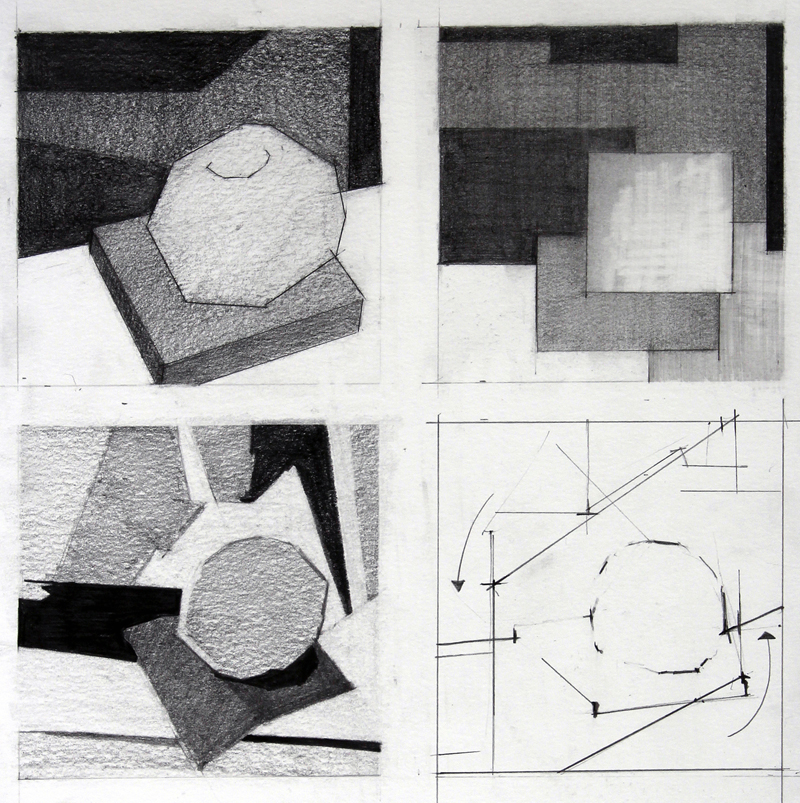 Drawings by Samantha Haring